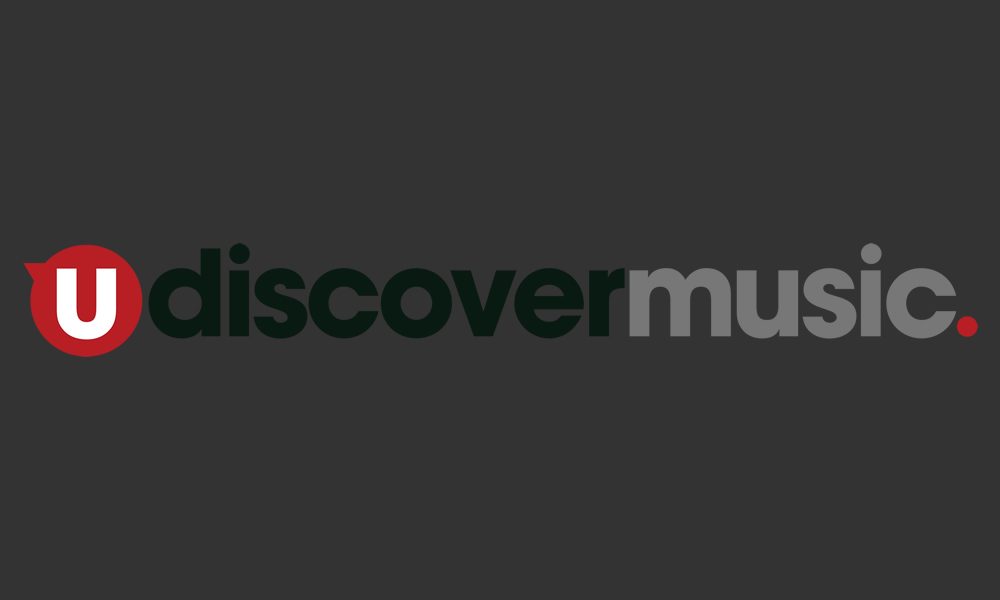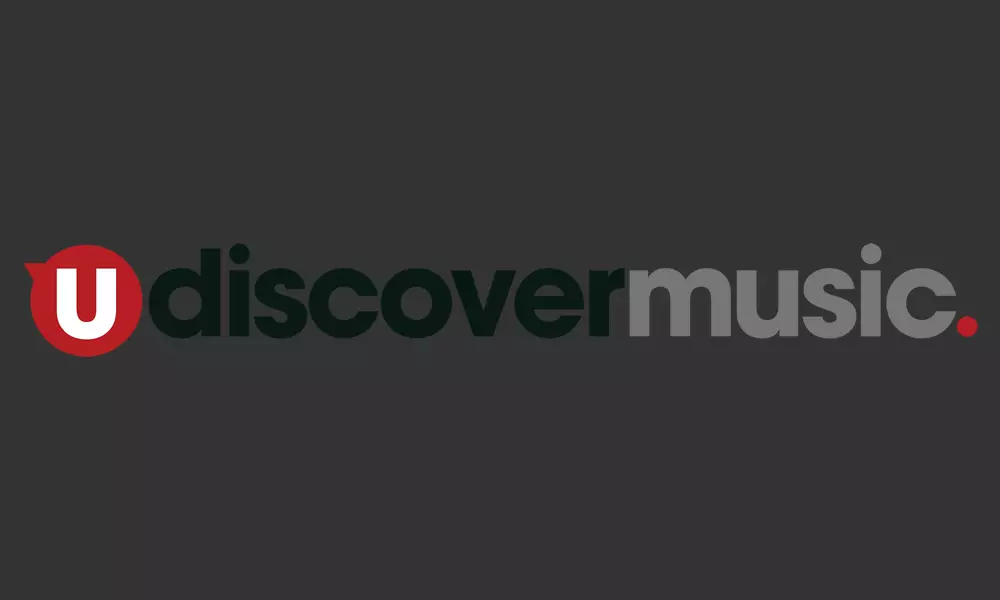 On 2 January 1963 an eager young semi-pro musician wrote to the BBC Radio's 'Jazz Club'
Sir
I am writing on behalf of the Rollin' Stones Rhythm and Blues Band. We have noticed recently in the musical press, that you are seeking fresh talent for 'Jazz Club'.
We have West End residences at the Flamingo Jazz Club on Mondays, and at the Marquee Jazz Club on Thursdays, as well as several other suburban residences. We already have a large following in the London area, and in view of the vast increase of interest of R&B in Britain, an exceptionally good future has been predicted for us by many people.
Our front line consists of vocal and harmonica (electric) and 2 guitars, supported by a rhythm section comprising bass, piano and drums. Our musical policy is simply to produce an authentic Chicago R&B sound, using material of such R&B greats as Muddy Waters, Howlin' Wolf, Bo Diddley, Jimmy Reed and many others. We wonder if you can possibly arrange for us an audition. We look forward eagerly to hearing from you.
Yours faithfully,
Brian Jones.
Format:
UK English