When Patsy Cline Was A Rule Breaker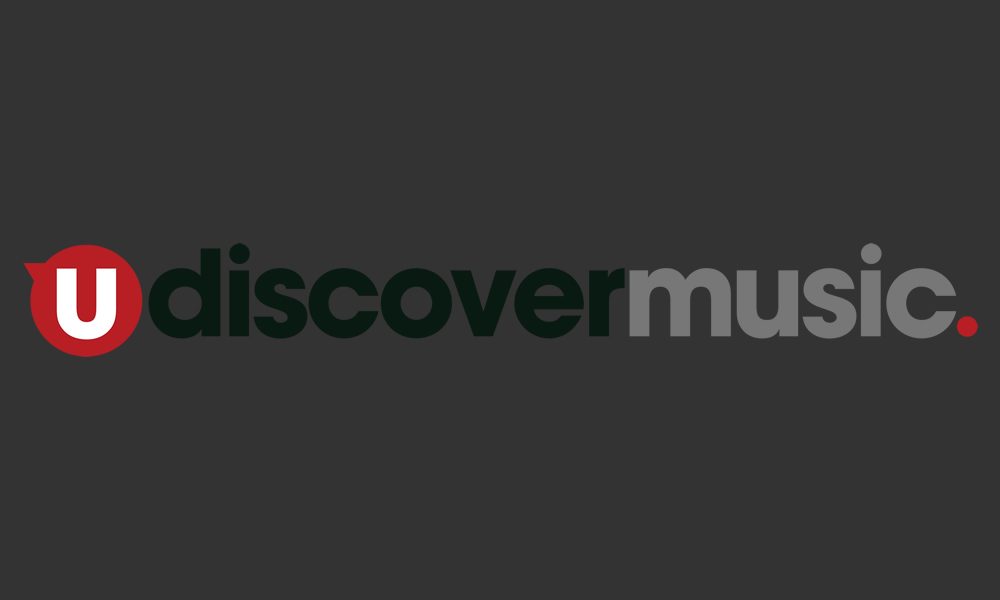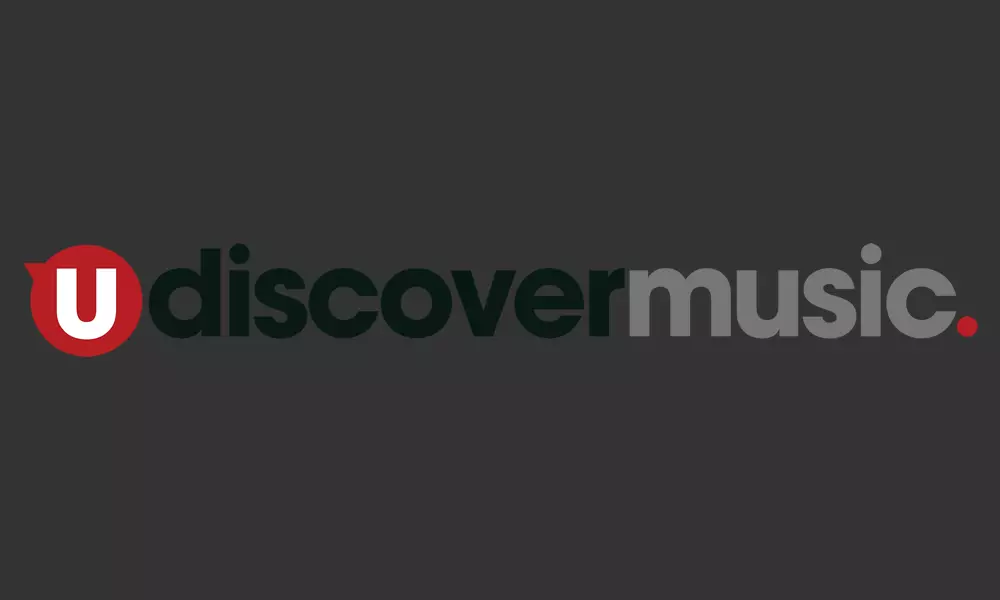 At a time when women were expected to be domestic homemakers, Patsy Cline redefined what it meant to be a woman and a "girl singer" in the late 50s and early 60s.
A new clip released from the upcoming PBS documentary, Patsy Cline: American Masters, that airs this weekend reveals Patsy's early life as a hard-working, ambitious teenager with a wilful attitude to match.
After dropping out of school to earn money for her family, Patsy worked several jobs as a teen including at a meatpacking plant, cleaning Greyhound buses and helping out a local drug store while also singing with local groups and competing in talent shows. By age 20, she quit her day jobs, joined up with Bill Peer And The Melody Boys and started performing in halls, clubs and on local TV.
This recent clip features interviews with her second husband Charlie Dick, who passed away in November 2015 and fellow musician Roy Clark, who remembers Patsy as a vibrant performer on the DC circuit that also nurtured Jimmy Dean.
Cline was a titular figure just as county music was emerging as a pop form in Nashville. As a musician and female in the industry she wasn't afraid to buck social norms, donning pants and wearing bright red lipstick while many of her contemporaries had to cultivate a more demure image.
As William Hofstra writes in his book, Sweet Dreams: The World of Patsy Cline, "She is the agent through which we can view certain aspects of American life and culture from the post World War II era to today". The film also examines how Cline juggled the responsibilities of domestic life and her growing commercial success.
With her signature sound and uncompromising character, Patsy Cline has inspired a cult-like following by fans and fellow musicians alike. Narrated by Rosanne Cash, the film also features new interviews from a diverse range of artists who cite Cline as an influence including LeAnn Rimes, Kacey Musgraves, Rhiannon Giddens, Wanda Jackson, Bill Anderson, Callie Khouri, Reba McEntire, Mickey Guyton, Terri Clark and actress Beverly D'Angelo, who played Cline in the 1980 biographical film, Coal Miner's Daughter.
Patsy Cline: American Masters premieres nationwide beginning March 4 on PBS during Women's History Month as part of the 31st season of THIRTEEN's American Masters series and marks the 85th anniversary of Cline's birth in 2017. Scroll down to listen to the exclusive playlist from the film featuring today's artists covering all of Patsy's greats including Kacey Musgraves, Mandy Barnett, Reba McEntire, Wanda Jackson, Terri Clark and more.
Format:
UK English