Why Radiohead's 'OK Computer' Matters Even More Today
Radiohead's art-rock opus OK Computer created a generation with a deep cynical streak and a healthy sense of paranoia and we're forever thankful for it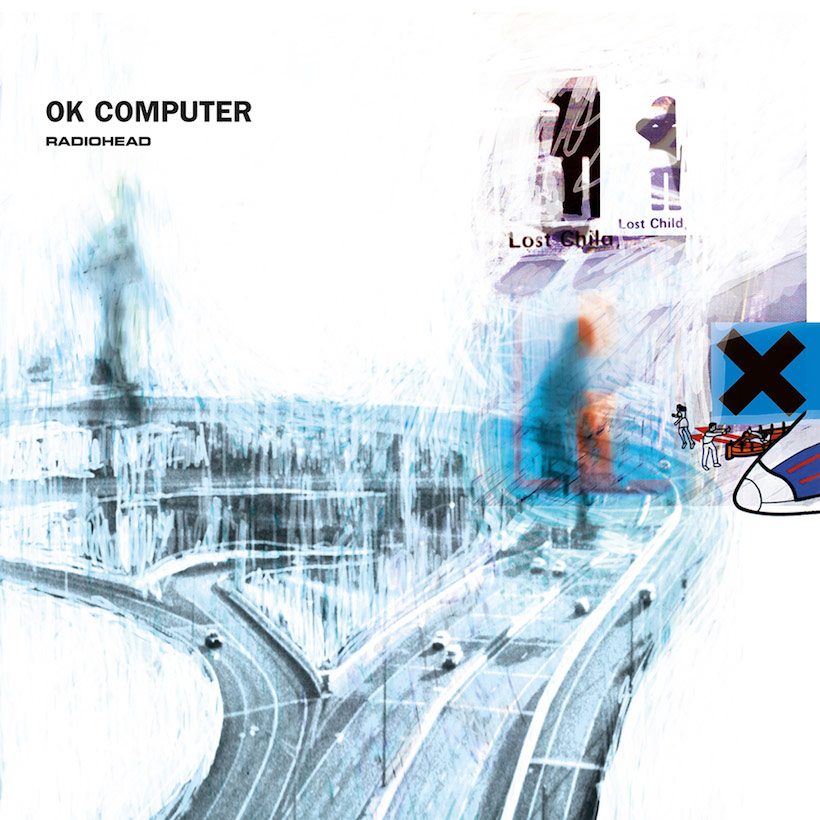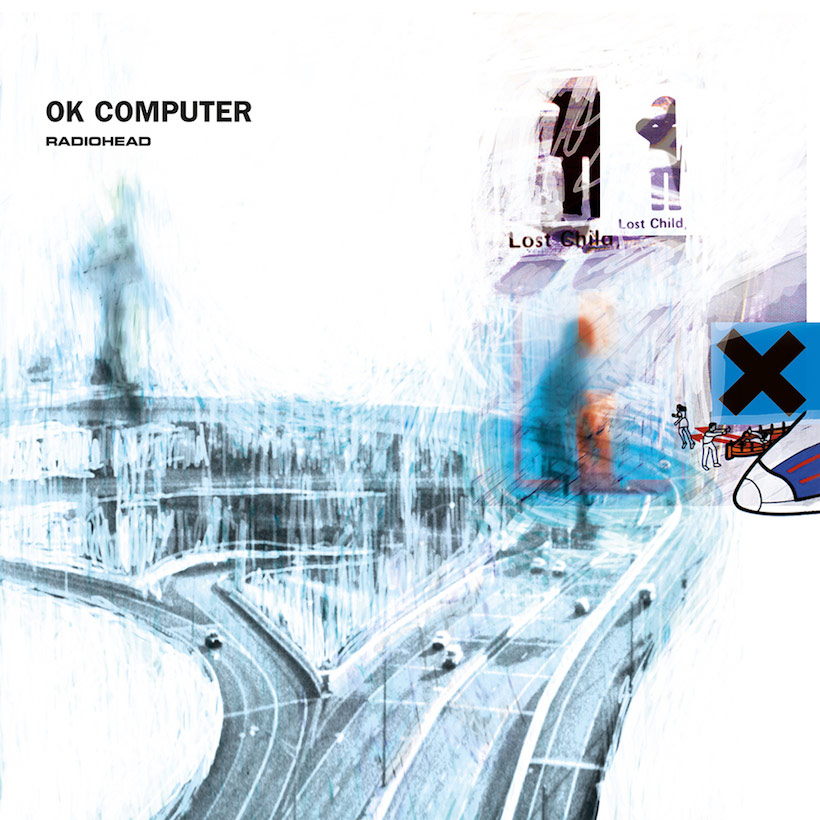 Radiohead's art-rock opus OK Computer created a generation with a deep cynical streak and a healthy sense of paranoia and we're forever thankful for it. Even 20 years later, it has served as an informal tool kit for surviving the industrial/technological revolution that has unspooled itself since 1997.
Since its release on 21 May 1997, no acclaimed rock album of the past two decades has managed to match OK Computer's critical and commercial success – selling more than 4.5 million copies worldwide to date. With OK Computer, Radiohead were hailed as the saviour of rock's future, but they would also herald the end of its domination of the culture and help usher in a new chapter of art-pop with their ambient follow-up, Kid A.
Radiohead's apocryphal third album is inarguably, a classic. It's one of those cultural milestones that incites a flashbulb memory and has inexorably occupied a special place in the musical landscape for the past 20 years. Each decade has its own 'Sgt. Pepper'; a record that comes along and breaks with tradition to change the trajectory of music entirely and OK Computer was it for the 90s.
The decade had its fair share of cerebral, avant-garde rock, but the genre had become increasingly retro leaning, instead turning inwards to the sound of 70s punk and the low-fi aesthetic of grunge, and leaving the studio wizardry and synths to the domain of purely electronic music. Whether intentional or not, Radiohead forged a new breed of rock, a hybridisation of electronic and guitar-based music that carried with it the angst-ridden sensibility of grunge, the studio craft of bygone prog-rockers and Thom Yorke's transcendent singing.
Radiohead could have easily been lumped into the flannel pile with the rest of the bands of the day or been overshadowed by Britpop entirely. With their debut Pablo Honey and the alt-teen anthem 'Creep', they were already toying with the limelight but also actively avoiding it. It was clear after their sophomore release in 1995, The Bends, that they had something more serious in mind and even won the confidence of the label to produce their next album.
With the help of co-producer Nigel Godrich, the five-piece Oxford outfit decamped to St. Catherine's Court, a rural 16th Century mansion in Bath to record the album while the string parts were recorded at Abbey Road, where OK Computer was also mastered. While most of the instrumentation and vocals were recorded in a more live, one-take approach, this just laid the groundwork for endless tinkering through digital cut and paste sampling, editing and looping. Yorke later recounted in the book, Exit Music: The Radiohead Story, that out of the year it had taken to make the album, only three months had been spent recording: "The rest was agonizing about it".
After it wrapped, Capitol glued promo copies inside 1,000 cassette players and sent them to the press and radio stations to see what they made of it. The band was never one for conspicuous radio hits and a six-minute and 27-second schizophrenic suite about the loss of humanity wasn't getting a lot of airplay. Instead the album picked up steam from the music videos for 'Paranoid Android' and 'Karma Police', both tailor made for the MTV generation. Despite its eerily accurate prediction of post-modern life and beautiful Orwellian narratives, Radiohead didn't set out to create a sprawling think piece on technology.
"It's not really about computers," Yorke said a few months after OK Computer was released. "It was just the noise that was going on in my head for most of a year and a half of traveling and computers and television and just absorbing it all".
Radiohead - Paranoid Android
Appealing to a generation that was just coming to terms with the rapid dissemination of technology, it's no surprise that OK Computer's themes of overstimulation and digital numbness resonated so strongly. Technology has always been a recurrent theme for the band, manifesting itself in their lyricism and later how they would shape their sound and distribute their music.
But as much as the album critiques technology it also puts it to great use, from Jonny Greenwood's experimentation on the Mellotron and Roland Space Echo to the album's robotic spoken-word monologue, 'Fitter Happier'. Yorke has called the song, "the most disturbing thing he's ever written", and it feels especially prescient at a time where mindfulness seems second to godliness.
Amid the dark gloomy melodies of 'Karma Police' and disturbing lyrical imagery of 'No Surprises', OK Computer still manages to be a pop record. You feel the urge to sing along even though you can't surmise what's actually being said and therein lies its lasting appeal. From the wild clamour of guitars on 'Electioneering' to the fragile vulnerability on 'Exit Music (For A Film)', the sheer unpredictability and inscrutability of OK Computer still manages to surprise even after listening 20 years later.
OK Computer is one of 75 classic albums picked to celebrate the milestone that is Capitol Records' 75th birthday. Join the celebrations with the Through The Decades playlist.
Format:
UK English