William Gottlieb: The World's Greatest Jazz Photographer?
Photographing the great jazz musicians both in public and private, William Gottlieb always managed to capture them with a truth others failed to achieve.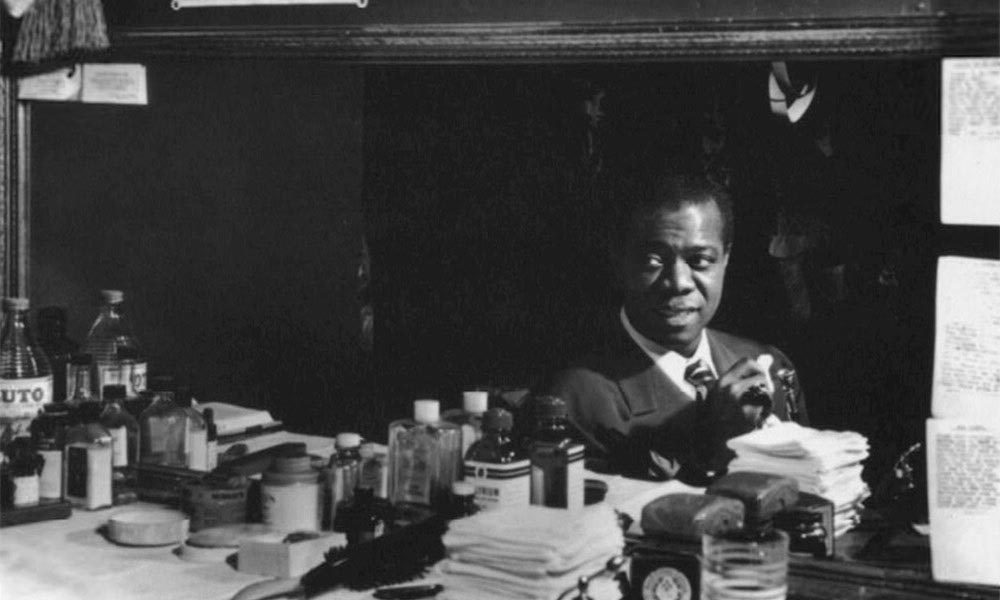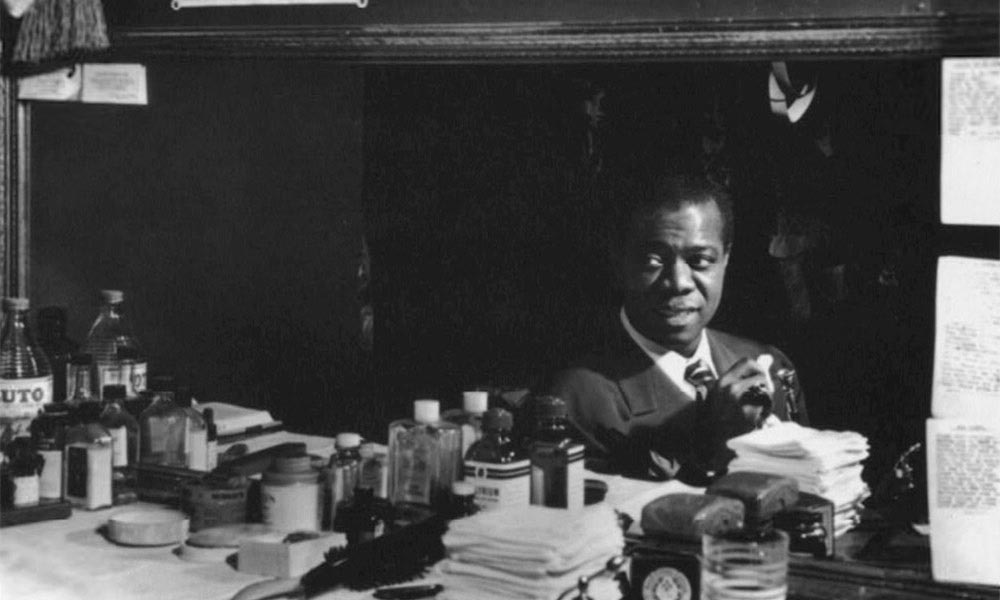 When a photographer gets a great shot of a performer, it's most often because they catch a moment on stage when something magical happens; to get great shots of performers in private is much more difficult. All too often, when photographers take pictures of people, they fail to capture the essence of the person – they merely capture an image. A William Gottlieb photo managed to achieve both.
William Gottlieb was born in Brooklyn, New York, on January 28, 1917, which made him of similar age to many of the jazz greats that feature in his photography. He grew up in New Jersey, working in his father's building business. It was in 1936, while studying at Lehigh University, that William first became interested in jazz.
Gottlieb began writing a regular column for The Lehigh Review, later becoming its editor-in-chief. After university, he got a job selling advertising space on the Washington Post; soon Gottlieb had persuaded them to let him write a weekly column about jazz, and the Post agreed to pay him an extra $10 a week. Initially, a photographer went to jazz clubs and concerts with Gottlieb, but soon the Post decided this was an unnecessary expense. Anxious to continue to get pictures for his column, he traded some of his precious jazz records for a 3¼" x 4¼" Speed Graphic camera, film, and flashbulbs.
The camera was just like the ones that we're all used to seeing in classic Hollywood movies when photographers crowd around their victim. It all looks easy on film but, in reality, using a Speed Graphic was a lot more complicated. After just one afternoon's tuition from a Post photographer, William Gottlieb had no alternative but to teach himself. Because the Speed Graphic was limited to two exposures without reloading, it meant that he had to think through precisely what he wanted to take each time he used the camera. In addition, the film and flashbulbs were expensive, so there was none of the flexibility offered by modern digital photography. The result is quality, not quantity, in William Gottlieb's work.
By 1943, he had been drafted into the Army Air Corps where he served as a photo officer. When the war was over, William Gottlieb settled in New York and got a job as a reporter and reviewer on DownBeat magazine, but he continued to take photographs; he was soon better known for his pictures than his writing. He also began working for Record Changer magazine, which also published many of his pictures. Many of his photographs were taken in the great jazz clubs that were to be found on 52nd Street – or "Swing Street" – the block between 5th and 6th Avenues.
By the end of the 40s, having married and had children, William Gottlieb thought it time to settle down and get himself a regular job that would allow him to spend evenings at home, not out on the town with his jazz musician friends. He was offered a job at Curriculum Films, an educational filmstrip company. Later he started his own company, and when this was bought out by McGraw Hill he became a president of a division within the company; it's where he stayed until he retired in 1979.
William Gottlieb died of a stroke on April 23, 2006. His work will be remembered as long as people listen to the music of the Golden Era of jazz. Not least because he captured people with a truth that almost no one else managed to achieve. His photographs capture the essence of the performers – which words alone cannot convey.
Below, you'll find some of the most memorable William Gottlieb photos, taken during the Golden Era of jazz.
52nd Street in Manhattan, the "home of jazz" in the 40s and 50s
Count Basie playing Washington, DC's Howard Theater, 1941
Duke Ellington in his dressing room at the Paramount Theater in New York, 1946
Dizzy Gillespie And His Orchestra circa 1947, New York
Lionel Hampton with saxophonist Arnett Cobb at the Aquarium Club in New York, 1946
Gene Krupa at the 400 Restaurant in New York, 1946
Frank Sinatra recording at Liederkrantz Hall in New York, 1947
Mel Tormé photographed in New York, circa 1947
Shelly Manne in repose, circa 1947
Benny Carter backstage at The Apollo Theatre in New York, 1946
Roy Eldridge at New York's Spotlite Club on 52nd Street, 1946
Ella Fitzgerald photographed in New York, 1946
Charlie Parker at Carnegie Hall, New York, 1947
Coleman Hawkins and Miles Davis at New York's Three Deuces on 52nd Street
Ray Bauduc, Herschel Evans, Bob Haggart, Eddie Miller, Lester Young and Matty Matlock, playing in Count Basie's band at Howard Theater, Washington, DC, circa 1941
Wesley Prince (bass), Oscar Moore (guitar), and Nat King Cole at The Café Zanzibar on Broadway, New York, 1946
From left to right: Milt Gabler, Herbie Hill, Lou Blum, and Jack Crystal (Billy Crystal's father) at Gabler's Commodore Record Shop, New York, 1947
Thelonious Monk at Minton's Playhouse in Harlem, New York, 1947
Billie Holiday and her dog, Mister, at the Downbeat in New York, 1947
Listen to the Jazz Giants playlist on Apple Music and Spotify.