Watch The New Simple Minds Video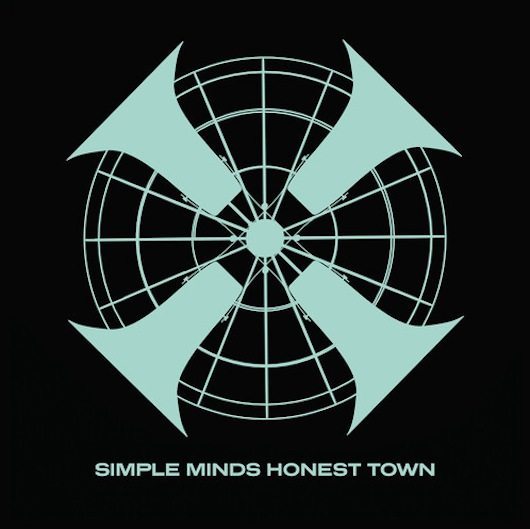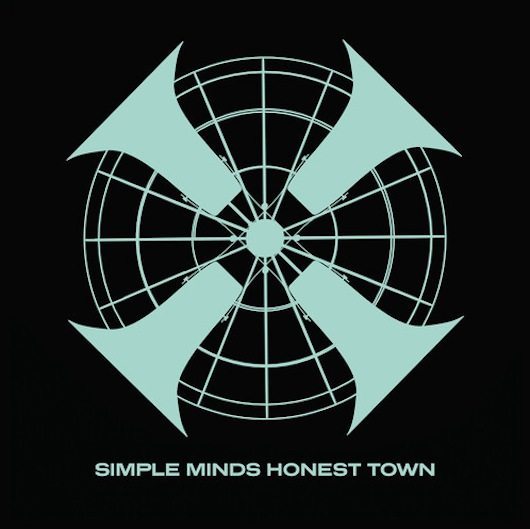 We at uDiscover have the chance for you to watch the new Simple Minds video. The moody, shadowy clip, directed by Giorgio Testi, is for 'Honest Town,' the first single from their eagerly awaited 'Big Music' album. Both single and album will be released through Caroline International on November 3.
As we reported recently, the upcoming album, their 16th, continues the remarkable creative and critical renaissance of the Scottish rock trendsetters. It's their first album of new material for five years, will be released through Caroline International on November 3.
Contributors to the album include co-writer Iain Cook, from acclaimed Glasgow band Chvrches, and producers Steve Osborne, Andy Wright and prog rock mainstay Steve Hillage, who worked on the 1981 album 'Sons And Fascination/Sister Feelings Call.'
'Big Music' will be available as a regular CD, and in limited edition double vinyl and deluxe box set editions. The latter features two CDs and a DVD containing the full videos of 'Honest Town' and 'Blindfolded,' and extracts from three more clips. There's also a behind-the-scenes film of the video production and photo shoot, and an interview with the band about the album. The bonus tracks on the second CD include a cover of the Doors' 'Riders On The Storm.'
The band have also announced plans for a major UK tour next year, beginning on March 27, continuing all the way through April and concluding on May 4.