The Legendary Sound of Bob Marley – Classics And Rare Tracks Playlists
It's difficult to describe the magic of Bob Marley's music. Treat yourself to one of our Bob Marley playlists and discover more about the reggae legend.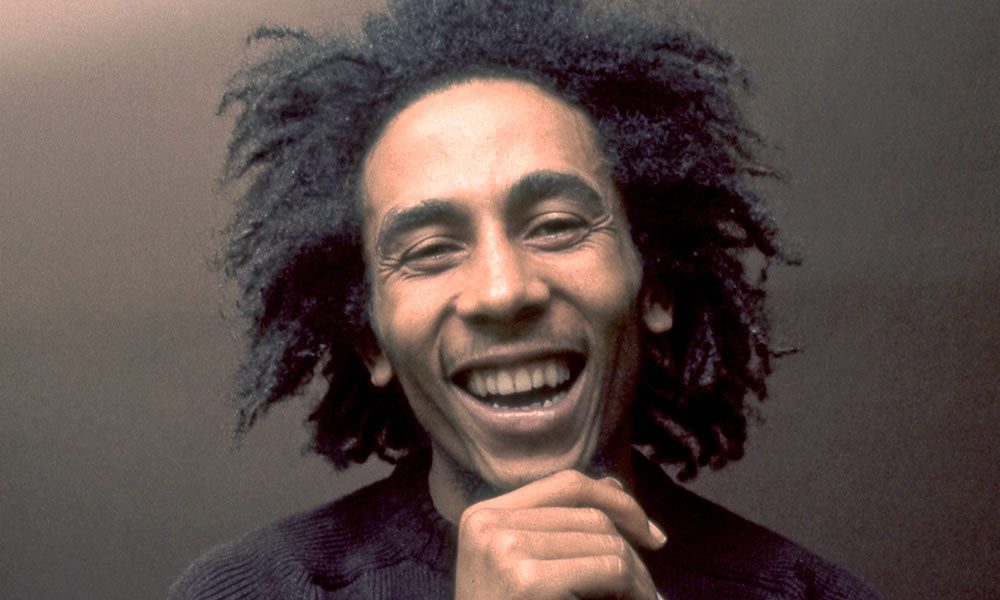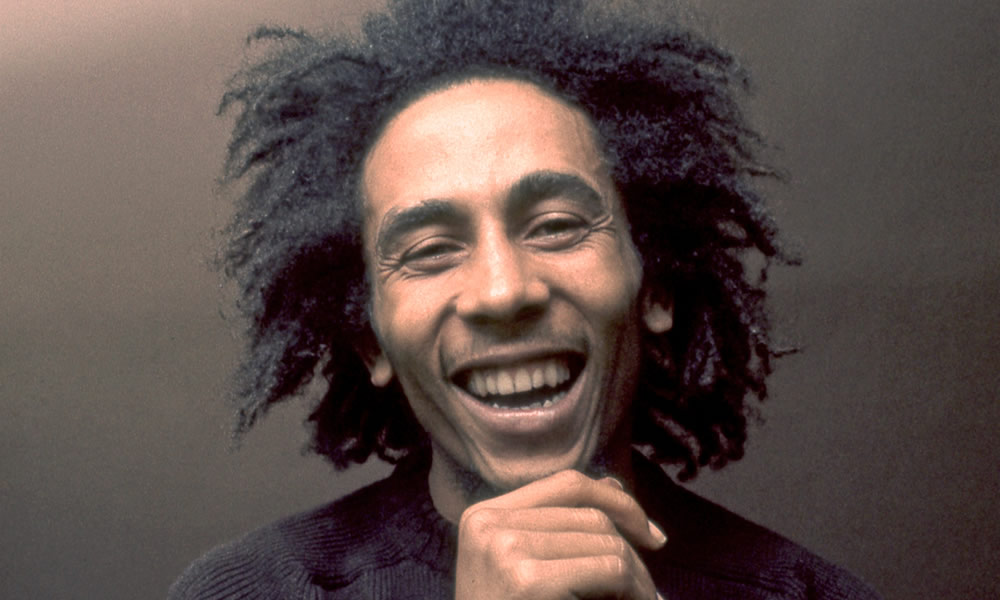 Sit back and bathe in the cool sounds of Bob Marley and The Wailers. We have two playlists on this page – Bob Marley Best Of and Bob Marley Digging Deeper.
Bob Marley Best Of is simply the best of the Tuff Gong founder and we feel it is the most definitive playlist you will find. It features over 60 classics such as 'Exodus', 'Buffalo Soldier', 'Jamming', 'Three Little Birds' and 'Redemption Song'.
The Bob Marley Digging Deeper playlist includes lesser-known tracks from the Marley catalogue, taking a deep look at his incredible career. You can hear some of the rarer tracks like 'Screwface', 'Corner Stone', 'Small Axe', 'Run For Cover' and 'Duppy Conqueror'.
And whilst we're in the mood, we've also included a couple of our classic reggae playlists – Reggae – Origins Of Dub and Reggae – Studios and Producers.
Format:
UK English