Schiller
The long-running German electronic dance project was originally comprised of Christopher von Deylen and Mirko von Schlieffen.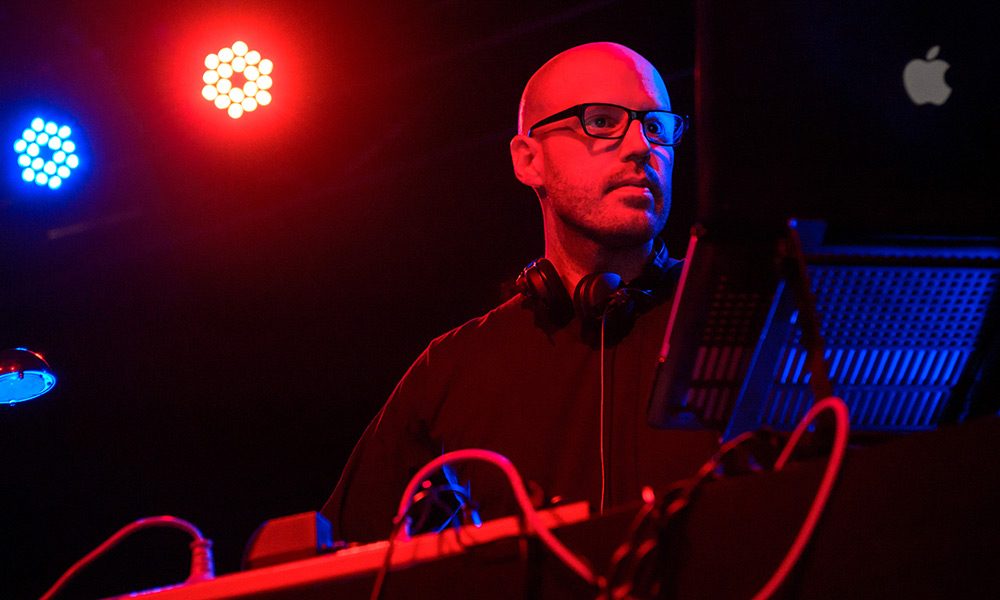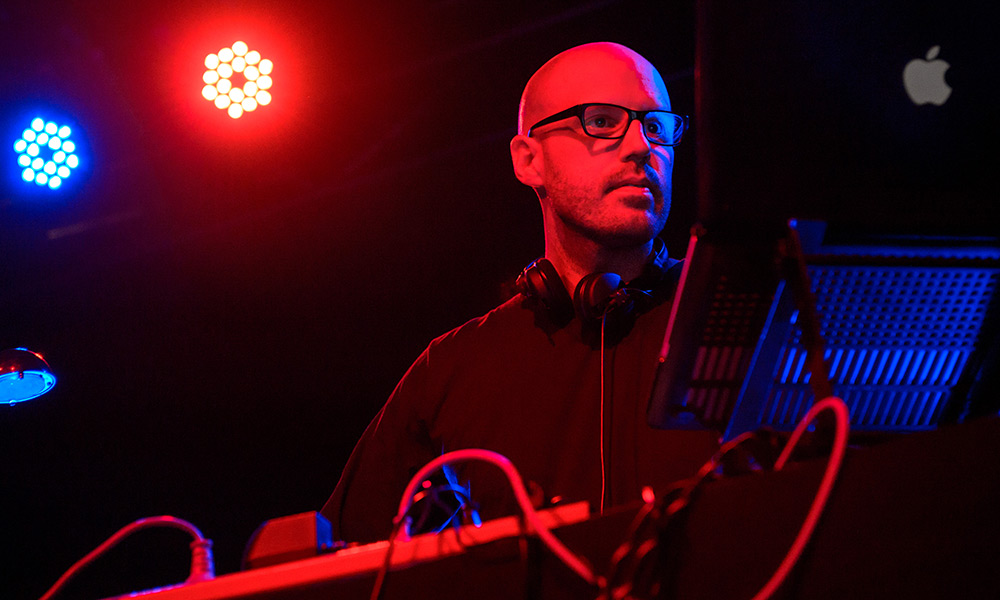 Named after the German poet Friedrich Schiller, the production duo of Schiller originally consisted of Mirko von Schlieffen and Christopher von Deylen.
The two-layered trance beats and spoken poetry, which resulted in a couple of trance chart-toppers in Europe in the late '90s and early 2000. Aside from the Schiller project, both von Schlieffen and Von Deylen have worked on outside projects. Zeitgeist marked the band's debut in early 2001. A single featuring vocalist Heppner appeared early in 2002, followed soon by the full-length Voyage album. After the duo had creative differences, von Schlieffen departed and Von Deylen adopted the Schiller moniker as his own, continuing the project as a solo endeavour.
Words: Diana Potts
Format:
UK English