'Classics Unlocked' Podcast Explores Wagner's Epic 'Ring Cycle'
'Classics Unlocked', a classical music education podcast series presented by Graham Abbott, explores Wagner's greatest opera 'The Ring Cycle'.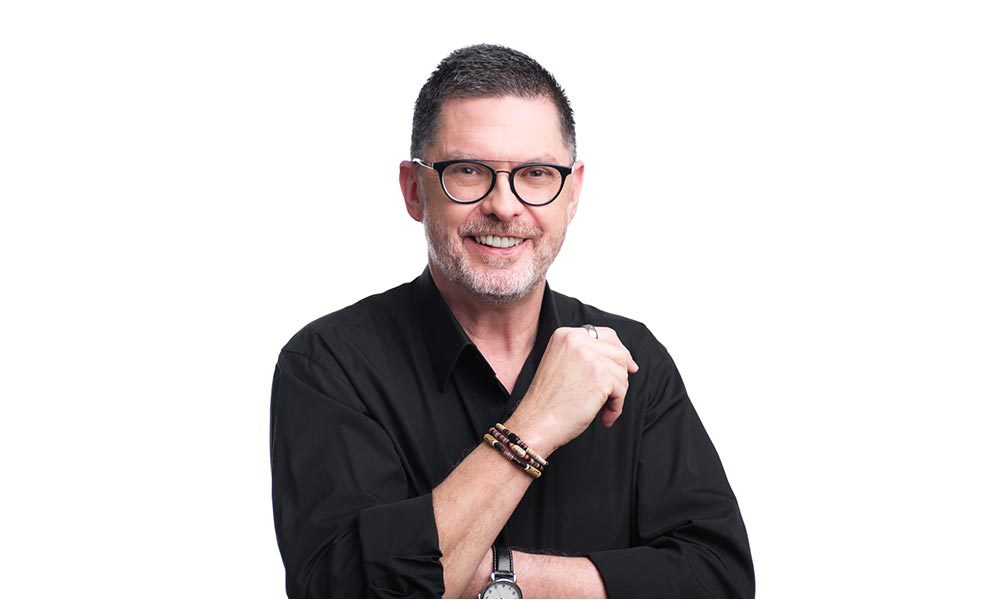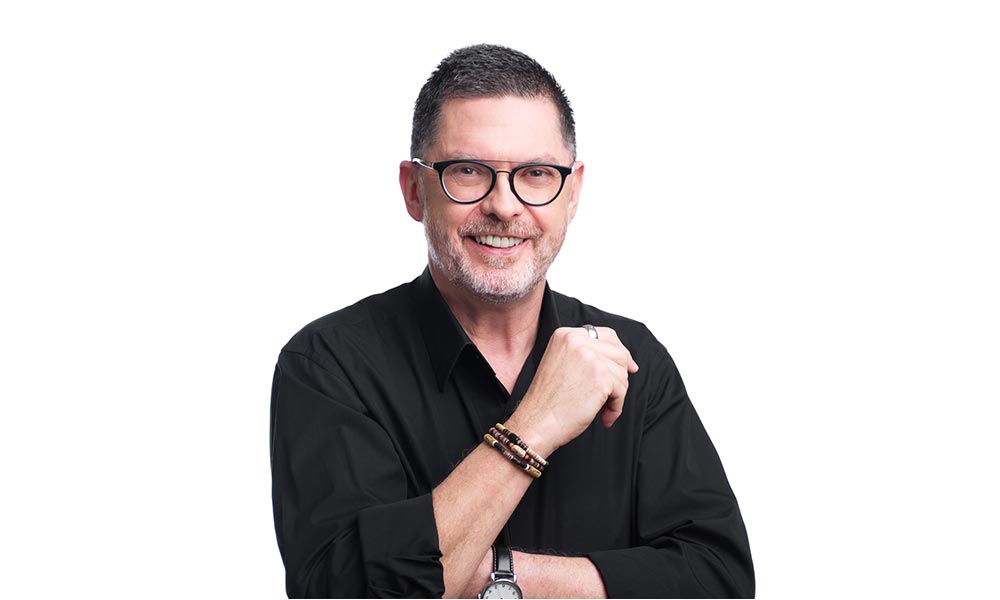 Explore Wagner's epic Ring Cycle with Classics Unlocked, a music education podcast series presented by Graham Abbott, one of Australia's most beloved broadcasters. Each 45-minute podcast focuses on a particular period of music or body of work and delves into the stories behind the music. The fourth episode in the series explores Wagner's Ring Cycle, widely regarded as the greatest opera ever written, and features conductor Sir Georg Solti's definitive recording (1958 – 1965) regarded as "the finest recording ever made" (BBC Music Magazine).
Richard Wagner (22 May 1813 – 13 February 1883) was a radical German composer best known for his operas, primarily his epic Ring Cycle (Der Ring Des Nibelungen). He is one of the world's most influential and controversial composers and revolutionised opera through his concept of the Gesamtkunstwerk ("total work of art"), by which he sought to synthesise the poetic, visual, musical and dramatic arts, with music subsidiary to drama.
Wagner's Ring Cycle is widely regarded as the greatest opera ever written. The Ring Cycle is essentially four operas all linked together by the same story – in sequence they are Das Rheingold, Die Walküre, Siegfried and Götterdämmerung. Wagner wrote the libretto and the music over twenty-six years, from 1848 to 1874. Although the four individual operas are performed as works in their own right Wagner intended them to be performed in a series. The first performance as a cycle opened the first Bayreuth Festival in 1876, beginning with Das Rheingold on 13 August and ending with Götterdämmerung on 17 August, at a new purpose-built theatre, the Bayreuth Festspielhaus, constructed for the premiere.
The scale and scope of the story is epic and is based, in a very general way, on the old Norse/Germanic legend of the Nibelungenlied (The Story Of The Dwarves). It follows the struggles of dwarves, mermaids, gods and heroes over the magic ring that grants domination over the entire world. One of most outstanding aspects of the work is its length – a full performance of the Ring Cycle often takes over 15 hours and takes place over four nights at the opera.
"It's a real privilege for me to join forces with Universal Music Australia to make Classics Unlocked," said presenter Graham Abbott." These programs will not only focus on some of the amazing recordings in the catalogues of Decca and Deutsche Grammophon, but they'll also enable you to delve into the stories behind some of the greatest music ever written. We're aiming to help you love the music you love even more, as well as making new discoveries along the way."
The first four episodes of Classics Unlocked (Bach's Six Cello Suites, Mahler's Symphonies, Tchaikovsky's Symphonies and Wagner's Ring Cycle) are now available on YouTube and as podcasts on Apple Music.
The first six Classics Unlocked music education podcasts are as follows:
• Bach's Six Cello Suites – Pierre Fournier
• Mahler's Symphonies – Bernard Haitink
• Tchaikovsky's Symphonies – Mikhail Pletnev
• Wagner's Ring Cycle – Sir Georg Solti
• Berlioz The Rule Breaker – Various Artists (August)
• Beethoven's Early Piano Sonatas – Wilhelm Kempff (September)
Wagner's Ring Cycle (Der Ring Des Nibelungen), conducted by Sir Georg Solti, can be bought here.
Format:
UK English