'Max Richter's Sleep' To Premiere At Sundance Film Festival 2020
'Max Richter's Sleep', a documentary telling the story behind the composer's work, will have its North American Premiere at Sundance Film Festival.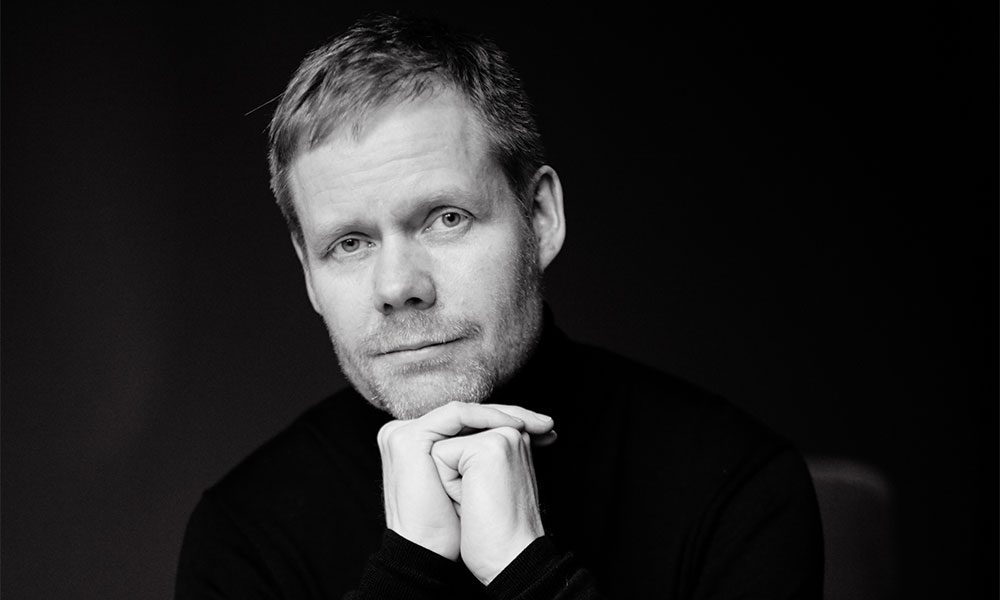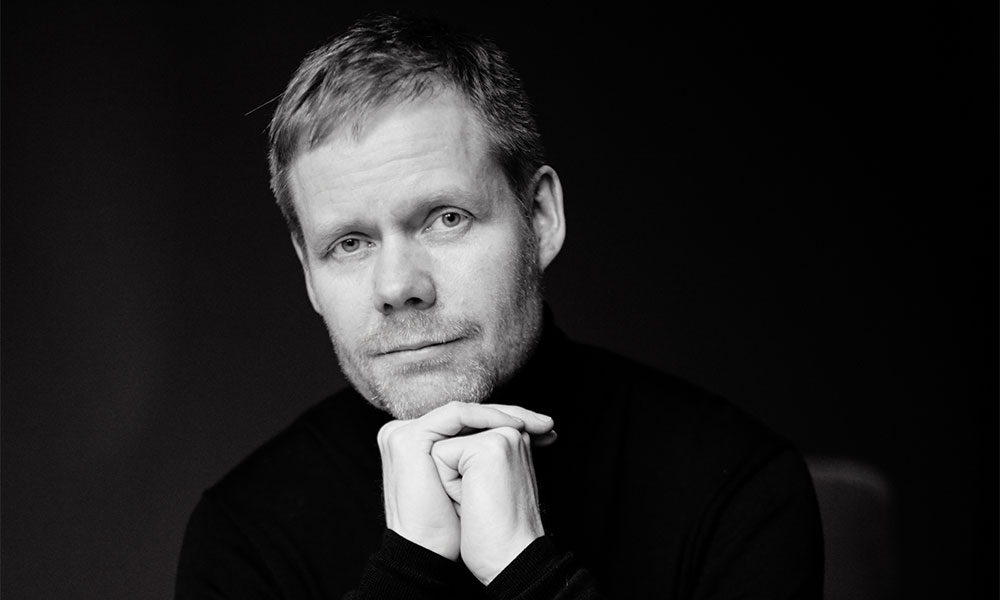 Max Richter's Sleep, a documentary which tells the story behind the composers' landmark nocturnal work, will have its North American Premiere at the Sundance Film Festival 2020 on Friday 31st January. The Premiere will be accompanied by a special evening concert of a 90-minute version of Sleep performed by Max Richter, a string quintet from New York's American Contemporary Music Ensemble, and soprano Grace Davidson. The concert will be followed by a Q&A with Max Richter, his creative partner and producer of Sleep Yulia Mahr, and filmmaker Natalie Johns.
Eagle Rock Films are proud to present the documentary from JA Films and Globe Productions, produced by Julie Jakobek, Yulia Mahr, Oualid Mouaness and Stefan Demetriou and directed by Emmy-nominated, award-winning filmmaker Natalie Johns.
Max Richter's SLEEP - Film (Official Trailer)
Max Richter's Sleep explores the artist's life and process
The documentary follows composer and performer Max Richter as he consolidates an ambitious performance of his critically acclaimed eight-hour opus Sleep. Centring around the open-air concert in Los Angeles, and featuring footage from Berlin, Sydney, New York and Paris, the Sleep documentary explores the artist's life and process, transcending the work to explore his legacy. This intimate portrait includes personal reflections from Max Richter, and visual archive from his long-term creative partner, the BAFTA winning filmmaker, Yulia Mahr – the co-architect of Sleep – along with contributions that illuminate both the science and story behind the work.
Natalie Johns' ground-breaking visual portrait echoes the contemplative essence of Richter's work, offering a poetic depiction of the 'liminal state' audiences experience when attending a live performance – where fans slumber through the overnight concert in beds, not seats.
Performances of Sleep require unprecedented endurance from Max Richter and his musicians. Experiencing Sleep requires an open vulnerability from audiences – strangers drift in and out of consciousness amongst hundreds of others.
Sleep is a meditative respite from the rush and chaos of the modern world. In his unguarded account Richter describes, "writing the music I needed to hear" as an antidote to the 'always-on' world we inhabit.
Sleep has been hugely successful worldwide
Max Richter's eight-hour Sleep concert is the live incarnation of his 2015 album of the same name, which has been hugely successful worldwide – praised by critics and garnering roughly 350 million streams. The landmark piece was premiered in London four years ago (becoming the longest single continuous piece of music ever broadcast live on the radio) and has since been performed around the world in a variety of stunning venues including the Sydney Opera House, Grand Park in Los Angeles, Kraftwerk Berlin, the Philharmonie de Paris and most recently at the Great Wall of China.
Max Richter is one of the most influential figures on the contemporary music scene, producing ground-breaking work as a composer, pianist, recording artist and collaborator. He is best-known for his genre-defying solo albums, including Sleep, and he has also written extensively for film and television.
Natalie Johns noted, "The creative intent of Sleep afforded me rare freedom in developing the film's approach and narrative; an experience that I found truly liberating. I'm thrilled to bring this immersive film to a true film lovers audience at Sundance 2020."
Producers Julie Jakobek and Stefan Demetriou added, "For Natalie and ourselves to collaborate with Yulia Mahr and Max Richter to realise their unique project Sleep on screen has been an incredibly fulfilling artistic process for all involved. Natalie Johns' beautiful film manages to somehow convey Yulia and Max's creative vision, and process, whilst never losing sight of the work's quiet wonder and global impact. We're all very honoured to be a part of Sundance 2020 – it feels like a wonderful home for the film."
Do you want to be the first to hear the latest news from the classical world? Follow uDiscover Classical on Facebook and Twitter.
Format:
UK English