Best Stravinsky Works: 10 Essential Pieces By The Great Composer
Stravinsky is one of the greatest composers of the 20th century – the best Stravinsky works feature 10 masterpieces including 'The Rite Of Spring'.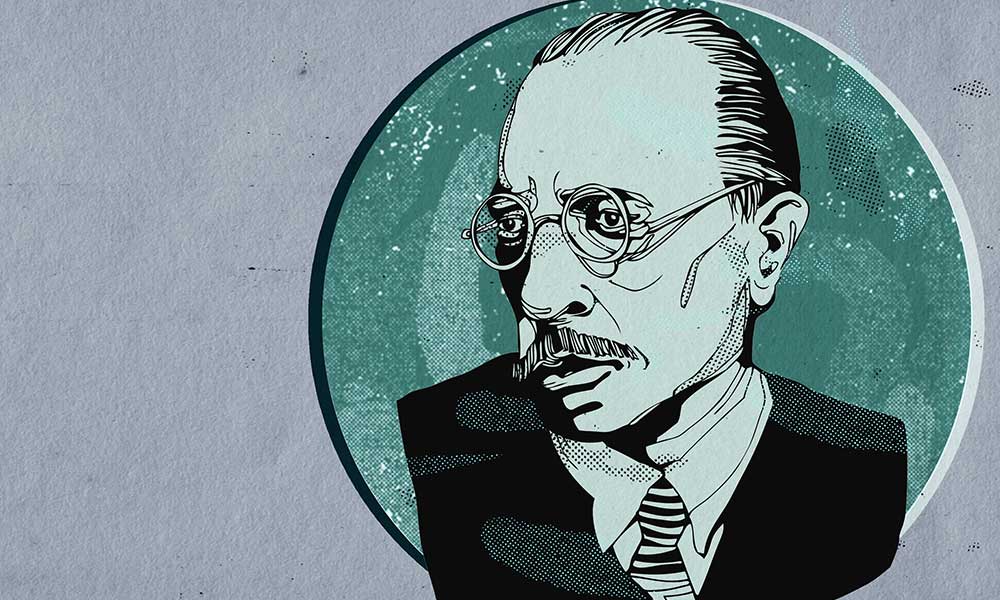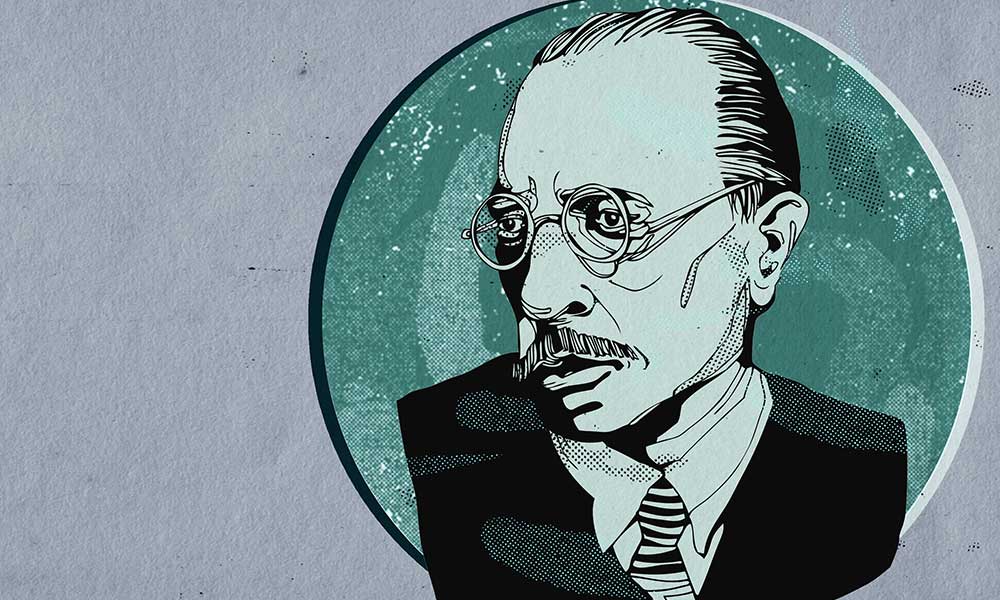 Igor Stravinsky (17 June 1882 – 6 April 1971) is widely considered one of the most important and influential composers of the 20th century. Although he composed masterpieces for almost every genre he is particularly well-known for the ballet music he composed for Diaghilev's Ballet Russes including The Firebird, Petrushka, and The Rite Of Spring which famously caused a riot at its premiere in Paris. During the course of a long career Stravinsky composed an astonishingly wide variety of music. His styles included the neoclassicism of Pulcinella, the 12-note serialism of Threni, the post-Serialist satire of The Flood and the neo-Renaissance colours of Monumentum Pro Gesualdo Di Venosa. A number of works, such as his 1951 opera The Rake's Progress, use a combination of pastiche and original techniques. Yet Stravinsky's voice is among the most instantly recognisable of all composers. His work encompassed styles as diverse as Romanticism, Neoclassicism and Serialism. His style hallmarks include Russian folk inflections, rhythmic energy and orchestral virtuosity.
Listen to the best of Stravinsky on Apple Music and Spotify and scroll down to read our selection of the best Stravinsky works.
Best Stravinsky Works: 10 Essential Pieces By The Great Composer
The Rite Of Spring
The Rite Of Spring, one of Stravinsky's best works, was first performed by Diaghilev's Ballets Russes in 1913 and famously caused a riot. The audience were so outraged by Stravinsky's avant-garde score, and Nijinsky's choreography, that many people thought it seemed like the work of a madman – but it is now widely regarded as one of the most influential musical works of the 20th Century. Leonard Bernstein described The Rite Of Spring as, "the most important piece of music of the 20th Century."
The Firebird
The Firebird is a ballet and orchestral concert work by Stravinsky written for the 1910 Paris season of Diaghilev's Ballets Russes. The ballet is significant not only as the first international success of Stravinsky's career, but also as the beginning of the collaboration between Diaghilev and Stravinsky that would also produce the acclaimed ballets Petrushka and The Rite Of Spring. The Firebird's intoxicating mélange of oriental musical spices takes Rimsky-Korsakov's piquant orchestration and Borodin's languorous melodic style to new heights of enraptured balletic expression.
Petrushka
Petrushka was intended for the concert hall until Diaghilev persuaded Stravinsky to turn the music into a ballet featuring "the eternal unhappy hero of every fairground in every country." Petrushka tells the story of the loves and jealousies of three puppets and brings music, dance and design together in a unified whole. The work is characterized by the so-called Petrushka chord (consisting of C major and F♯ major triads played together), a bitonality device heralding the appearance of the main character.
Agon
During the 1950s Stravinsky gave his creative imagination one final jolt by embracing Schoenberg's twelve-tone technique known as Serialism in late masterpieces including the ballet Agon, one of his best works. Critics hailed its premiere, by the New York City Ballet in December 1957, as a landmark in modern dance history, "a living textbook on the art of blending music and motion." Stravinsky's collaborator, choreographer George Balanchine, said Agon was "the most perfect work" to come out of their long collaboration.
Apollo
Apollo is one of the landmark ballets of the 20th century. Stravinsky's sublime ballet score was made popular by Diaghilev's legendary Ballet Russes, featuring eye-catching costumes by Coco Chanel and groundbreaking choreography from George Balanchine. This dramatic and powerful ballet premiered in Paris in 1928 and was Balanchine's first major collaboration with Stravinsky.
Les Noces
Les Noces (The Wedding) is one of Stravinsky's most remarkable achievements. This arresting dance cantata builds entire structures out of tiny rhythmic cells, thoroughly in keeping with the ritual formalities of a traditional Russian wedding ceremony. Stravinsky's modernist score draws on Russian folk traditions and features soloists, chorus, four pianos and percussion.
Oedipus Rex
Oedipus Rex was written towards the beginning of Stravinsky's neoclassical period, and is considered one of his best works from this phase of his career. This opera-oratorio is based on Sophocles's tragedy on the downfall of King Oedipus, who discovers that he has betrayed his people by murdering his father and marrying his mother.
The Rake's Progress
Stravinsky's most popular opera, The Rake's Progress, sets a libretto written by WH Auden and Chester Kallman based loosely on William Hogarth's paintings and engravings. The Rake's Progress was inspired by Mozart's operas and forms part of Stravinsky's output of neoclassical works.
The Soldier's Tale
The Soldier's Tale is a rhythmically exhilarating theatre piece, scored for seven instruments, three actors and dancers, about a soldier who sells his violin to the Devil in return for a book that will make him wealthy. Stravinsky had recently discovered jazz, through sheet music his friend Ernest Ansermet had brought from America, and insisted that jazz had influenced how he conceived The Soldier's Tale. His ultimate choice of instrumental line-up echoes to a remarkable degree what is now known as Dixieland jazz.
Symphonies Of Wind Instruments
The Symphonies Of Wind Instruments is a concert work written by Stravinsky in 1920 for an ensemble of woodwind and brass instruments. It is a defining work, dedicated to the memory of Debussy, which Stravinsky described as "an austere ritual which is unfolded in terms of short litanies between different groups of homogeneous instruments." Even for Stravinsky, the Symphonies Of Wind Instruments is strikingly original, grounded not in the "symphonic" genre but in the Russian Orthodox service for the dead.