Alison Krauss Goes To 'Windy City'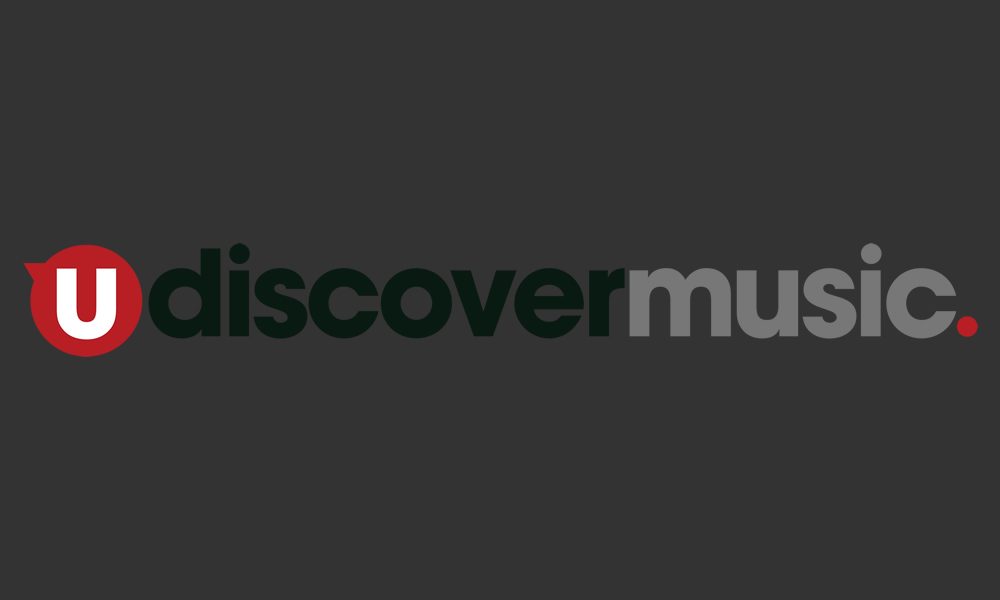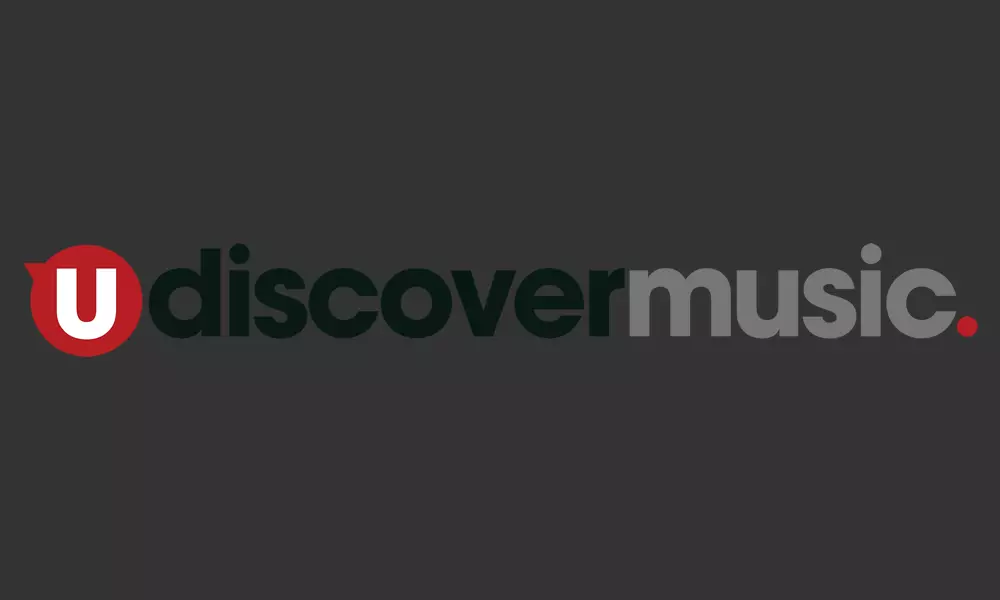 Alison Krauss will release the new album Windy City, her first as a solo artist without Union Station for 17 years, on 3 March on Decca/Capitol. Featuring covers of ten classic songs, the record is introduced by the lead track 'Losing You,' a top ten US hit for Brenda Lee in 1963, and you can hear it here:
Alison Krauss - Losing You
Krauss, whose 27 Grammys make her the most-awarded female artist of all time, made the album with producer Buddy Cannon. It follows her most recent set with Union Station, 2011's Paper Airplane, and she explains the inspiration for the new project by saying: "Usually it's just all songs first. It was the first time I'd ever not had songs picked out, and it was just about a person."
That reference to Cannon, the longtime producer, writer and musician whose credits since the early 1970s include writing hits for George Strait, Glen Campbell, George Jones and Don Williams among others, and producing albums for Willie Nelson, Jones, Dolly Parton, Reba McEntire, Loretta Lynn, Merle Haggard and many more.
Krauss acknowledges the importance of their work together when she sang Hank Cochran's 'Make The World Go Away' for Jamey Johnson's Living For A Song album of 2012, produced by Cannon. "That was absolutely the moment," she says. "Wow! Buddy really makes me want to do a good job."
Here's a trailer for the forthcoming album:
"Windy City" Trailer | Alison Krauss
She adds of the mood of Windy City:  "It's almost like you didn't know it was sad, because it doesn't sound weak. It doesn't have a pitiful part to it, where so many sad songs do. But these don't. And I love that about it. I love that there's strength underneath there. That whatever those stories are, they didn't destroy. That that person made it right through it. I love that."
Krauss covers another Brenda Lee hit on the album, 1962's 'All Alone Am I,' alongside well-known pieces such as 'Gentle On My Mind', closely associated with Glen Campbell, and the similarly much-covered 'You Don't Know Me,' a hit for both Eddy Arnold and Ray Charles. But the album also includes interpretations of many lesser-known tracks, as you can see from the song-by-song guide below.
1. Losing You – Written by Pierre Havet, Jean Renard and Carl Sigman. Originally recorded by Brenda Lee for her 1963 album 'Let Me Sing.'
2. It's Goodbye And So Long To You (background vocals by Dan Tyminski and Hank Williams Jr.) – Written by Raymond Couture and Harold J. Breau in 1952. Originally recorded by the Osborne Brothers with Mac Wiseman, it appears on their 1979 collection 'The Essential Bluegrass Album.'
3. Windy City (background vocals by Suzanne Cox and Jamey Johnson) – Written by Pete Goble and Bobby Osborne. Originally recorded by the Osborne Brothers for their 1972 album 'Bobby and Sonny.'
4. I Never Cared For You (background vocals by Suzanne Cox and Sidney Cox) – Written and originally recorded by Willie Nelson in 1964 as a single for Monument Records.
5. River In The Rain – Written by Roger Miller for the 1985 Broadway musical Big River: The Adventures of Huckleberry Finn.
6. Dream Of Me (background vocals by Buddy Cannon and Melonie Cannon) – Written by Buddy Cannon, Jimmy Darrell & Raleigh Squires. Was a top 10 single on Vern Gosdin's 1981 album Today My World Slipped Away.  Alison originally heard the song performed live by Jim & Jesse McReynolds in the early 80s.
7. Gentle On My Mind (background vocals by Teddy Gentry and Suzanne Cox) – Written and recorded by John Hartford for his 1967 album Earthwords & Music. It was popularised by Glen Campbell as the title track of his Grammy Award-winning 1967 Capitol Records album.
8. All Alone Am I – Originally written by Greek composer Manos Hadjidakis for the film The Island of the Brave, the song was later given English lyrics by Arthur Altman and popularized by Brenda Lee as the title track of her 1962 album.
9. Poison Love (background vocals by Dan Tyminski and Jamey Johnson) – Written by Elmer Laird. Originally recorded by Bill Monroe as the b-side to his 'On the Old Kentucky Shore' single released in 1951.
10. You Don't Know Me – Written by Cindy Walker & Eddy Arnold. Originally recorded by Arnold in 1955 as a single, it was later popularized by Ray Charles on his 1962 album Modern Sounds in Country and Western Music.
Explore our dedicated Alison Krauss Artist Page
Format:
UK English