Bill Laurance Live At Union Chapel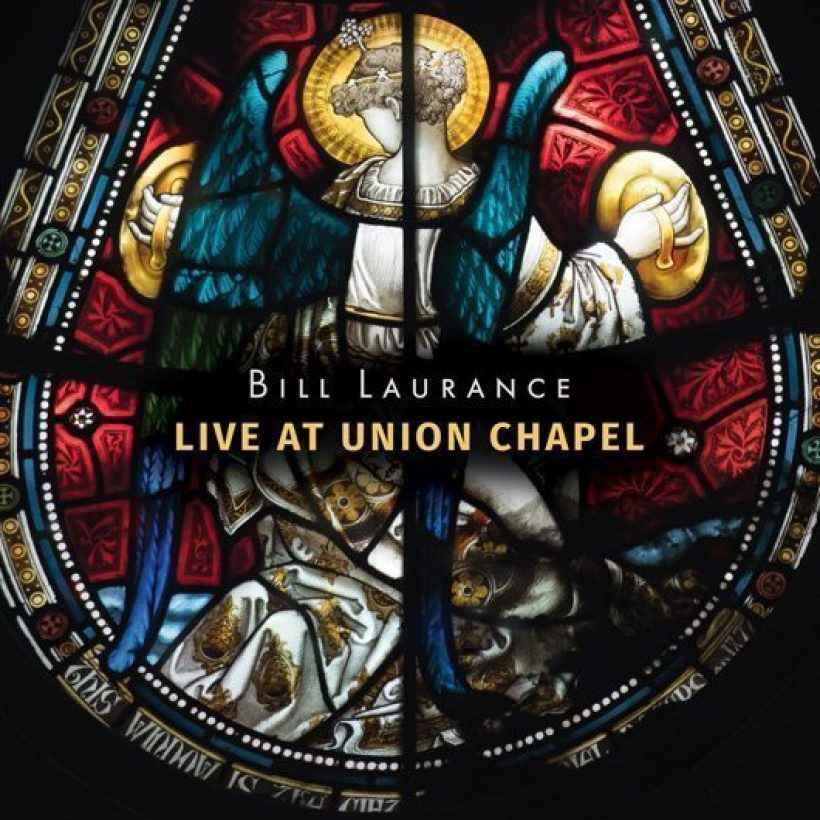 According to Jazz Journal, "If jazz is to continue to appeal to future generations then it needs people like Bill Laurance to renew its relevance." Well here's where to start, Laurance's brilliant new album, Live At Union Chapel.
As one of the founding members of the Grammy-winning collective Snarky Puppy, Bill Laurance is also a world-renowned multi-instrumentalist, producer and vocalist dubbed a "jazz maestro" by The Guardian. On his own, Laurance — a professional musician since the age of 14 — has performed with an array of musical talents, including Morcheeba, David Crosby, Salif Keita, Bobby McFerrin, Susana Baca, Laura Mvula, Musiq Soul Child, the Metropole Orchestra and Trinidadian priestess Ella Andel.
Prior to Live At Union Chapel Laurance has released three critically-acclaimed solo albums, 2014's Flint (a No.1 album on the iTunes jazz charts), 2015's Swift, and 2016's Aftersun — all of which, defy genre barriers and meld an array musical elements.
It's as though with his new release that he has combined everything in one release. All too often live albums fall into the category of, "you needed to be there". However, Live At Union Chapel perfectly stands alone making a unique musical statement that is helped by Laurance's brilliant keyboard work and buffered by the ability to inject soaring melody into his riff laden work. The opening track, 'The Rush' sets the tone of where this album sits in the musical spectrum, so if you like that it will only get better– especially on 'Never-Ending City' a track of pure beauty.
As The Guardian in their review of the gig said, "The slow pull that pianist Bill Laurance exerted on his audience was an absorbing testament to his imagination and craftsmanship…further confirmed how deftly Bill Laurance marries improv and extensively composed music."
If you love jazz you need to hear this, and if you are an explorer of where modern music is going (without the necessity of a genre tag) then this is for you…
Format:
UK English