Cream Of The Crop: Classic Albums Box Set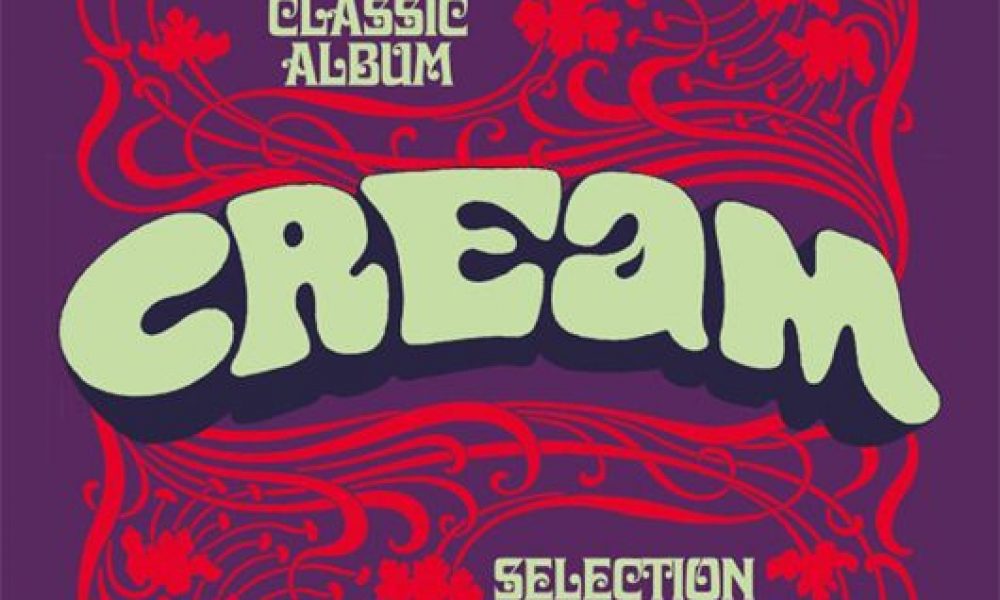 In the brief period that Cream were together, between 1966 and '68, they redefined the musical landscape, laying the template for the rock trio format while also setting the bar for any blues-rock outfit that dared follow in their wake. Indeed, even Hendrix paid tribute to the group when he took to playing 'Sunshine Of Your Love' in concert – the respect-giving coming full circle when Eric Clapton and Jack Bruce joined The Jimi Hendrix Experience on stage at San Francisco's Winterland Ballroom, on 10 October 1968, to perform the song.
Not only did Cream write a string of classics throughout their short time together, but they displayed a virtuosity rarely seen before or since, guitarist Clapton, bassist Bruce and drummer Ginger Baker each playing with a frontman's flair, yet also with a musical intuition that allowed the unit to perform to its fullest capabilities. There's a reason Cream have gone down in history as the world's first "supergroup", and the evidence is in the four studio albums that they recorded. Reissued in the 5CD box set Classic Album Selection, Fresh Cream, Disraeli Gears, Wheels Of Fire and their swansong, Goodbye, stand together as some of the finest albums released during rock's golden age.
Released in December 1966, Fresh Cream introduced the group's blues-rock credentials with a cover of Willie Dixon's classic 'Spoonful'. They upped the ante on its follow-up, 1967's Disraeli Gears, a psychedelic blues-rock masterpiece that included 'Sunshine Of Your Love' and the UK Top 20 single 'Strange Brew'. By the time the group released Wheels Of Fire, in August 1968, they'd recorded a storming two-disc set that became the world's first-ever platinum-selling double-album. And though Goodbye came out after the band had split, it was a fitting sign-off, topping the charts in the UK while sitting comfortably at No.2 in the US, cementing Cream's place among the pantheon of rock music's greats.
Follow our rock playlist here, and order Cream's Classic Album Selection here:
Format:
UK English