Electro-Pop Duo Plaitum Bound For Glory With New Album, 'Constraint'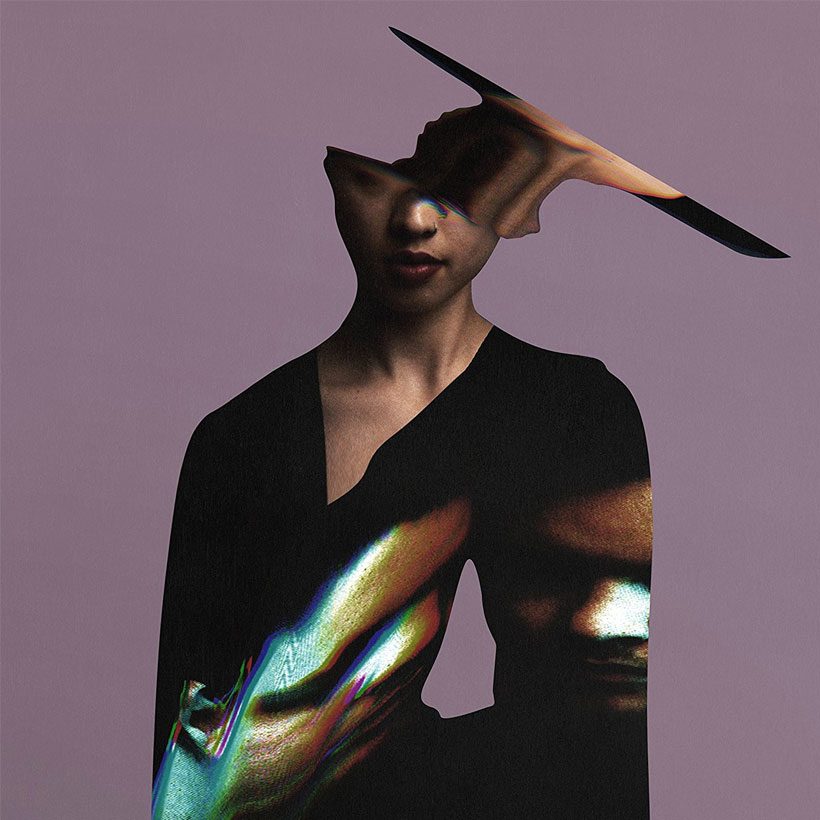 Electro-pop duo Plaitum have announced the release of their eagerly anticipated debut album, Constraint, due on 7 April. Full of soaring hooks and huge, piercing synths, the album will be released on Wolf Tone Records, the label launched by Grammy-winning producer Paul Epworth (U2, Paul McCartney, Rihanna, Adele), and promises to be an irresistible listen.
Each track on this 12-song journey represents a self-contained narrative that, when pieced together, tells a much bigger tale. Matt Canham, one half of the duo and producer of Constraint, describes it as "vaguely conceptual in that it follows an exploitative relationship through different points of view, to tell one story".
One piece of that story comes in the shape of 'Oviation', a visceral pop banger with chopped, skittish beats coupled with epic synth lines, which emerges as a mission statement for Plaitum and sees them take their place alongside the likes of FKA Twigs and Crystal Castles.
Split into three parts, Constraint begins with 'Reeling', a track that tackles celebrity culture, obsessions and unrequited adoration. It sets the tone for a journey that touches upon moments of emotional release, one-night stands, closure and returning from the aftermath of broken relationships. By 'Still In The Water', the narrator has recognised that the relationship is doomed – something of a theme throughout the record, which reveals more with each listen.
Abi Dersiley, Plaitum's singer, describes their music as "dark, sadistic, f__ked-up stories hidden in pop". Indeed, with heavily distorted vocals and thick walls of synth, it can be difficult to know where you stand on Constraint. But that's deliberate. As Abi puts it: "To explain every song would be missing the point… It's like a joke, almost. It makes people feel kind of dirty, in a way."
On the back of the album's release, Plaitum will embark on a UK tour that kicks off in Liverpool before the duo make their way to The Great Escape Festival. Catch them while you can.
Constraint is due for release on 7 April and can be ordered here.
Format:
UK English