Florence + The Machine Announce Third Album, See New Video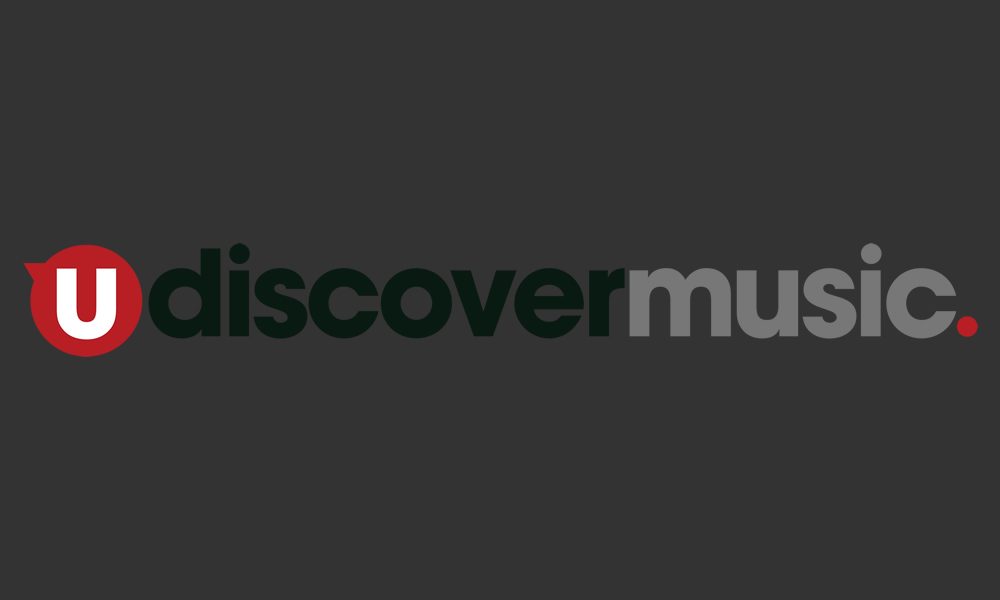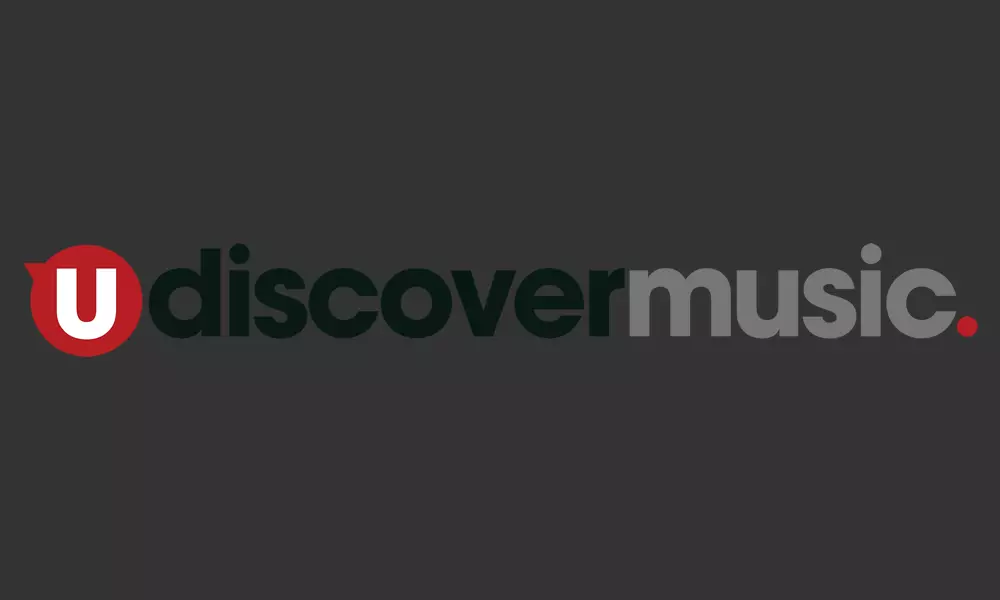 Florence + the Machine have announced that their third album will be titled 'How Big How Blue How Beautiful,' and released on Island on June 1 — and they've posted a video for the new song 'What Kind Of Man,' which you can see here.
The new album, the follow-up to 2011's worldwide two-million-seller 'Ceremonials,' has been produced by Markus Dravs. Contributors include Paul Epworth, Kid Harpoon and John Hill.
"Markus has done a few Arcade Fire albums and he's done Björk's 'Homogenic,' which is a huge record for me," says Florence Welch. "And I felt he had that balance of organic and electronic capabilities, managing those two worlds. And, you know, he's good with big sounds. And l like big sounds. And he's good with trumpets, and I knew I wanted a brass section on this record."
The track listing for the album is:
1. Ship To Wreck
2. What Kind Of Man
3. How Big How Blue How Beautiful
4. Queen Of Peace
5. Various Storms & Saints
6. Delilah
7. Long & Lost
8. Caught
9. Third Eye
10. St Jude Mother
Listen to 'What Kind Of Man' on Spotify
Pre-order the album from the official Florence + the Machine store
Format:
UK English