New Box Set Celebrates Genius Of Little Richard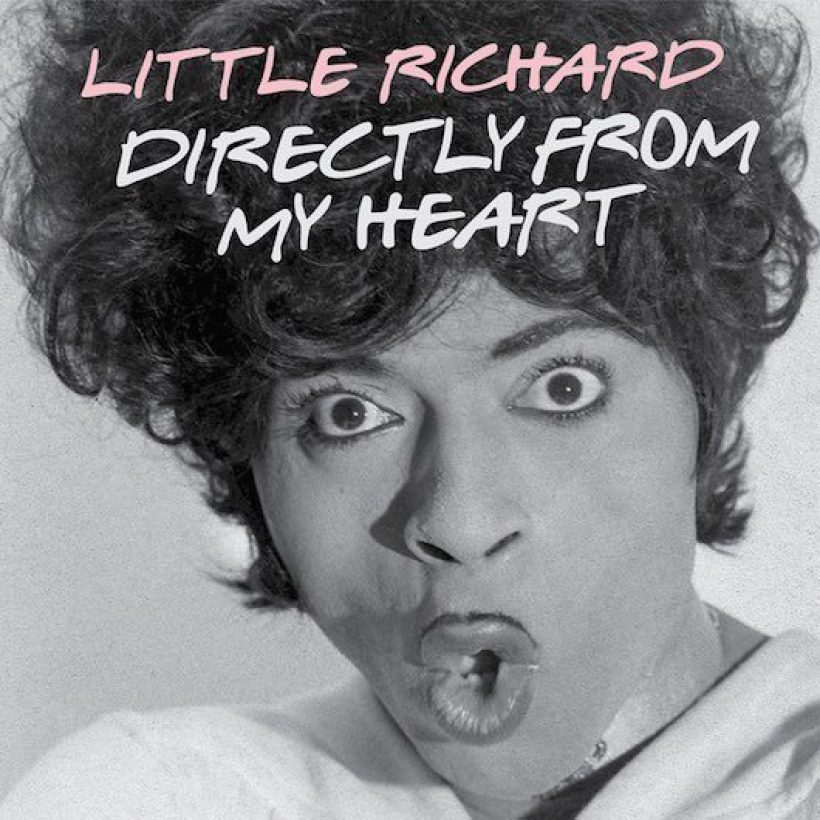 A new three-CD box set celebrating the unique genius of Little Richard is coming this summer. 'Directly From My Heart: The Best of the Specialty & Vee-Jay Years' is a 64-song collection gathering together the rock 'n' roll pioneer's years on the labels between 1956 and 1965. It'll be released worldwide on August 21. You can pre-order it now from the uDiscover store here.
Featured in the anthology are Richard's world-famous original hits such as 'Lucille,' 'Tutti Frutti,' 'Long Tall Sally' and 'Good Golly Miss Molly' as well as a generous selection of B-sides and rarities. An illustrated booklet of more than 30 pages is also included, with some rare photos and new liner notes by singer-songwriter and music historian Billy Vera.
"In 1986, [Richard] was among the first group of inductees to the Rock 'n' Roll Hall of Fame, and, in 1989, I produced the first Little Richard box set for Specialty," writes Vera in the notes. "On June 21, 1990 he was awarded a star on the Hollywood Walk of Fame.
"I was in attendance, representing Art Rupe and Specialty Records and was shocked to find myself the only rocker who showed up, out of the many who have been inspired and influenced by the self-proclaimed Architect. Not that that would matter one bit to the man who calls himself the King and Queen of Rock 'n' Roll."
The three-disc set begins as Specialty Records owner Art Rupe brings the young gospel, blues and R&B-flavoured performer Richard Penniman to his label from Peacock in 1955. It charts his mercurial rise during the first flowering of rock 'n' roll, during which time he was a massive influence on the generation of artists that followed (most famously including The Beatles), and had hits all around the world with what became his trademark songs.
The set also highlights Richard's relatively brief period on the Chicago label Vee-Jay in 1964 and 1965 — an early home, ironically, to The Beatles — when his singles included covers of songs like 'Whole Lotta Shakin' Goin' On,' 'Blueberry Hill' and 'Goodnight Irene.' It's a fitting tribute to one of the founding fathers of rock 'n' roll.
Explore our dedicated Little Richard Artist Page
Format:
UK English