New Compilation Shows How Reggae Influenced Punk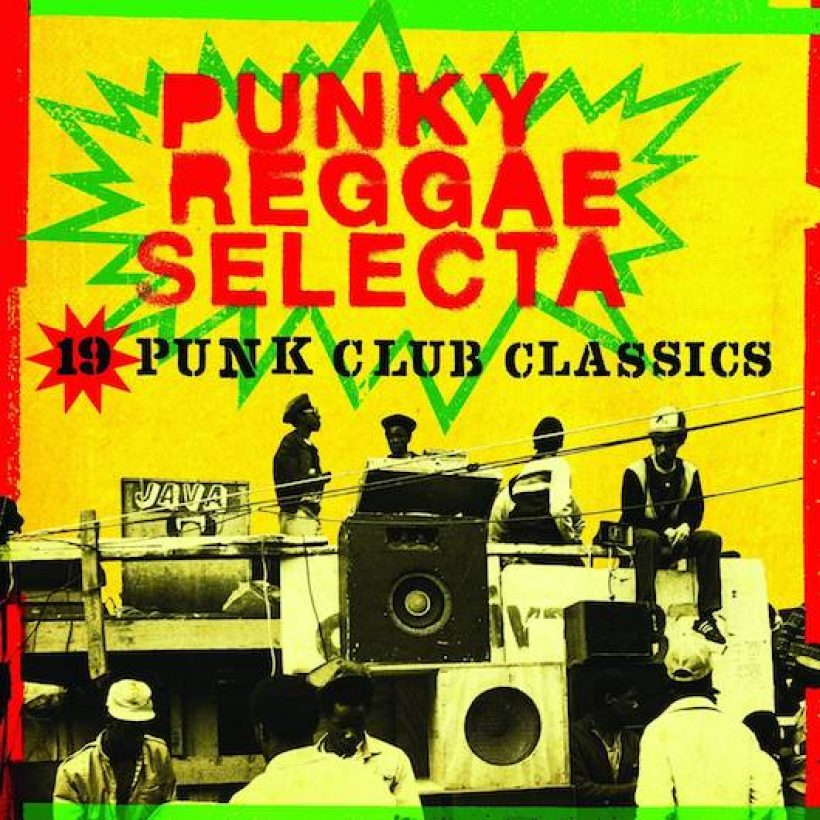 The well-established and deep-rooted links between reggae and punk are being celebrated on a new, 19-track compilation just out from Universal Music Catalogue. 'Punky Reggae Selecta' conjures the streetwise, cutting edge music scene of the 1970s with a smart selection of hard-hitting reggae tracks that influenced the new wave of punk artists, by Steel Pulse, Aswad, Third World and many more.
The album begins with a track that perfectly captures the relationship between these two different forms of rebel music. Jamaician reggae favourite Junior Murvin recorded the original in 1976, and it was seized upon by the London band soon to join the vanguard of the punk movement, The Clash. Their version was on their self-titled debut album of 1977, after which Murvin's recording was included in the film 'Rockers' and belatedly gave him a top 30 UK pop hit in 1980.
The new compilation includes tracks by some of the most politically aware commentators on the reggae scene of the time, such as Burning Spear ('Marcus Garvey') and the aforementioned Steel Pulse, with 'Prodigal Son,' from their landmark 'Handsworth Revolution' album of 1978.
The anthemic 'Legalise It,' by former Wailers member Peter Tosh, and 'Crazy Baldhead' by Johnny Clarke also feature, reflecting a time in which reggae was played over the sound systems of punk clubs by the likes of Don Letts and over the airwaves of BBC Radio 1 by John Peel.
'Punky Reggae Selecta' also showcases such heroes as Lee 'Scratch' Perry, with 'Roast Fish and Cornbread,' and Max Romeo and the Upsetters, who feature with both 'War Ina Babylon' and 'Chase The Devil.' Other reggae greats such as Prince Far I, Augustus Pablo and U-Roy also help to demonstrate how reggae fed the punk revolution.
Listen to 'Punky Reggae Selecta' on Spotify
Format:
UK English