New Weller Box Set – Pre-Order Yours Here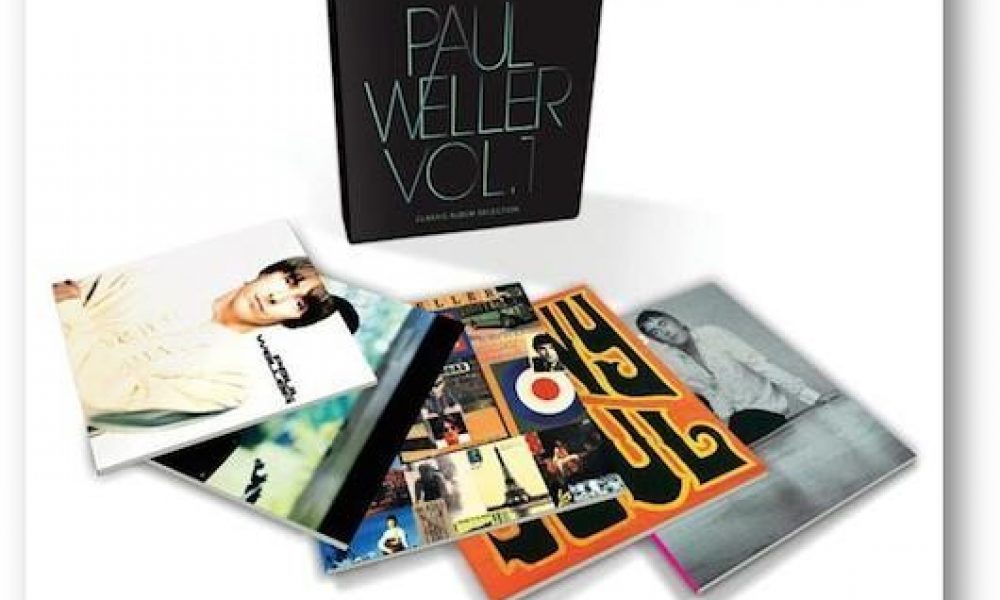 Island will release a highly desirable new Paul Weller box set on September 8, and it's brand new in the uDiscover store for you to pre-order now.
'Paul Weller – Classic Album Selection: Vol. 1' will be available as both a CD box set and as a digital collection. It represents the first half of the solo album career of the phenomenally gifted and prolific Weller, from 1992's Mercury Music Prize-nominated self-titled set up to 2000's 'Heliocentric World.' The set also includes the hugely successful 'Stanley Road,' 'Wild Wood' and 'Heavy Soul,' and it's a brilliant opportunity to own some of the most memorable work by a real icon of British music, as he emerged from his band days with The Jam and the Style Council and found his powerful voice as a solo artist.
Pre-order the box set here, where you can also read more information about each album in the collection.
Format:
UK English