Scorpions Box Set Arrives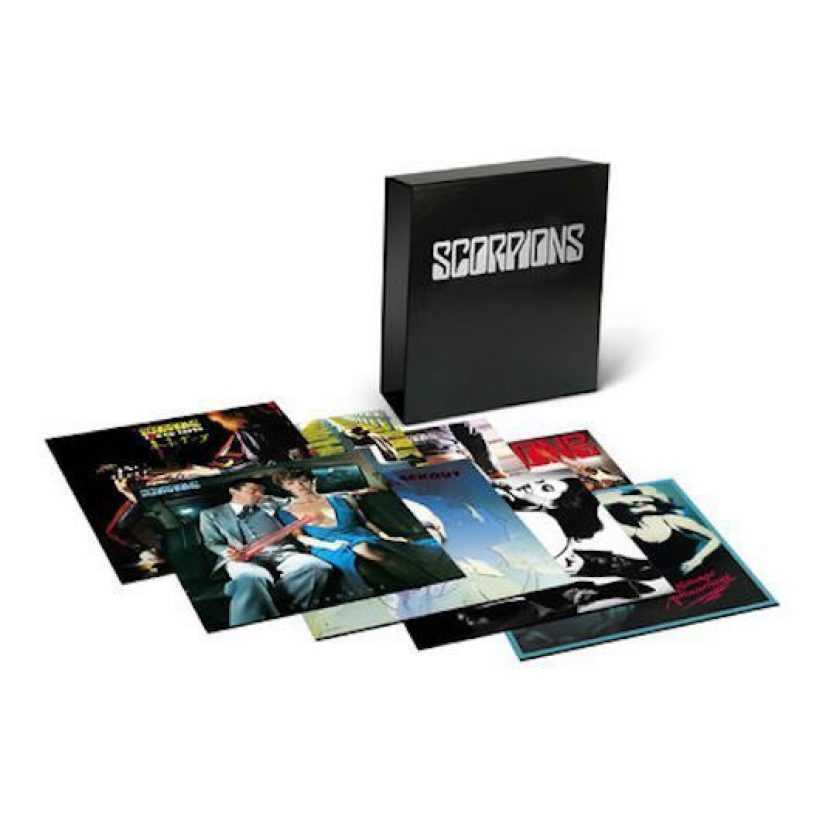 German rock heroes Scorpions today (6 November) release eight original albums in various formats and as a limited, numbered Super Deluxe box set, all with rare and previously unissued material.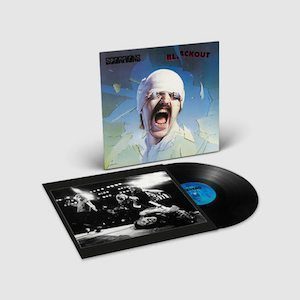 The albums, newly reissued to mark the band's 50th anniversary, are Taken By Force (1977), their fifth release after their 1972 LP debut and the first to feature Uli Jon Roth; Tokyo Tapes (1978), Lovedrive (1979), Animal Magnetism (1980), Blackout (1982), Love At First Sting (1984), World Wide Live (1985) and Savage Amusement (1988). Five of the eight titles will have accompanying DVDs with live footage from the period, TV performances and in-depth interviews.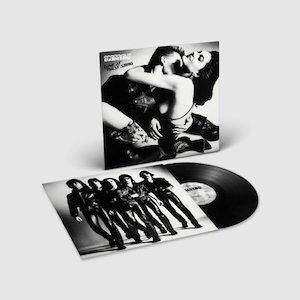 The albums are available as 180-gram vinyl reissues with replica artwork, each with an audio CD with the same bonus material as the CD formats. The embossed box set contains all eight albums with the CDs and bonus material.
Of the reissue programme, Scorpions' Rudolf Schenker, Klaus Meine and Matthias Jabs said: "When we were listening back to previously unreleased tracks of our recording sessions for the re-releases of our albums, it brought back great memories from the days in the studio but also from the very early days when we were performing in clubs to build up our fan base."
Explore our dedicated Scorpions Artist Page
Format:
UK English