Self-Titled Breakthrough Album By Commodores Gets Vinyl Editions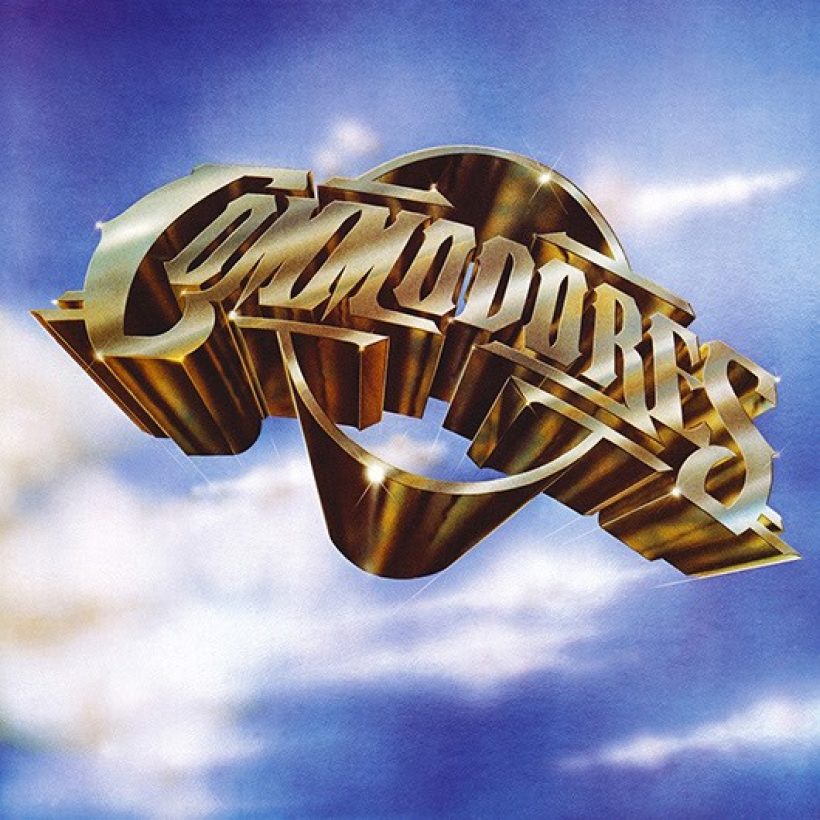 The self-titled fifth album by soul-pop greats the Commodores is out now as a vinyl LP and in a special blue vinyl collectors' edition from UMe. Both releases were cut from the original unfaded masters, and for the first time on vinyl, they offer longer versions of seven of the record's nine tracks.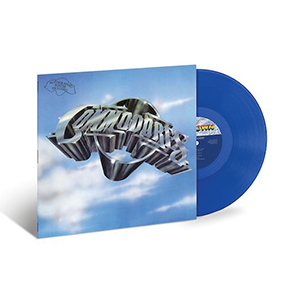 Produced by the group with longtime collaborator James Anthony Carmichael, Commodores was released as the group continued their progress to the status of soul and crossover pop superstars. It contained the classic Lionel Richie ballad and international hit 'Easy,' which became their third R&B No. 1, and another major pop and soul hit in the funky 'Brick House,' as well as the fondly-remembered slow song 'Zoom.'
The album itself spent eight weeks at No. 1 on the US R&B chart and became their first to make the top ten of the pop album chart, spending four weeks at No. 3 in a 53-week stay on the bestsellers.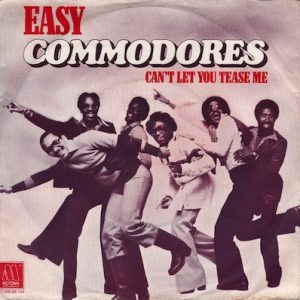 Songs from Commodores have gone on to be covered and sampled by numerous artists. Fergie, of Black Eyed Peas, sampled 'Zoom' on 'All That I Got (The Make-Up Song' from her album  The Dutchess, as did Snoop Dogg on 'Pimpin' Aint EZ,' a 2009 collaboration with R. Kelly from Malice N' Wonderland album. Others to use it included E-40 on the album The Element of Surprise, Tricky on Tricky Kid' from 1996's Pre-Millennium Tension and Bone Thugs-N-Harmony on 'Everytime,' from the 2010 release  Uni5: The World's Enemy.
Faith No More's version of 'Easy' became a No. 1 single in Australia and charted well in the UK and across Europe; the song was also sampled by rappers Geto Boys for 'Six Feet Deep' on the 1993 album,  Til Death Do Us Part and by Cam'ron for his song 'Hey Ma.'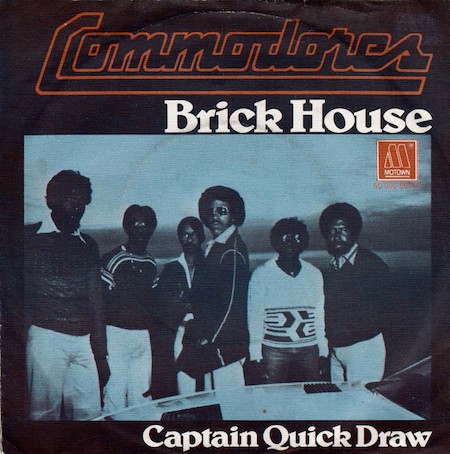 'Brick House,' meanwhile, was the sampled foundation for the title track from Foxy Brown's  Ill Na Na album, while the original was featured in three major films: 1995's Houseguest, 1999's  Muppets From Space  and the 2002 movie Undercover Brother.
There was a rap version, 'House of Brick,' by Prince's ex-wife Mayte on NPG Records, featuring vocals by Prince himself; the same year, 1995, Dread Zeppelin covered it as 'Brick House (of the Holy)' on No Quarter Pounder, while Rob Zombie did a version on his  House of 1000 Corpses  soundtrack in 2003, collaborating with Lionel Richie and Trina.
Purchase the new editions of Commodores.
Format:
UK English