Six Vinyl Helpings Of Skynyrd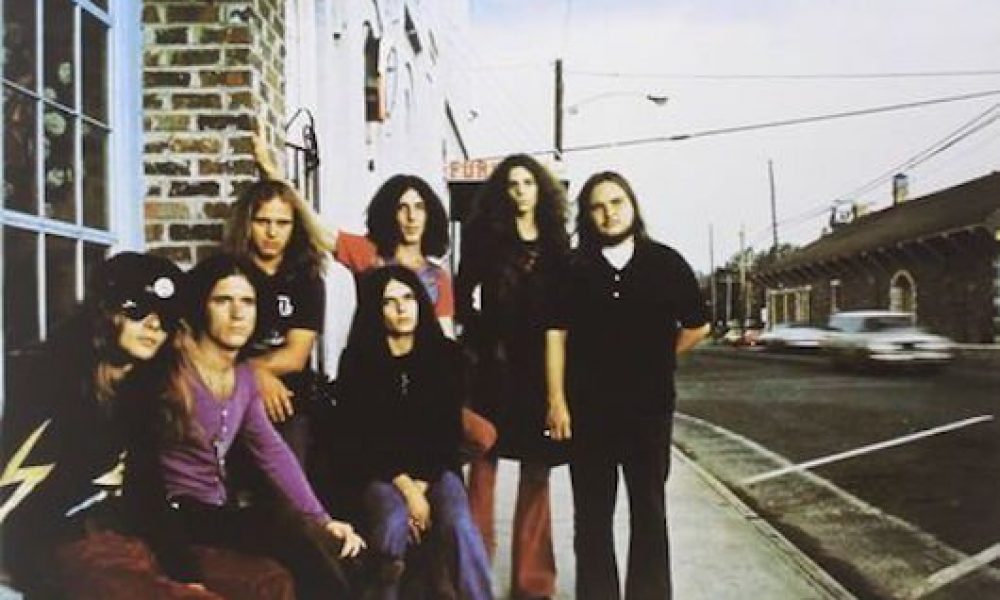 Six classic albums by southern rock giants Lynyrd Skynyrd are making their return to vinyl in Universal's Back To Black series. The discs are individual 180gm heavyweight vinyl editions from the Skynyrd box set released in January this year. The sequence comprises their first five studio albums and the celebrated live release 'One More From The Road,' and each contains a download code for the mp3 version.
First in the collection is the 1973 release 'Lynyrd Skynyrd (pronounced leh-nerd skin-nerd),' which included favourites like 'Gimme Three Steps' and 'Tuesday's Gone' and concluded with the nine-minute anthem 'Free Bird.' The top 30 US placing for that album was followed by the No. 12 success of 1974's 'Second Helping,' which kicked off with another Skynyrd staple, 'Sweet Home Alabama.' 1975's 'Nuthin' Fancy,' highlights of which included 'Saturday Night Special' and 'Made In The Shade,' was the band's first US top ten album.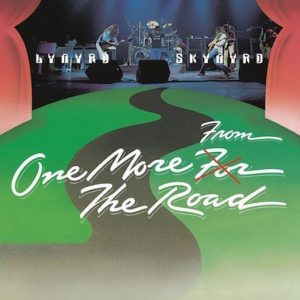 Early in 1976, 'Gimme Back My Bullets' reached a more modest No. 20 peak, before 'One More From The Road,' now back on double vinyl in the reissue series. Certified triple platinum in the US, it was recorded at the Fabulous Fox Theatre in Atlanta and concluded with a 13-minute version of 'Free Bird.'
Last in the run is 1977's 'Street Survivors,' released three days before the plane crash that killed lead singer Ronnie Van Zant and band members Steve and Cassie Gaines. It featured favourites such as 'What's Your Name,' 'That Smell' and 'You Got That Right.'
Explore our dedicated Lynyrd Skynyrd Artist Page
Format:
UK English