Skynyrd Arrive In Blu-Ray Audio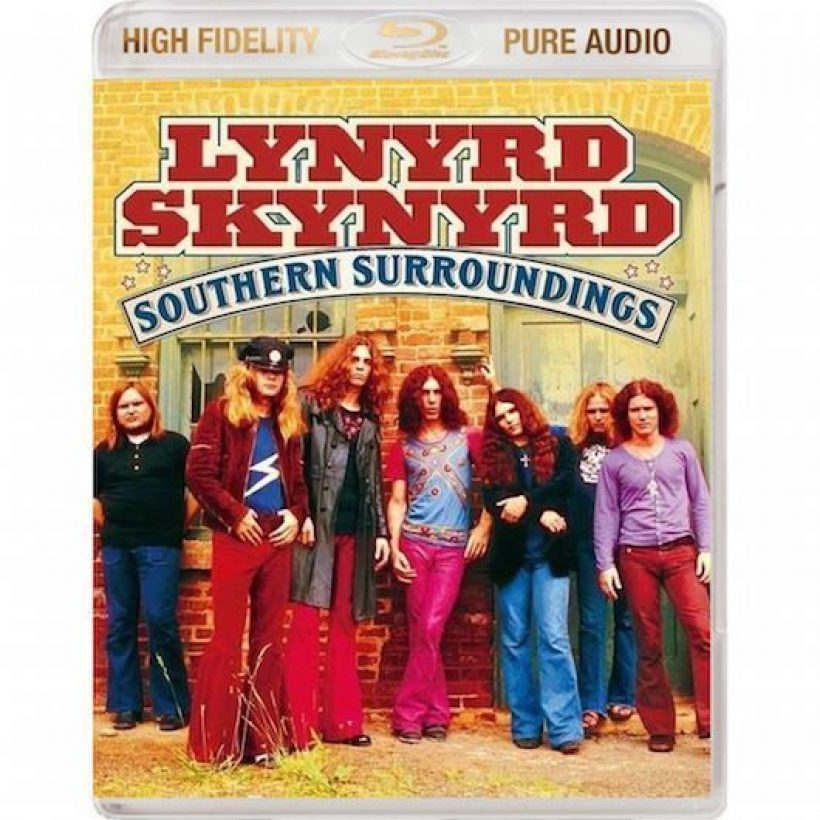 Some of the finest southern rock has arrived on Blu-Ray Audio. Lynyrd Skynyrd's 'Southern Surroundings' compilation was released in that format on Monday (22), mixed in glorious 5.1 surround sound. It's available to buy now from the uDiscover Deluxe Audio Store, at the link below.
The collection features many of the band's signature songs, such as the extended version of the 1974 US top 20 hit and enduring anthem 'Free Bird.' Also included are 'Saturday Night Special,' 'Gimme Back My Bullets,' 'That Smell' and a live recording of 'Sweet Home Alabama'.
Some of the group's best-loved album tracks such as 'The Ballad Of Curtis Loew' (from their second album, 'Second Helping') and 'All I Can Do Is Write About It' (from 'Gimme Back My Bullets') are also part of the anthology. The disc is the audio part of what was previously the combined CD and DVD set, also titled 'Southern Surroundings' and released in 2012. The full track listing:
1. Saturday Night Special
2. Gimme Three Steps
3. Swamp Music
4. Gimme Back My Bullets
5. The Ballad Of Curtis Loew
6. You Got That Right
7. That Smell
8. All I Can Do Is Write About It
9. Simple Man
10. Free Bird (Extended Music Version)
11. Sweet Home Alabama (Live At The Fox Theater/1976)
Explore our dedicated Lynyrd Skynyrd Artist Page
Format:
UK English