Unreleased Wings Tracks Now Available To Stream & Download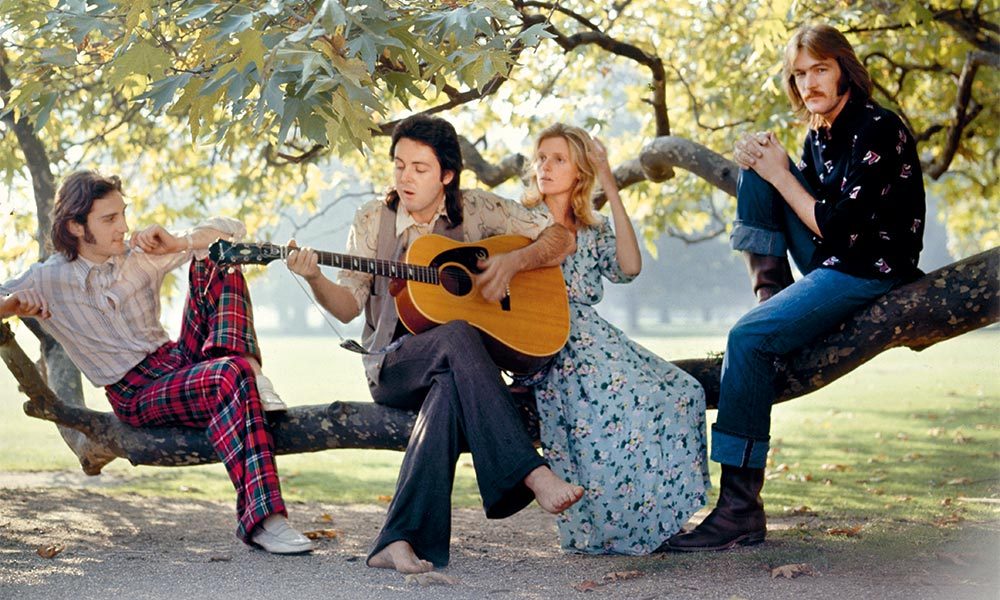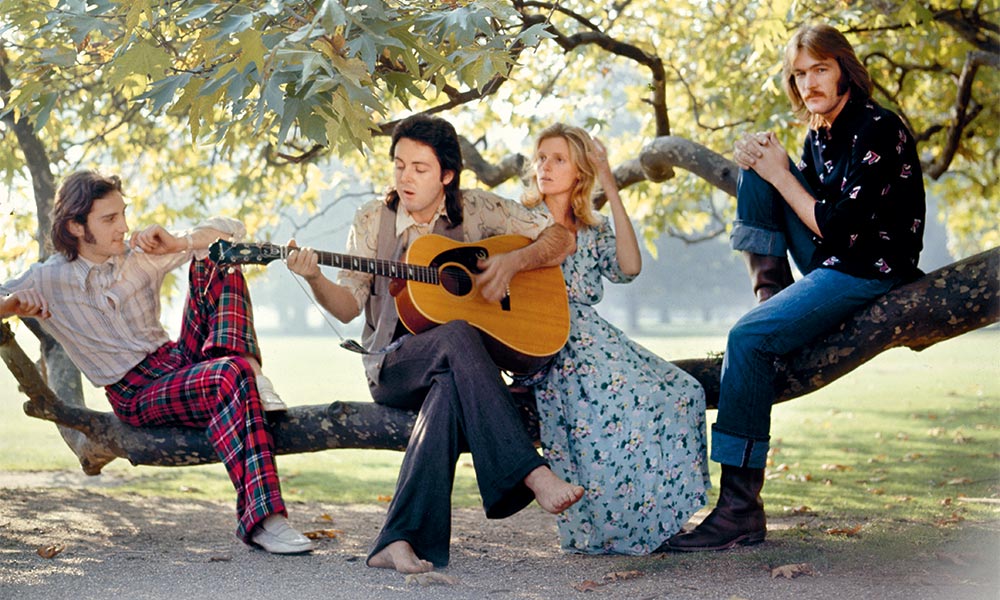 Paul McCartney has made three previously unreleased tracks by Wings available to stream on Soundcloud and to download, for free, from his website.
The tracks are an alternative, six-minute version of 'Rock Show,' a stripped-down and spontaneous rendition without the harmony vocals from the track featured on Wings;'Venus and Mars' album of 1975; 'Love My Baby,' featured in the 'One Hand Clapping' TV special; and an extended version of 'Letting Go,' the single from 'Venus and Mars.'
You can listen to the tracks via Soundcloud, and download them, with email registration, at McCartney's website.
McCartney and his band will resume their 'Out There' tour with a set of dates in Japan in the spring. They'll play in Osaka on April 21, Tokyo (23, 25 and 27), before moving on to Seoul on May 2. They're also booked to play at the Firefly Music Festival in Dover, Delaware, on June 19.
Paul recently discussed the subject of whether he will ever write his autobiography. "My feeling is that there have been enough books on me done already," he said. "But from time to time I do think of certain little memories that are not published in any books so, who knows. If I ever find the time it could possibly happen. But I think you can guess from my answer that I'm not in any hurry to be doing it…!"
Explore our dedicated Paul McCartney & Wings Artist Page
Format:
UK English