Van Der Graaf Generator's BBC Sessions Anthology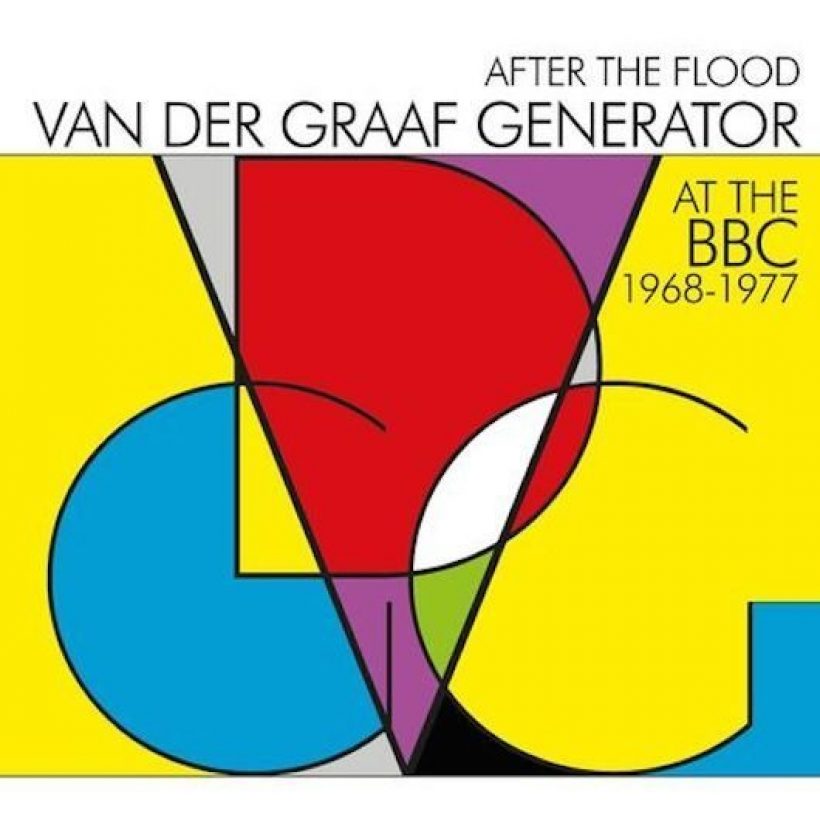 A lavish compilation newly available from Universal Music Catalogue celebrates the original BBC session recordings by the pioneering musical visionaries Van Der Graaf Generator. 'After The Flood: Van Der Graaf Generator At The BBC' features the band's sessions for 'Top Gear,' 'Sounds Of The Seventies' and for seminal broadcaster and longtime supporter John Peel.
The groundbreaking progressive rock band, formed in Manchester in 1967 by frontman Peter Hammill and Chris Judge Smith, went on to be a major influence on another generation of cutting-edge artists, notably John Lydon and Mark E. Smith of The Fall. Van Der Graaf Generator were the first artists signed to the Charisma label, which went on to take artists such as Genesis, Peter Gabriel, Hawkwind and Lindisfarne to large audiences.
The 'After The Flood' collection gathers together the band's session work recorded for the BBC from their early days through to the end of their first incarnation. Five of the tracks in the two-album package are previously unreleased, one of them for a 'Sounds Of The Seventies' session in 1971, three for a John Peel concert broadcast later that year, and one for a Peel session in 1977.
"I think our music has stood the test of time because we always made the music we were driven to make without paying any attention to what anyone else was doing," notes Peter Hammill. "We certainly didn't write music with an eye on what might or might not be successful, even though this was a recipe for absolute commercial disaster."
Format:
UK English