We Say Yeh Yeh To Georgie Fame Collection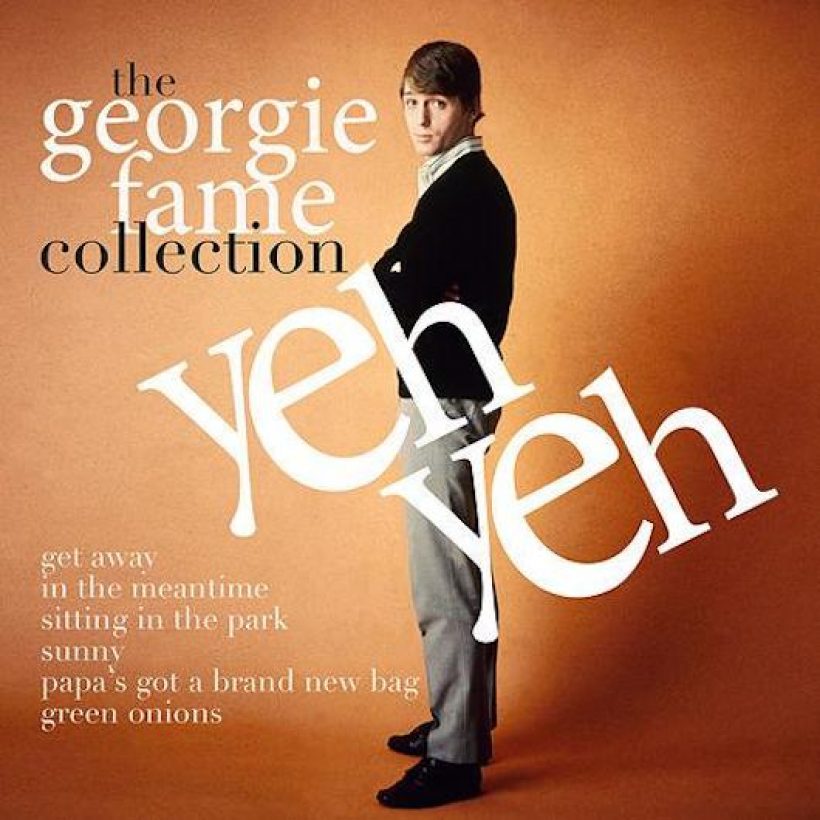 It's now just over 50 years since the sophisticated jazz keyboard stylings and soulful vocals of Georgie Fame first captured the pop audience. To mark the anniversary of his signature hit reaching No. 1 in the UK early in 1965, Universal Music Catalogue have just released the 20-track 'Yeh Yeh — The Georgie Fame Collection.'
Fame, born Clive Powell in Lancashire in 1943, had been developing his talent since the late 1950s, backing various British pop artists and opening for Gene Vincent and Eddie Cochran on a 1960 UK tour. His group the Blue Flames started making their name as a big live attraction and were on record with EMI from 1963. By the time 'Yeh Yeh' hit big, Georgie had already made his album chart debut with 'Fame At Last,' in October '64.
The new collection is an admirable sampler of this distinguished British artist's career, both in the world of pop crossover and jazz. It includes his other UK No. 1, the brassy 1966 smash 'Getaway,' and his other hits of that year, with versions of Bobby Hebb's 'Sunny' and Billy Stewart's 'Sitting In The Park.' He also interprets James Brown, on 'Papa's Got A Brand New Bag' and Booker T and the MGs on 'Green Onions.'
Fame's recent appearance on a remake of 'Yeh Ye,' included as a bonus track on Diana Krall's current album 'Wallflower,' was a timely reminder of his unique place in UK music history, captured on this new retrospective.
Format:
UK English