Years & Years Help Launch New Music Fridays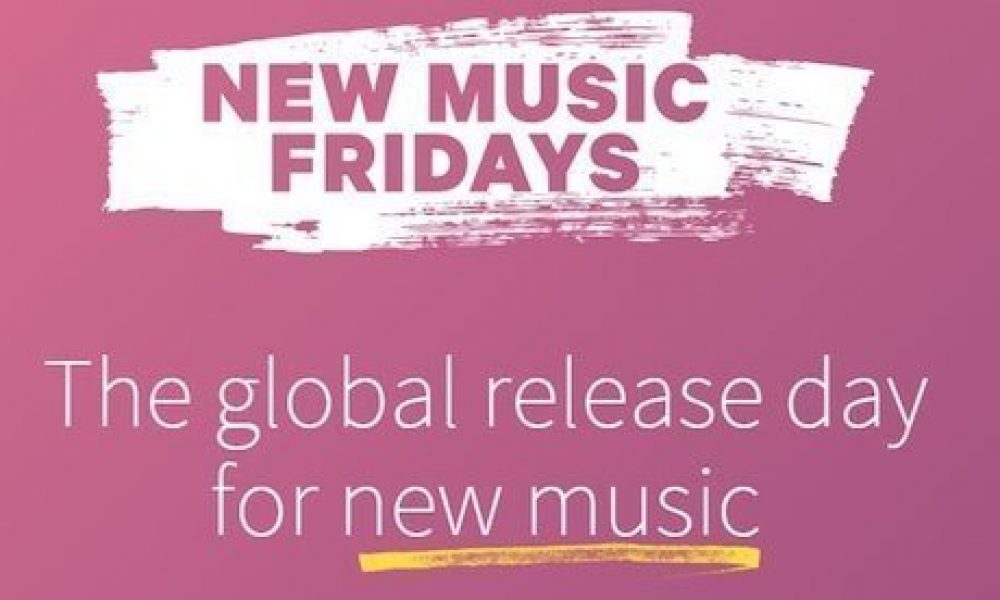 New Music Fridays have arrived, with today's (July 10) launch of the new simultaneous weekly release day for new singles and albums. New music will now be released at 00.01am local time on a Friday in more than 45 countries. British electronic trio Years & Years were at HMV's flagship store at 363 Oxford Street in London last night to perform live and sign copies of their debut album 'Communion,' which is one of the first releases in the new initiative.
The band's 'Shine' single from the album is a frontrunner as the new release day also signals a new chart schedule in the UK. After 28 years of the singles and album bestsellers being published on a Sunday, today they switch to Fridays. BBC Radio 1 presenter Greg James will announce the first Friday chart from 4pm this afternoon, revealing the new No. 1 single before the show's 5.45pm close. "Midweek" sales data from the Official Charts Company to Tuesday night showed the Years & Years single at No. 2 behind 'House Every Weekend' by English DJ-artist David Zowie.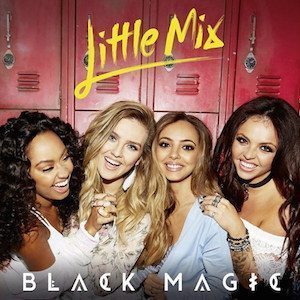 Female UK pop band Little Mix also make their return on today's first New Music Friday with the release of the single 'Black Magic.' They'll be contenders for the market's first singles chart to reflect a full week of the new sales period, which will be announced next Friday (17).
Nick Jonas' 'Chains' is another new single release today, while the other albums making their debut in the first Friday schedule include Little Boots' 'Working Girl,' Groove Armada's 'Little Black Book,' Four Tet's 'Morning/Evening' and UK singer-songwriter Megan Henwood's 'Head.Heart.Hand.'
"In a business that is increasingly digital and global, the logic for a global release day is compelling," says Geoff Taylor, chief executive of UK trade body the BPI. "Fans don't understand why they have to wait to legally access music that has already been released in other countries.
"It makes sense to consider the time of the week when interest in entertainment, digital activity and physical footfall is building towards its peak. Fans are telling us they would like new music ready for the weekend, so Friday appears the best choice."
Format:
UK English