The 1975's Matty Healy Shares New Lockdown Playlist, 'At About 6-7'
The playlist features tracks from Brian Eno, James Blake, Radiohead, Jonathan Richman and many more.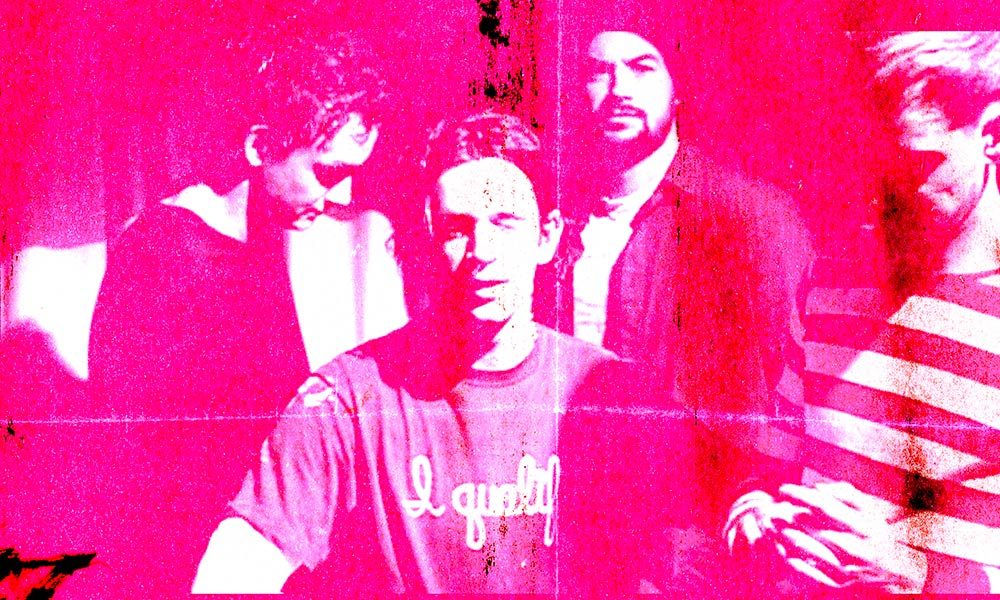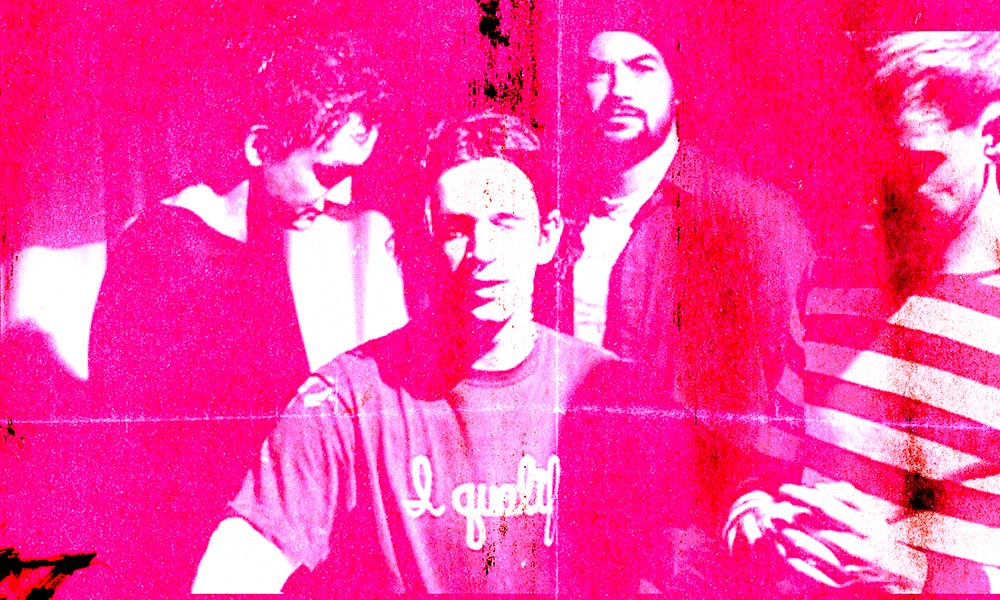 The 1975's Matty Healy has launched a new lockdown playlist while self-isolating. Titled 'At About 6-7', the Spotify playlist will be updated regularly, and the first edition features tracks from Radiohead, James Blake, King Krule and more.
"Here is a playlist for you," Healy wrote on Instagram, launching 'At About 6-7', adding that he plans to "keep sharing lots of music".
The playlist opens with 'The First Big Weekend' by Aidan Moffatt-fronted duo Arab Strap, and also includes James Blake's 'Give Me My Month', Jimmy Eat World's 'For Me This Is Heaven', Brian Eno's 'Baby's On Fire' and Radiohead's 'Life In A Glasshouse', along with tracks from Frank Ocean, Four Tet, Jonathan Richman, The Sugarcubes and more. You can check it out here.
Baby's On Fire (2004 Digital Remaster)
Healy is the latest musician to share their favourite music during the coronavirus lockdown, with Matt Berninger of The National recently revealing his Social Distancing Distortion playlist, with Pavement, Charles Mingus and Sharon Van Etten included.
The 1975 this week announced a new release date for their forthcoming album Notes On A Conditional Form. The album, which was originally scheduled to come out on February 21 before being originally delayed until April 24, will now land on 22 May.
The band also shared the album's artwork and tracklisting, before following it up with new song 'Jesus Christ 2005 God Bless America', which features Phoebe Bridgers.
Over the past six months, the band has dropped a selection of sonically-diverse singles from Notes On A Conditional Form, beginning with the band's eponymous first single from the album. Released in July of last year, 'The 1975' features a spoken-word recording from Swedish climate change activist Greta Thunberg, underscored by instrumentals.
On the heels of 'The 1975' came the punchy, punk-infused 'People', while 'Frail State Of Mind', which frontman Matty Healy described as a song about anxiety, followed in October. The two most recent singles off the album included the shoegaze-y 'Me & You Together Song', and the twangy, 'The Birthday Party'.
Listen to the Best of The 1975 on Apple Music and Spotify.
Format:
UK English