The Weeknd Wins Big, Drake Honored As Artist Of The Decade At 'Billboard Music Awards'
Other big winners included Bad Bunny, BTS, Pop Smoke, and more.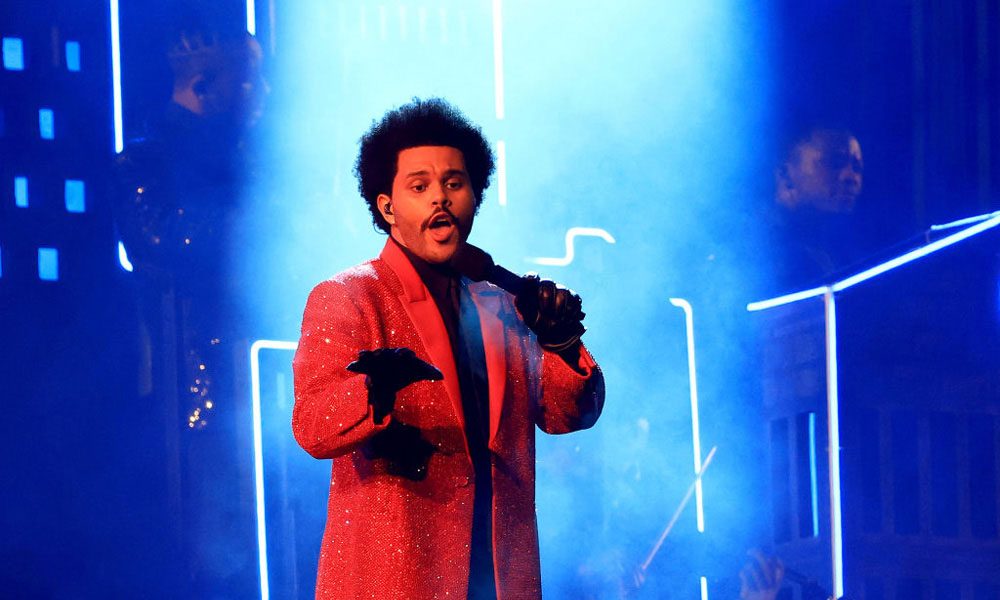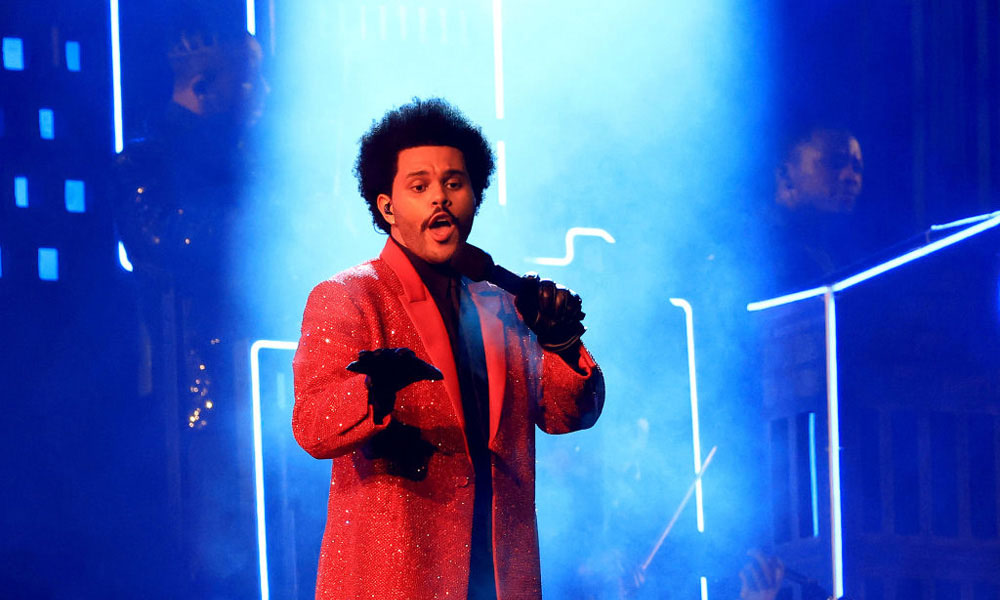 The 2021 Billboard Music Awards, hosted by Nick Jonas, were dominated by The Weeknd. Abel Tesfaye must have been exhausted by the end of the night, considering how many times he had to walk from his seat to the stage at the Microsoft Theater in Los Angeles, California. The Weeknd took home a staggering 10 awards, including Top Artist, Top Male Artist and Top Hot 100 Artist.
Drake was honored as Artist of the Decade, bringing his star power to the stage, but it was his son, Adonis, who really stole the show. Drake also took home the honor for Top Streaming Songs Artist.
Pop Smoke, the tragically departed rap star, also took home five awards honoring his posthumous groundbreaking LP, Shoot for the Stars, Aim for the Moon. Smoke won awards for Top New Artist, Top Rap Artist, Top Rap Male Artist, Top Billboard 200 Album, and Top Rap Album.
During the ceremony, Pop Smoke's mother, Audrey Jackson, took the stage to accept her son's Top Billboard 200 Album award in his memory. "I thank you to the fans, for honoring the life and spirit of my son, so much that he continues to manifest as if he were still here in flesh," she said. "He created music for the kid who has to sleep four in a room, the kid who has to figure out how to get to school each day, so he can graduate and make his mom proud. He did this so that 14-year-olds would not have to kill to prove they are somebody."
Other big winners included Taylor Swift, who took home the hardware as the top Billboard 200 Artist, in addition to Top Female Artist. It wouldn't have been an awards ceremony without BTS, who won every award they were nominated for. Those included Top Duo/Group, Top Song Sales Artist, Top Social Artist (Fan Voted) and Top Selling Song.
Bad Bunny also wound up with some new mantelpieces, winning awards for Top Latin Artist, Top Latin Male Artist, Top Latin Album, and Top Latin Song. DaBaby was also honored for his Roddy Ricch-featuring "ROCKSTAR," while Lady Gaga was celebrated for her latest LP, Chromatica.
For the entire list of winners, visit the Billboard website.