Sam Smith, Lady Gaga, And Halsey Among 2021 GLADD Media Award Nominees
The annual ceremony recognizes fair and inclusive representations of the LGBTQ community.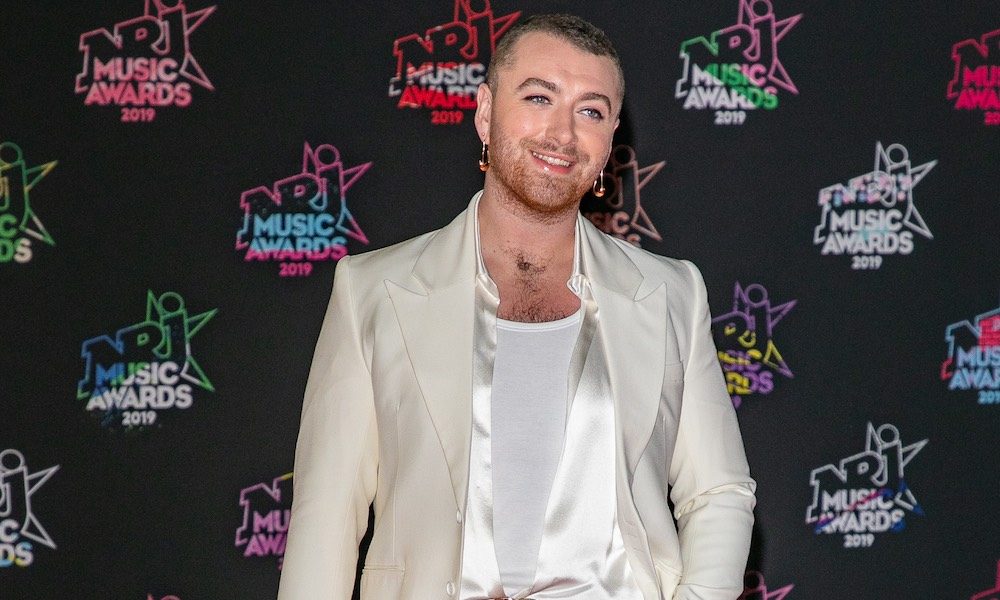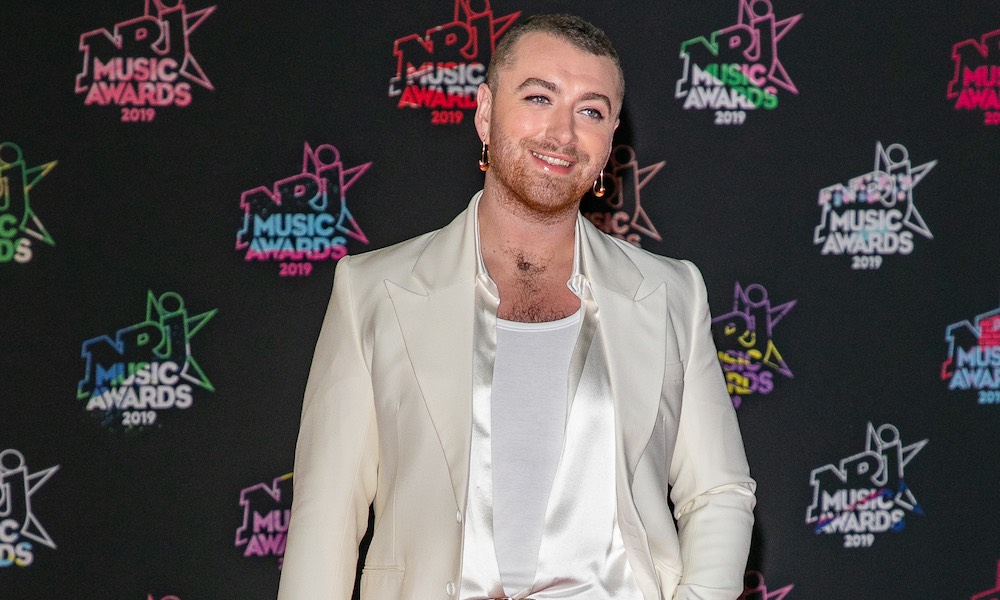 Nominees for the 32nd annual GLADD Media Awards were announced today via a star-studded live-stream. This year, for the first time ever, 20 recording artists are being recognized for their work, including Sam Smith, Adam Lambert, Lady Gaga, and Halsey.
For more than three decades, the GLADD Media Awards have recognized media for "their fair, accurate and inclusive representations of the lesbian, gay, bisexual, transgender and queer (LGBTQ) community and the issues that affect their lives." 28 categories celebrate a broad variety of film and TV programming, journalism, books, music, and more.
Among the ten nominees for Outstanding Musical Artist are Sam Smith (for their latest album, Love Goes), Adam Lambert (Velvet), Halsey (Manic), and Lady Gaga (Chromatica).
A new category for 2021, Outstanding Breakthrough Music Artist, allows for an even larger celebration of recording artists. According to a press release, the category recognizes
LGBTQ artists "who have achieved a breakthrough in the music industry during the eligibility period and whose songs, music videos, or live performances have made a significant impact on LGBTQ visibility and acceptance."
Nominees include rising pop star FLETCHER, for her new EP The S(ex) Tapes, teenage hip-hop sensation Kidd Kenn (Child's Play), and singer-songwriter Phoebe Bridgers (Punisher).
"During an unprecedented year of crises and isolation, the nominees for the 32nd Annual GLAAD Media Awards reached LGBTQ people with powerful stories and inspired countless others around the world with bold looks at LGBTQ people and issues," said GLAAD President & CEO Sarah Kate Ellis in a statement. "As GLAAD continues to lead the fight for LGBTQ acceptance, this year's nominees remind us that even in times of political and cultural division, diverse LGBTQ representation and visibility can enlighten, entertain, and create lasting change."
Winners of the 2021 GLADD Media Awards will be announced in April via a virtual ceremony.
For a full list of nominees, visit the official website.