'A Star Is Born' Returns To Theatres Boasting New Footage
This newly expanded edition features an exclusive unreleased song titled 'Clover'.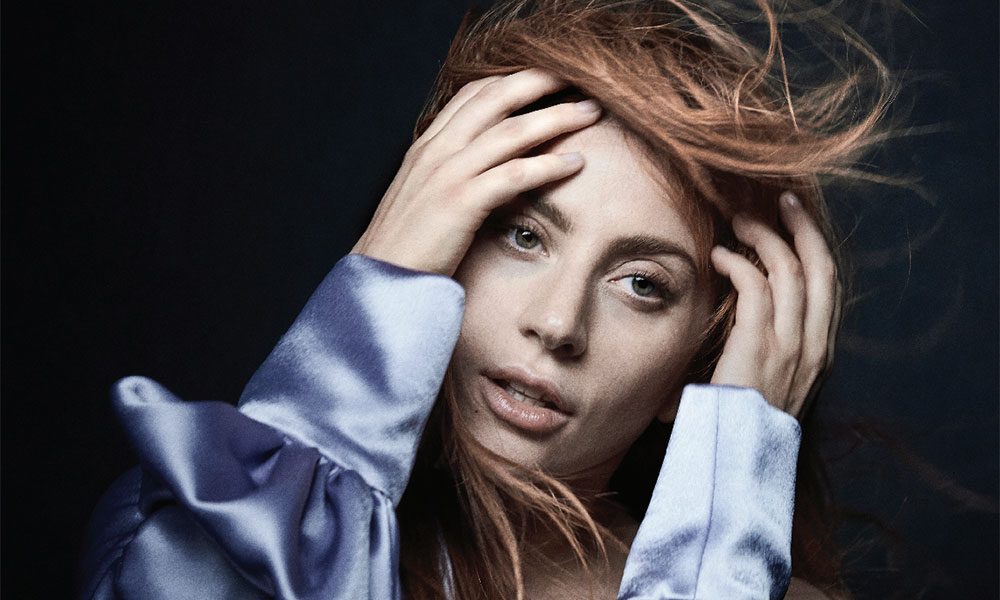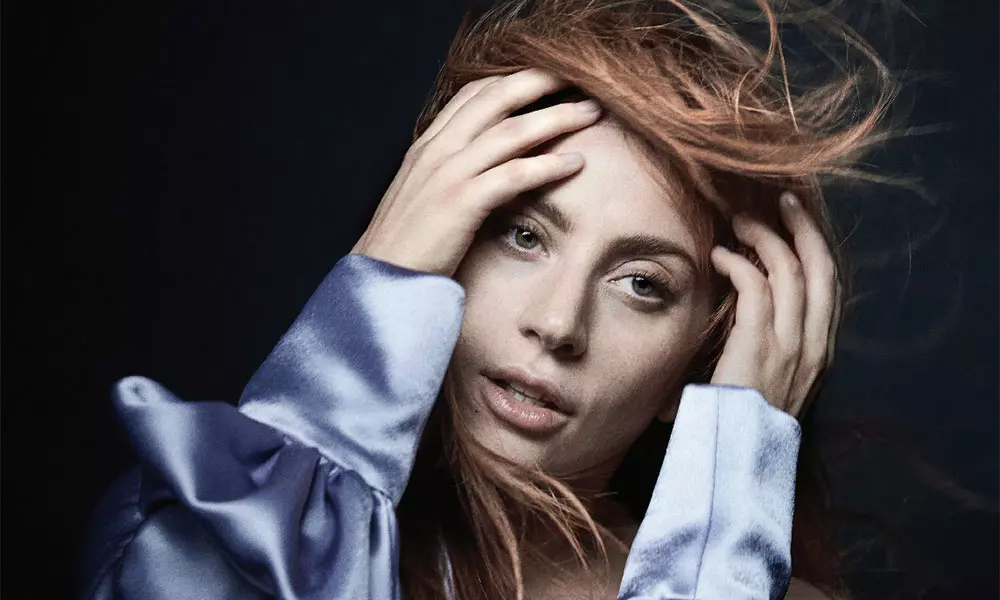 Continuing her victory lap after last Sunday's buzzworthy Oscar's performance, Lady Gaga and Bradley Cooper will return to the big screen with a newly expanded edition of A Star Is Born heading to theatres boasting 12 additional minutes of previously unseen footage.
A STAR IS BORN - Official Trailer 1
Starting on Friday 1 March, the extended release version will run at over 1,150 theatres across North America for a week. In addition to three new scenes, the footage also includes extended musical performances in the film including the including opening song 'Black Eyes', Ally's a cappella rendition of 'Shallow' during the iconic parking lot scene, and Jack's in-concert performance of 'Alibi'.
The real highlight is the three scenes that were originally cut from the film including 'Is That Alright', which initially only played during the credits and now appears during their wedding scene and 'Too Far Gone', a song Jack and Ally briefly listen to in the studio previously and now depicts Jack recording it in the studio.
While both tracks previously appeared on the No.1 soundtrack, this re-release features an exclusive unreleased song titled 'Clover'. Warner Brothers has released a short teaser that shows the couple penning the song together at what clearly looks like the Coachella grounds that was used in the original trailer and for much of the promotional material.
Last Sunday, A Star Is Born snagged an Academy Award for Best Original Song for 'Shallow' and featured a stunning performance by its leading couple that inarguably stole the show. For their first-time duet on television, Cooper dropped his adopted gravely "Jackson Maine" voice and sung in earnest, earning a standing ovation.
This was Lady Gaga's first Oscar nomination and win, alongside her co-writers Mark Ronson, Anthony Rossomando and Mark Wyatt.
'Shallow' also became Gaga's longest-running No.1 on the digital song sales chart, reports Billboard.
Explore our Lady Gaga Artist Page.
Format:
UK English