'It's An Immense Risk': ABBA's Björn Ulvaeus On Digital 'Voyage' Show
The superstar Swedish group have spoken to the Sunday Times about the show, which opens on May 27.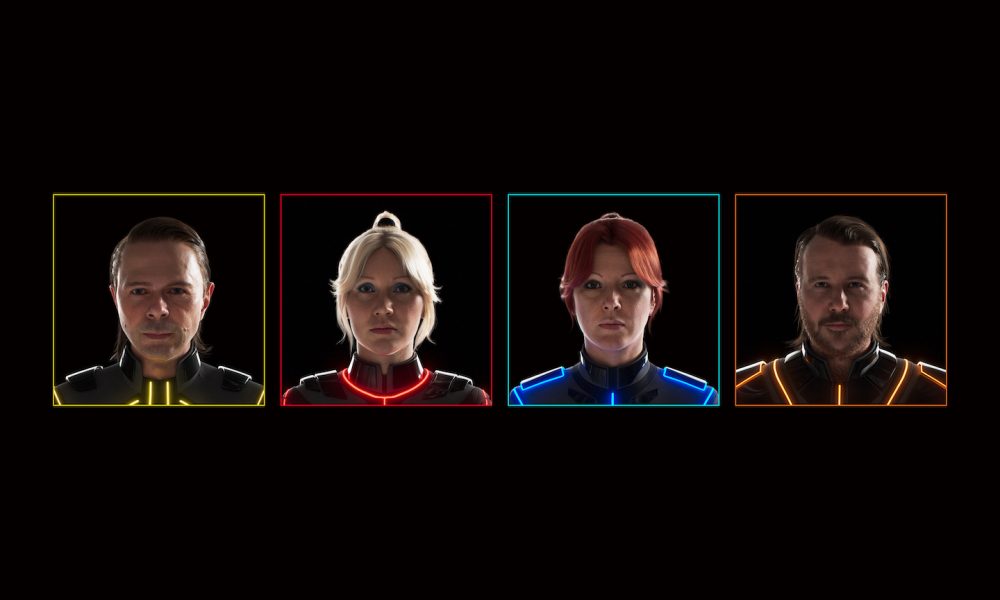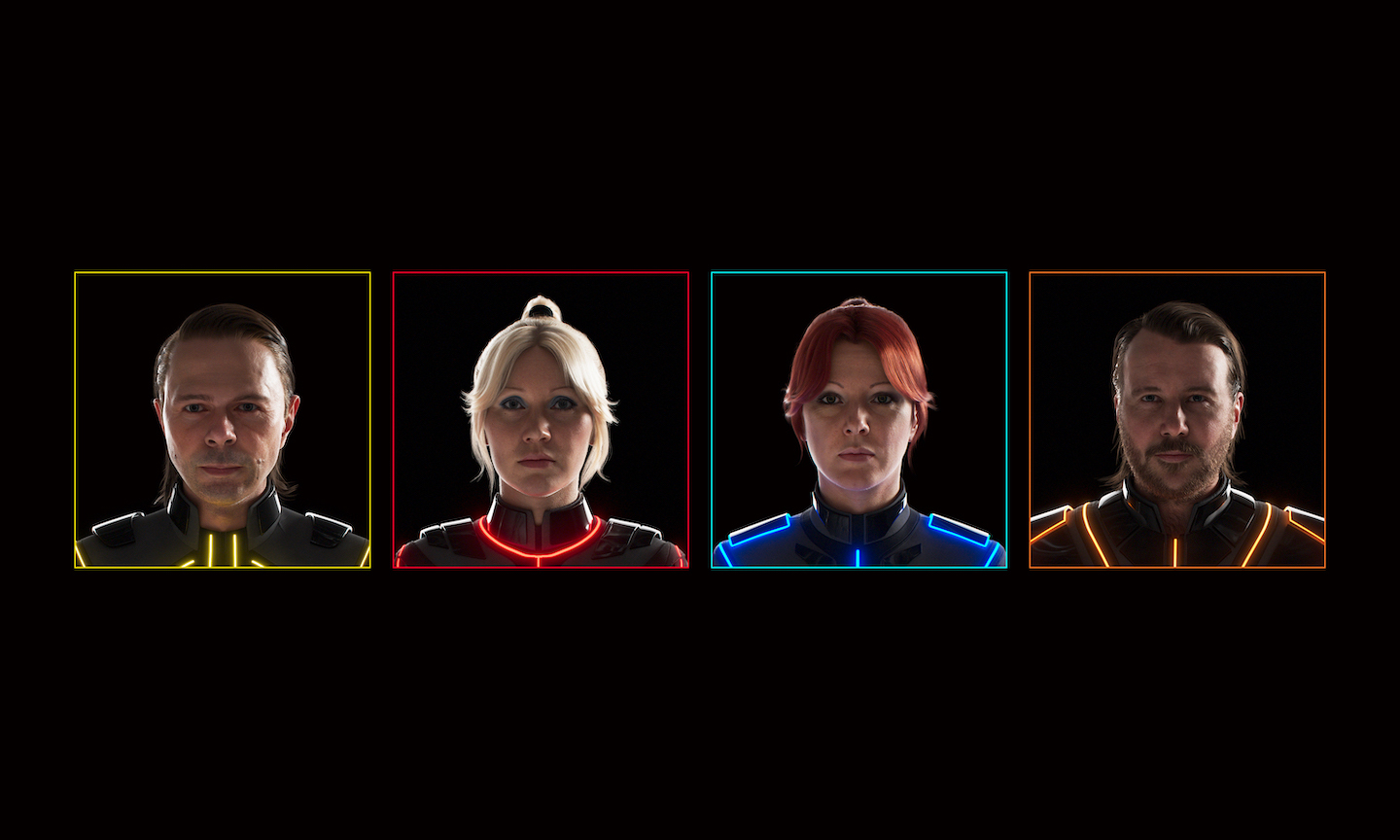 ABBA's Björn Ulvaeus, Benny Andersson, and Anni-Frid (Frida) Lyngstad have spoken of their hopes and fears for their forthcoming virtual concert experience ABBA Voyage, with Ulvaeus admitting that sometimes the risks involved make him "wake up at four in the morning."
The superstar Swedish group, with the exception of Agnetha Fältskog, talk to the Sunday Times today (May 1) about the show, which opens at the new ABBA Arena in London on May 27 and is booking until December 4. They all express their excitement about the revolutionary production, which will feature digital "ABBAtars" performing the group's original music with a ten-piece live band, in a 100-minute concert.
ABBA Voyage: Concert Trailer
"It's an immense risk, and most people I talk to don't appreciate that. They say 'Oh, it'll be fine," confesses Ulvaeus. "Sometimes I wake up at four in the morning and think, 'What the hell have we done?'" But Andersson acknowledges that the production, which is estimated to have cost £15 million, will be scrutinized by other veteran groups as the potential future to extend their concert shelf lives. "Lots of artists are going to be studying us, definitely," he says, but declines to say which.
The ABBAtars will "wear" a collection of costumes newly-created by Dolce & Gabbana, inspired by the group's original outfits of the 1970s, but not recreating them. "The white dungarees are not there," jokes Ulvaeus. Adds Lyngstad: "There are some really over-the-top costumes in the show too. Why not? It would have been odd to transform our flamboyant side into something safe. That wouldn't be us, would it?"
Frida also reveals that she and Lyngstad have yet to see the production, and are saving that experience for the premiere. "I want to be surprised, to be happy and sad all of those things, all at the same time."
Buy tickets for ABBA Voyage, which opens at the ABBA Arena in London on May 27.