ABBA's 'Voyage' Confirmed As The UK's Bestselling Vinyl Album Of 2021
It lands the vinyl honors with more than 40,000 physical sales in the format.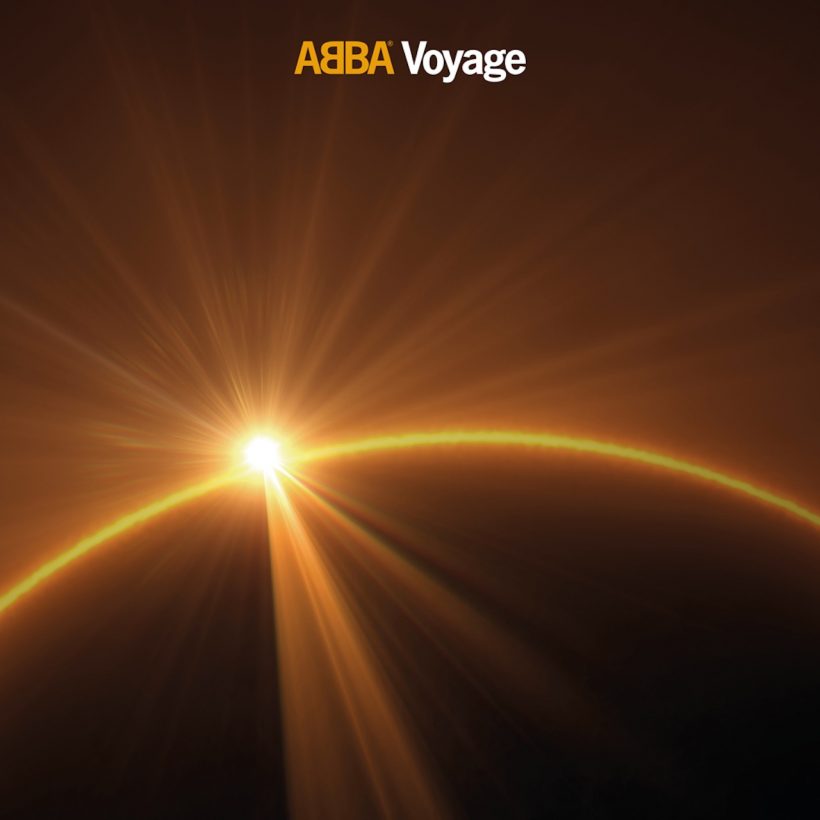 ABBA's Voyage album has been confirmed by the Official Charts Company as the UK's biggest-selling album on vinyl of 2021. Already named the third-bestselling album of the year across the board, with chart sales of 400,000, it lands the vinyl honors with more than 40,000 physical sales in the format.
Those achievements are in spite of the record's relatively late entry into the market, with its global release on November 5. Vinyl sales overall climbed 11%, a 14th consecutive year of growth, to 5.3 million units, the highest total for three decades, since the sales year of 1990. The OCC also reports that more than 100 albums sold over 5,000 copies on vinyl in 2021.
In its first week alone, Voyage delivered vinyl sales of just 100 copies short of 30,000, becoming the fastest-selling vinyl release of the century. It easily outran the opening 24,500 for Arctic Monkeys' 2018 set Tranquility Base Hotel & Casino.
Voyage was also 3,000 vinyl sales ahead of Adele's 30, which was the format's second most popular release of 2021. Fleetwood Mac's indestructible 1977 release Rumours placed at No.3 on vinyl for the year, with Ed Sheeran's = in fourth place and another long-runner, Amy Winehouse's 2006 classic Back To Black, at No.5. Queen's Greatest Hits, in addition to its remarkable No.5 placing on the all-format sales chart for 2021, was at No.7 in vinyl sales alone.
In another notable vinyl achievement, the Specials' vintage No.1 of 1981, "Ghost Town," was the UK's bestselling vinyl single of 2021, fuelled by a reissue for its 40th anniversary. Harry Styles' "Watermelon Sugar" finished at No.2, with the 1991 recording of Morrissey and David Bowie's cover of T. Rex's "Cosmic Dancer," live at the Los Angeles Forum, was at No.3. ABBA also performed well in this listing, with "I Still Have Faith In You," one of September's upfront tracks from Voyage, at No.7.
Buy or stream ABBA's Voyage album.