After 'Midnight': Maria Muldaur Still Has The Blues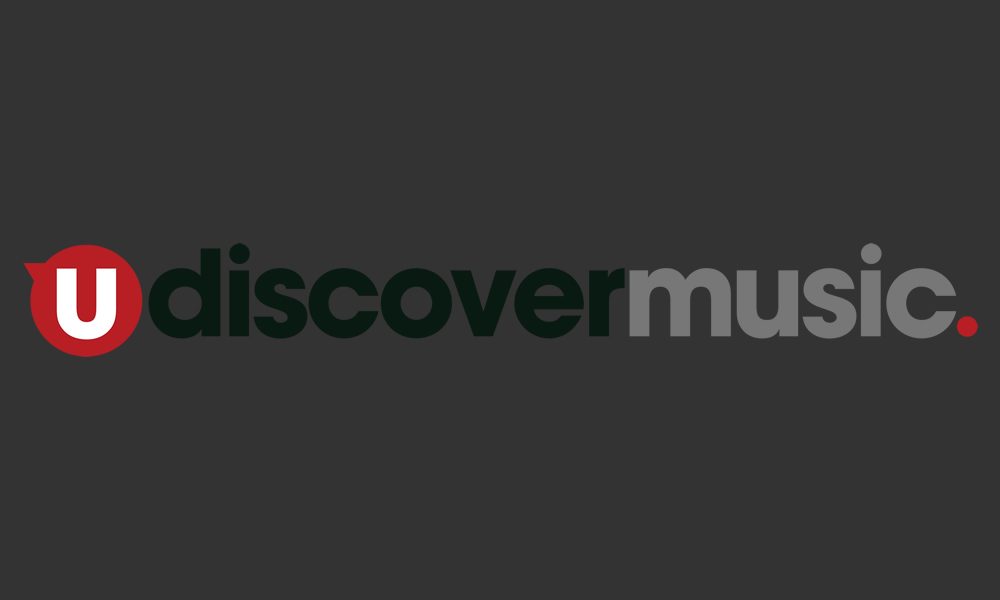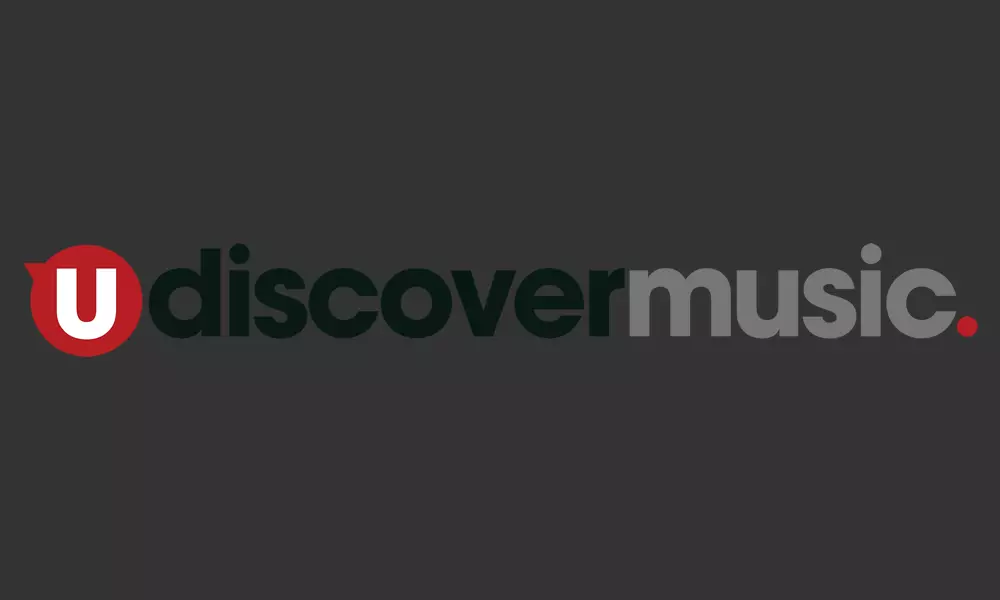 Maria Muldaur, the distinguished Bronx-born vocalist best-known for her international 1974 hit 'Midnight At The Oasis,' is continuing her intensive US touring schedule without a hint of "anything resembling retirement."
The singer's latter-day style is most heavily influenced by blues music, retaining elements of jazz and folk. On Wednesday (28), for example, she and her Red Hot Louisiana Band will headline the beginning of a month-long Shades Of Blues season at the Amp by Strathmore venue in North Bethesda, Maryland.
Muldaur, who turned 73 earlier this month, tells the Washington Post in a new interview that she continues to try to "uplift people's spirits," in a performing career that already extends past half a century. She has American dates booked for the rest of the year, punctuated by a transatlantic visit for UK shows in November; her full schedule can be viewed here.
"There's a lot of singer-songwriters who write what I call 'dear diary' music," says Muldaur. "It's all about their own personal woes and their feelings. That's why shrinks and therapists get $200 an hour to listen to that stuff. For my money, I want to go out and hear live music and hear somebody play something joyous and uplifting."
'Midnight At The Oasis,' written by David Nichtern, who played guitar in her band at the time, was a top ten hit in the US, Canada and Australia, peaking just outside the top 20 in the UK. Muldaur followed it with a top 15 American hit with a remake of Peggy Lee's 'I'm A Woman,' and placed four albums on the US chart in the 1970s.
Muldaur's last studio album, the New Orleans-themed Steady Love, was released in 2011. Of her signature hit from the '70s, she notes: "People are still loving it and are playing it all over the world 42 years later. Go figure."
Maria Muldaur - Midnight at the Oasis (Live)
Format:
UK English