Alessia Cara, Gwen Stefani & More to Perform at Global Citizen Prize Awards Special
The broadcast special will air on Saturday, December 19, at 8 p.m. ET on NBC in the United States and CTV in Canada.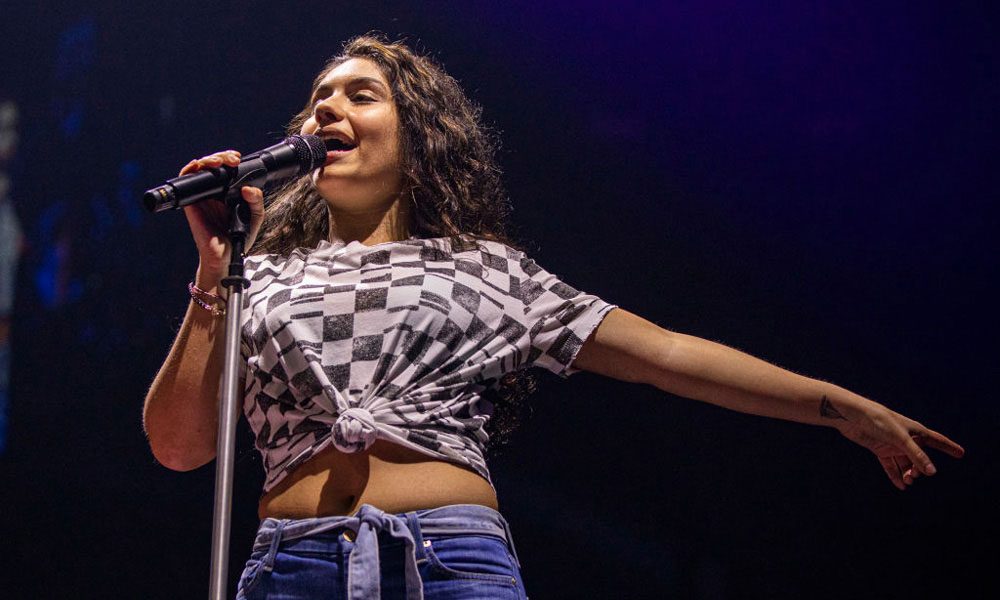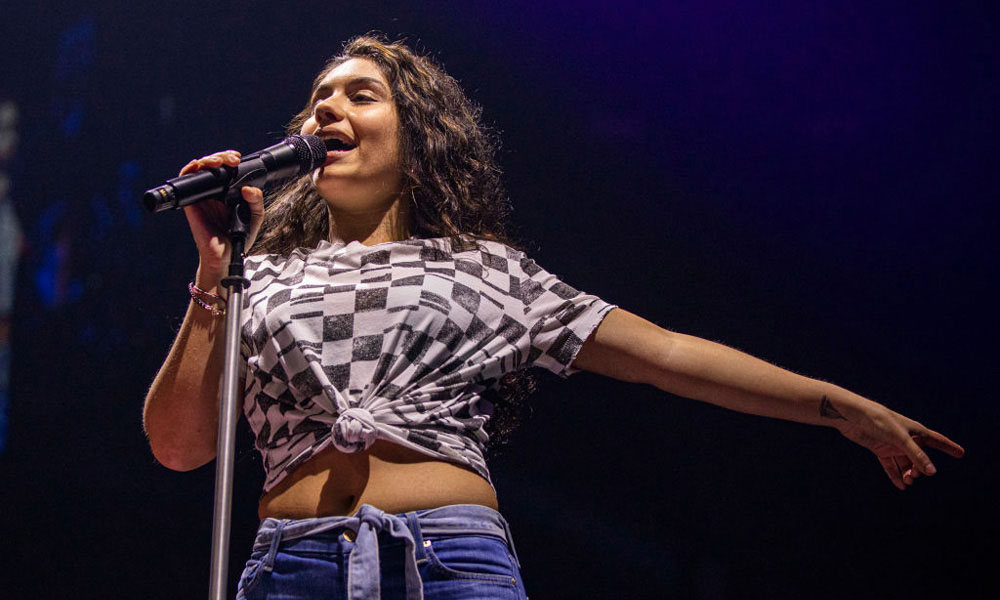 Global Citizen has announced that its star-studded awards special will feature performances by Alessia Cara, Carrie Underwood, Common, Gwen Stefani, John Legend, JoJo and Tori Kelly.
John Oliver, Nick Jonas, Nikolaj Coster-Waldau and Priyanka Chopra Jonas will also make appearances at the event.
The Global Citizen Prize award special, hosted by Legend, will honor leaders hoping to make the world a better place, doing pivotal work to help end extreme poverty.
This year's Global Citizen Prize will be recognized across six categories, including: Global Citizen of the year, prize for world leader, prize for business leader, artist of the year, Cisco youth leadership award and the country hero award. Additionally, three new awards will be added: prize for philanthropy, prize for culture and education and prize for activism.
The organization also launched the #My2020Hero social media campaign, asking participants to spotlight the people in their lives who have done something special during this difficult year.
The broadcast special will air on Saturday, December 19, at 8 p.m. ET on NBC in the United States and CTV in Canada. Visit the Global citizen website for a full listing of global broadcast times. The Scott Evans-hosted pre-show, will stream at 7:30 p.m. ET on Facebook and Twitter.
Aside from her participation in the Global Citizen awards, Alessia Cara has also released her latest collection of holiday songs, Holiday Stuff via Def Jam Recordings. The project features two original songs and two classic covers.
Holiday Stuff opens with a stripped-down version of Cara's original song "Make It To Christmas." Originally released in 2019, the track is a hopeful ode to couples trying to make it through the holiday season.
The collection also features a live rendition of James Moody and Eddie Jefferson's 1950s recording "Moody's Mood For Love." One of Cara's favorite jazz songs, the track has previously been covered by Patti Labelle, Amy Winehouse, Aretha Franklin, and more.
Holiday Stuff is out now and can be bought here.