Allison Russell Joins Line-Up As Nashville's Musicians Corner Returns
The June 11-13 festival will take place at Centennial Park, and will be followed by a September Sundown series.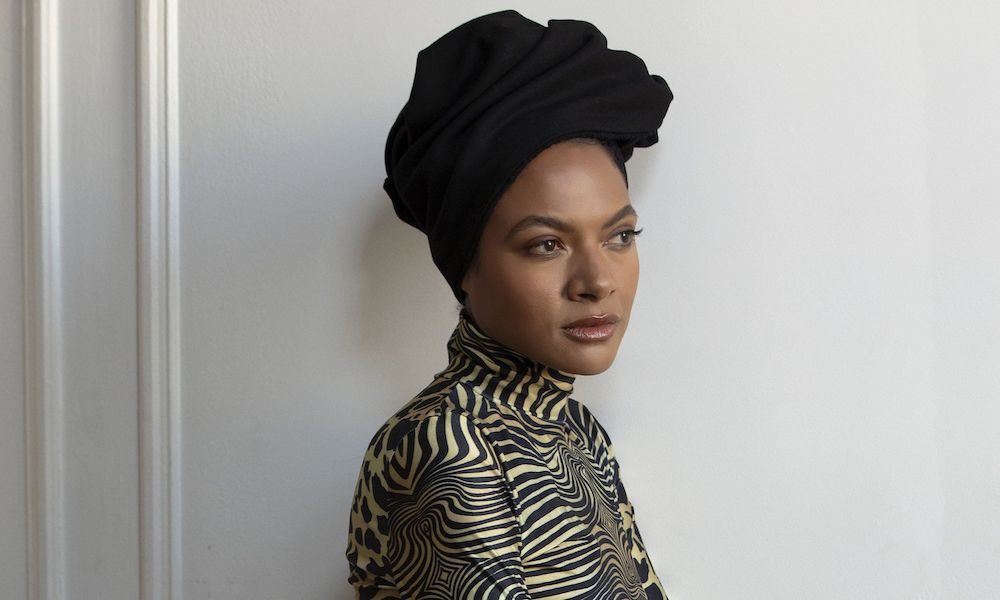 Allison Russell is among the artists who will be part of a three-day festival next month that marks the return to live performances at Nashville's free concert series Musicians Corner. Launched in 2010, the series went digital in 2020 but is now preparing once again for in-person events.
The festival will take place from June 11-13 at Music City's Centennial Park, and will be followed by a September Sundown series featuring another selection of artists in a total of 11 concerts. These will extend over five consecutive weekends from September 2 to October 1, taking place every Thursday and Friday and culminating in three days of shows in conjunction with AmericanaFest.
Russell, the co-founder of Our Native Daughters and Birds of Chicago, released her first solo album Outside Child last week (May 21) on Fantasy Records. She will take to the stage as part of a Friday, June 11 line-up that also includes Catalina, British-born, Nashville-based troubadour Josh Okeefe, Glass Dove, and Jason Eskridge. The opening night runs from 5pm to 9pm.
Allison Russell - Nightflyer (Official Music Video)
The Saturday and Sunday (June 12/13) entertainment will be between midday and 6pm. Saturday features Dakota Ryley, Larysa Jaye, Nite Tides, Nordista Freeze, pop singer-songwriter Jillette Johnson, Vacation Manor, and R&B quartet the New Respects. On Sunday, audiences can enjoy sets by Ellisa Sun, Gustavo Moradel, Phillip-Michael Scales, Preston James, Josh Gilligan, rock outfit Smooth Hound Smith, and Adia Victoria.
Since its inception, Musicians Corner has hosted more than 1,500 artists, including such greats as Emmylou Harris, Chris Stapleton, the Blind Boys of Alabama, Vince Gill, and Preservation Hall Jazz Band. It's a program of the nonprofit Centennial Park Conservancy, which aims to preserve, enhance, and share Nashville's Parthenon (a full-scale replica of the original in Athens) and Centennial Park. More details about all events are at the Musicians Corner website.