Amy Winehouse's Stylist Naomi Parry Breaks Down Amy's Iconic Style
'Amy dressed how she wanted to dress…She loved dressing up,' shares Winehouse's friend and stylist.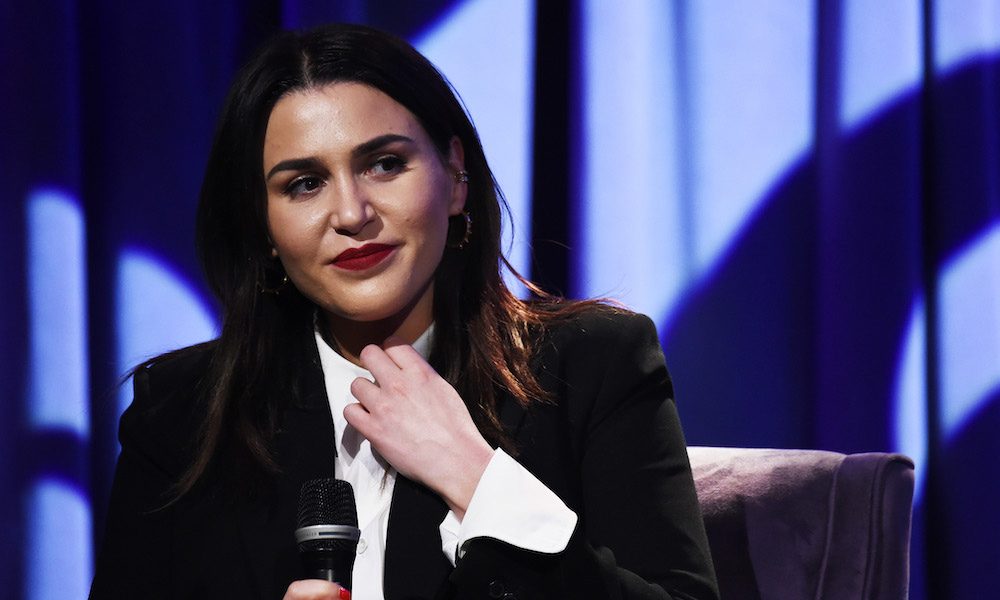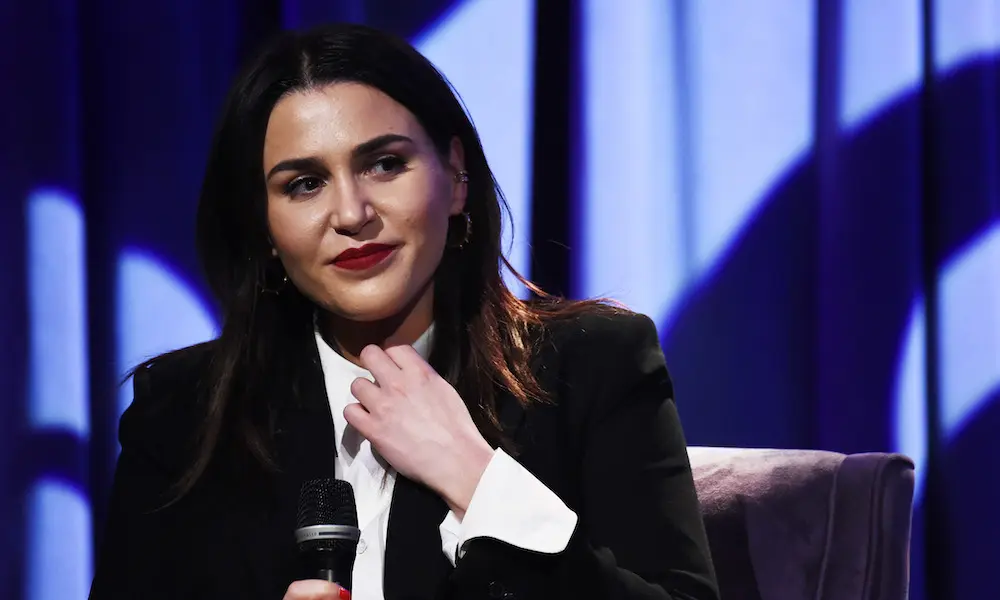 In just a few short years, singer-songwriter Amy Winehouse rose to become a global star – beloved for her soulful, enduring hits as well as for her distinctive style. In a new, exclusive interview with uDiscover Music, Winehouse's personal stylist and longtime friend, Naomi Parry spoke to the artist's iconic looks – and the inspiration behind them.
"Amy dressed how she wanted to dress," recalls Parry, who met Winehouse in her late teens. "She had such a strong sense of her own style and she was incredibly creative…She loved dressing up."
Catriona Gourlay, another one of Amy's close friends who worked alongside her at a vintage clothing store, shared that their group of friends embraced a 1950s aesthetic, complete with beehive hairdos, bowling shirts, and headscarves – a look that Parry calls "modern rockabilly."
However, as Parry points out, Winehouse's look was far from being stuck in one single era. "I think a lot of people like to pigeonhole her…but there were influences throughout the decades."
Amy Winehouse's Stylist Naomi Parry Breaks Down Her Iconic Style | Another Look
Parry, who worked with Winehouse on original designs for her live shows, also suggested that her friend would have loved to establish her own label. That dream did come to fruition, to an extent, when Winehouse collaborated with one of her favorite fashion houses, Fred Perry, to create a line of vintage-inspired looks.
A month ago, the label resurrected the collection, in partnership with the Amy Winehouse Foundation. The line includes a t-shirt and bowling shirt – both with embroidered song lyrics; a keyhole knitted dress; and an embroidered jacket, among other items.
In January 2020, The Grammy Museum launched a retrospective on Winehouse, who died in 2011 at the age of 27. While her life and career were tragically cut short, her imprint on the music and fashion world was indelible. That legacy was in full display in "Beyond Black: The Style of Amy Winehouse."
Highlights from the collection include the black Dolce & Gabbana dress that Winehouse wore when she collected five Grammys via satellite in 2008, as well as the yellow Preen dress and heart-shaped Moschino purse she wore to the 2007 BRIT Awards.
Both Gourlay and Parry appeared at the exhibit's opening night – marking the first time that either woman spoke publicly about their late friend.
Watch the first episode of Another Look with legendary UK designer Zandra Rhodes here.