Andrea Bocelli Breaks YouTube Record With 'Music For Hope' Broadcast
The performance has now been viewed in excess of 35 million times since Sunday evening.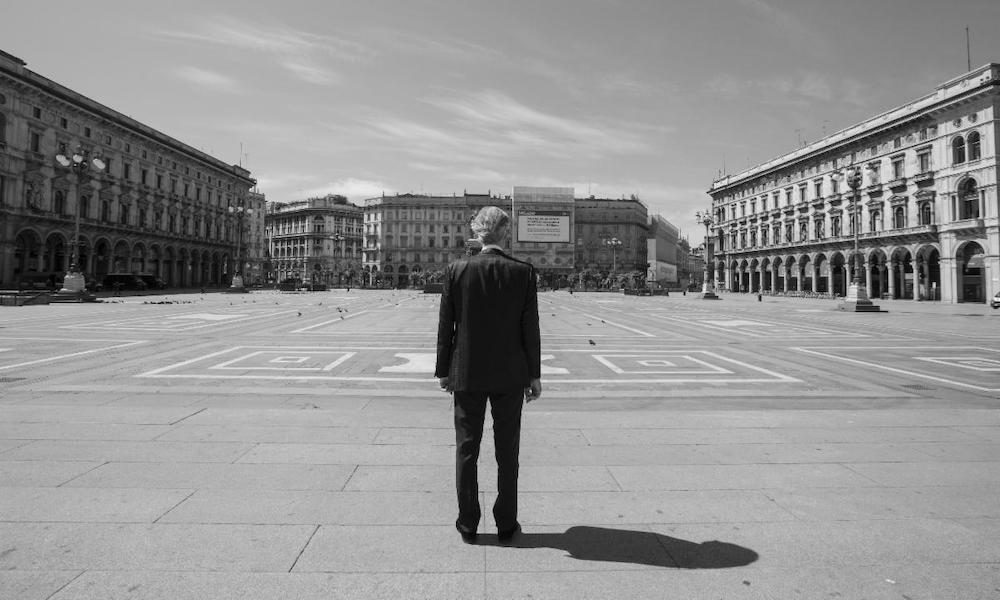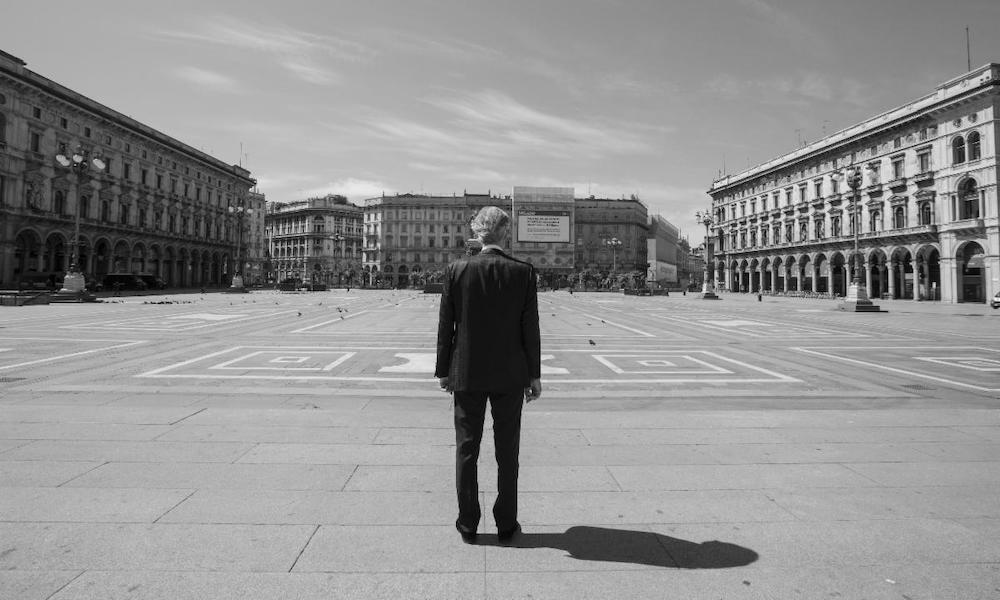 Andrea Bocelli's live-streaming solo performance from the Duomo in Milan this past Easter Sunday was a historic event and broke the record for the largest audience for a classical live stream in YouTube's history.
Over 2.8 million peak concurrent viewers tuned in to the Italian tenor's performance "Music For Hope – Live From Duomo di Milano" on 12 April, making it one of the biggest musical live-stream performances of all time. Coachella still holds the record for the biggest music live-stream ever with about 82.9 million live views, but that also involved multiple artists over the course of three days.
The 25-minute performance drew more than 28 million views worldwide in its first 24 hours, and as of Tuesday morning had topped 35 million views. It also reached the No.1 spot on YouTube's trending charts in multiple countries, including the US, UK, Italy, Canada, Spain, Mexico, Brazil, Argentina, Bolivia, Chile and Colombia.
The performance has now been viewed in excess of 35 million times since Sunday evening. Following the outpouring of praise and appreciation from fans around the world, Bocelli shared a statement on his iconic performance.
"I am moved and delighted to have received such an overwhelming reaction that has gone beyond our highest expectations…. It was an immeasurable honour and privilege to lend my voice to the prayers of millions of people, gathered in a single embrace — a small, great miracle of which the whole world was the protagonist, and which confirms my optimism about the future of our planet."
Bocelli, accompanied only by the organist, Emanuele Vianelli, performed a number of carefully chosen pieces including 'Ave Maria', Franck's 'Panis Angelicus' and an emotional rendition of 'Amazing Grace'.
"YouTube is honoured to have played a role in making sure the world could come together, as one music family, to see, hear and listen to Andrea Bocelli's performance on such a historic day in time," Lyor Cohen, YouTube's global head of music, said in a statement.
The event, which was by invitation of the City and of the cathedral, was promoted by the City of Milan and the Veneranda Fabbrica del Duomo, produced by Sugar Music, Universal Music Group and Decca Records. Bocelli's participation was entirely pro-bono in collaboration with Almud and Maverick Management.
The Andrea Bocelli Foundation (ABF) has started a COVID-19 fundraiser to help hospitals purchase supplies to protect their medical staffs. Donations may be made through the GoFundMe campaign.
Listen to Andrea Bocelli's Music For Hope: From the Duomo di Milano here.
Format:
UK English