Andy Rourke, Bassist With The Smiths, Dies Aged 59
The versatile Mancunian musician also played with The Pretenders, Sinead O'Connor and The Cranberries' Dolores O'Riordan.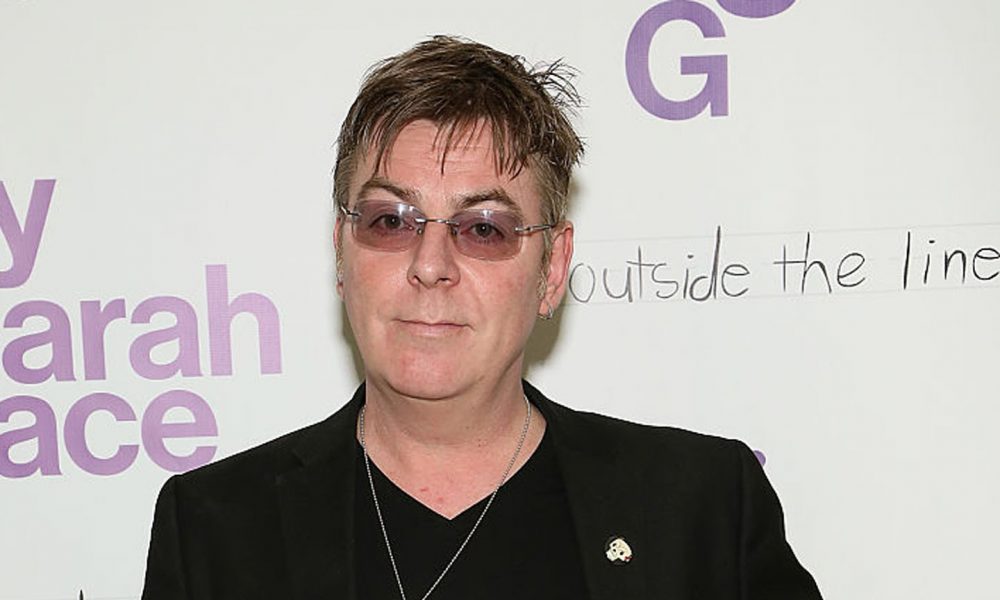 Andy Rourke, bassist with 1980s indie icons the Smiths, has died aged 59, the band has announced.
Guitarist Johnny Marr confirmed "with deep sadness" that Rourke died after a long battle with pancreatic cancer.
In a statement posted on Twitter, Marr said: "Andy will be remembered as a kind and beautiful soul by those who knew him and as a supremely gifted musician by music fans. We request privacy at this sad time," he added.
Rourke played on all of The Smiths' recordings, including their four classic studio albums The Smiths, Meat Is Murder, The Queen Is Dead and Strangeways Here We Come. Known for his melodic and inventive style of playing, his basslines on a number of the band's classic songs, not least "Hand In Glove," "Barbarism Begins At Home," "Rusholme Ruffians" and the band's breakthrough single "This Charming Man" have always been a big part of their appeal.
After The Smiths split in the autumn of 1987, Andy Rourke also played on several of former frontman Morrissey's most enduring solo singles including "The Last Of The Famous International Playboys", "Interesting Drug" and "November Spawned A Monster." He also co-wrote several songs with Morrissey including "Girl Least Likely To."
In later years, Rouke also played as part of a supergroup called Freebass with two other Mancunian bass players, Gary "Mani" Mounfield from the Stone Roses and Peter Hook from New Order.
Across his decades-long career, Rourke went on to write, record and play live with a diverse array of artists, including Sinead O'Connor, The Pretenders, Killing Joke, Badly Drawn Boy, Aziz Ibrahim (formerly of the Stone Roses) and DARK, a supergroup he formed with The Cranberries' vocalist Dolores O'Riordan.
Born on January 17, 1964, Rourke first met lifelong friend Johnny Marr at school. A huge music fan from an early age he was involved in several of Marr's pre-Smiths Manchester outfits including White Dice and Freak Party. Rourke was drafted into The Smiths shortly after Morrissey and Johnny Marr first formed the band in 1982. Knowing his value as a musician, Marr brought him into The Smiths after the band  had played just one show – at Manchester's Ritz Ballroom – with their original bassist, Dale Hibbert.
The Smiths recorded their first demo in their classic lineup later that year, including songs such as "What Difference Does It Make?" which established the band's quintessential sound: waspish, often falsetto-flecked vocals from Morrissey, complex and melodically busy lead guitar from Marr, and a strident, versatile section in Rourke and drummer Mike Joyce, with Rourke often trading fiery, melodic interplay with Marr.
Tributes to Rourke have already started to roll in online, including one from Suede bassist Mat Osman who described the late musician as "a total one-off – a rare bassist whose sound you could recognize straight away."