Aurora Releases New Single And Self-Directed Video 'Exist For Love'
The string arrangement on the track is by Isobel Waller-Bridge, best known for her score for the comedy drama hit series 'Fleabag.'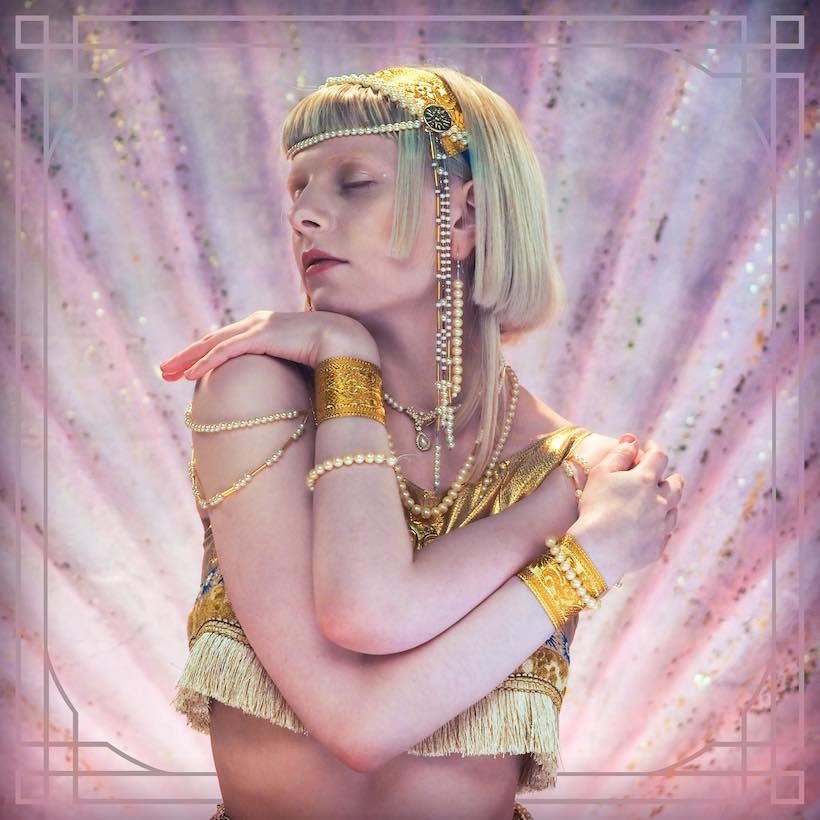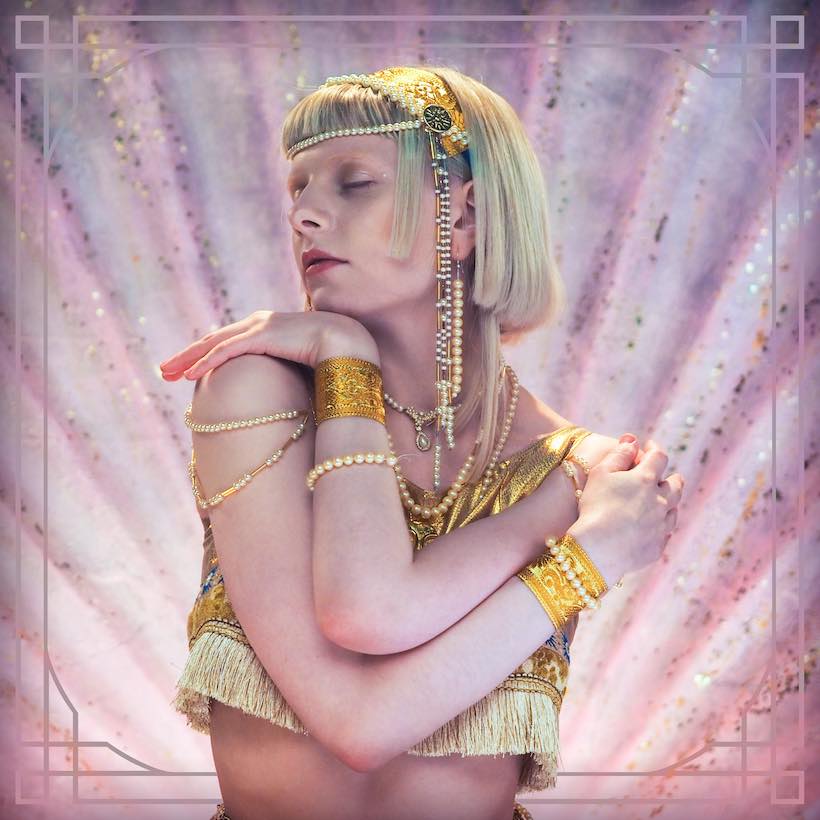 Norwegian artist Aurora has today (14) released the new single 'Exist For Love,' for which she has also shared the self-directed video.
The string arrangement on the track is by Isobel Waller-Bridge, best known for her score for the comedy drama hit series Fleabag, written by and starring her younger sister Phoebe. 'Exist For Love' features the dreamy vocals of the Norwegian singer, writer and producer, set to Waller-Bridge's similarly atmospheric arrangement, which evokes the "divine journey of love."
Aurora and Waller-Bridge collaborated on the track from their respective isolation of recent weeks. "Isobel understood and respected the spirit of the song," says Aurora. "I'm very grateful to have her as another mother to the project."
"Love makes us human, and divine"
The artist goes on to say: "I thought I didn't have a love song within me, until one day a few years ago, when I realised what a heavenly thing love is. Yes, it makes us human, but it also makes us divine. Whatever you're using that love for. Or who.
"The touch of it will leave a print in us," she goes on. "It may be newborn love, it might be grief. But still we dare to love. Again and again. And when we get to experience that love, I think we understand why we exist. We exist for love."
In February, Aurora was on stage with American star Idina Menzel, her collaborator on the track 'Into The Unknown' from the soundtrack of Frozen II. They performed the song to the audience at the Dolby Theatre in Hollywood and millions of TV viewers, together with nine of the voice actresses who play the Elsa character in international dubs of the smash hit film.
'Into The Unknown', written by Kristen Anderson-Lopez and Robert Lopez, was nominated for Best Original Song, losing out to Elton John's '(I'm Gonna) Love Me Again' from Rocketman.
Listen to the best of Aurora on Apple Music and Spotify.
Format:
UK English