Listen To Aurora's New Single, 'The Secret Garden'
The new track follows on from Norwegian pop sensation's last single, 'Exist For Love' and 'Into The Unknown' from 'Frozen 2.'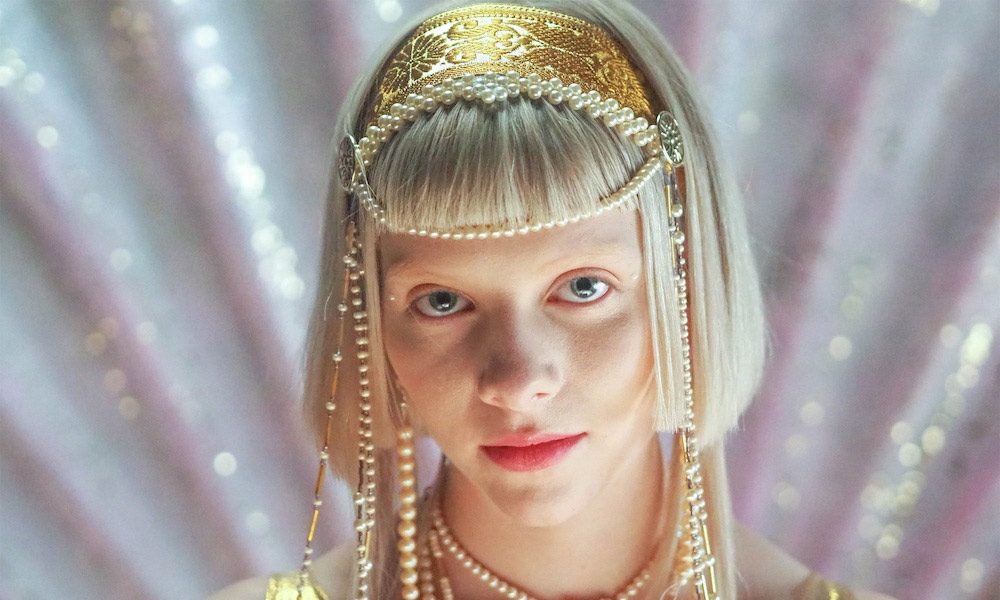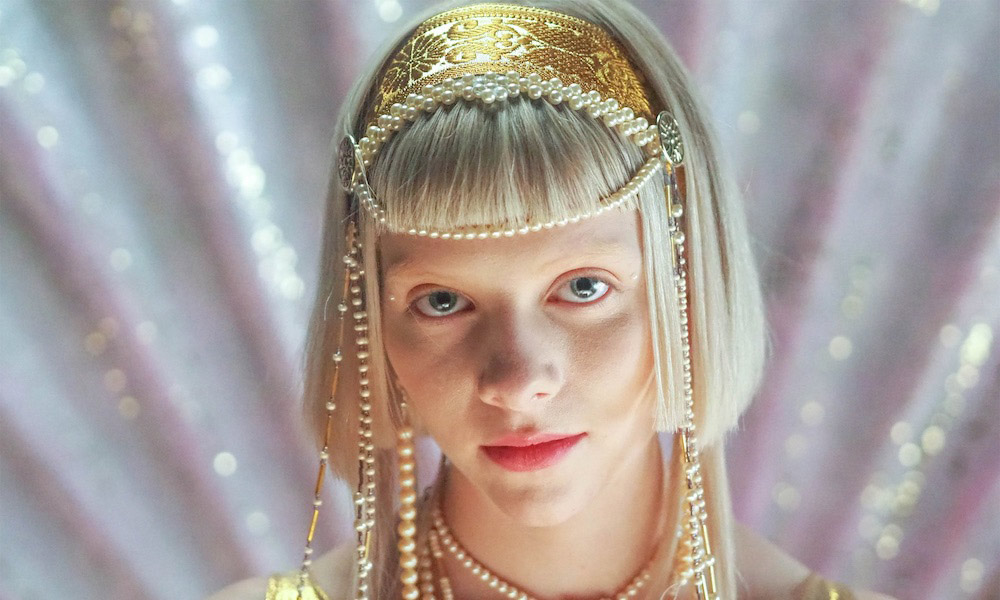 Aurora's new single, "The Secret Garden" is out now on Decca Records and you can check the track out below.
The lead song taken from the soundtrack to Marc Munden's new film of the same name, "The Secret Garden" is the latest release from the Norwegian pop star following on from her recent single "Exist For Love" and "Into The Unknown" from Frozen 2.
Interviewed by NME about the origins of the song, The Chemical Brothers collaborator and Billie Eilish favorite explained how she wrote it after reading the Frances Hodgson Burnett novel that inspired the new movie.
"I actually wrote "The Secret Garden" quite a long time ago, I was quite a little bean back then," Aurora said. "I just always felt like this song had quite an imaginative soul. I was a very imaginative child and wrote this song after reading the book The Secret Garden for the first time. When they asked me to make a song for the movie remake, I was so happy and tried to pitch them this old song. It was so meant to be."
She continued: "It was always about finding this magical place in this garden, which can also symbolize shelter. The world can be quite harsh and difficult, especially nowadays. It can feel darker than it is. It's about this magical garden where you're allowed to grow and nothing is trying to prevent you from just existing and breathing and being healthy."
The Secret Garden began its worldwide roll-out in July, and launched in the US on Friday 7th August with a PVOD release via STX Films. The film will continue its global roll-out throughout 2020, with theatrical releases scheduled in the UK on October 23.
Speaking to the collaboration with AURORA for the film, producer Rosie Alison said "Aurora is such a unique and inspiring singer-songwriter, and we were thrilled when The Secret Garden sparked this collaboration with her. True to the spirit of the story, her exquisite song conjures nature's mysterious power in our lives."
Following Aurora's breakthrough 2016 debut All My Demons Greeting Me As A Friend and the two-part follow-up Infections Of A Different Kinds (Step One) and A Different Kind Of Human (Step Two), fans are now awaiting news of her new album. The Norwegian singer-songwriter confirmed that her next release won't be another "step" and that people should expect "something completely different".
"It's chapter three of my life, it's a very new world for me," she told NME. "I've gotten to explore some very new things within myself, which just makes it all the more fun. I'm asking questions to everything that made us the way we are now; in our past, in politics, religion, and in weird ways of thought we have created that make no sense – like racism, not being a feminist or burning women for being witches.
"All of these strange things that we have convinced ourselves are the right thing to do, which is just so odd. It makes no sense. I just wonder where it started, you know, this cruelty, and the good things of course."
Additionally, AURORA has recorded a performance with the Bergen Philharmonic Orchestra which will be streamed on Sunday, September 6, and will only be available for 72 hours. To stream the performance, viewers can purchase a digital pass here.
Listen to the best of Aurora on Apple Music and Spotify.