Watch The Trailer For Bastille's Upcoming Documentary 'ReOrchestrated'
The film arrives on Amazon Music on February 10.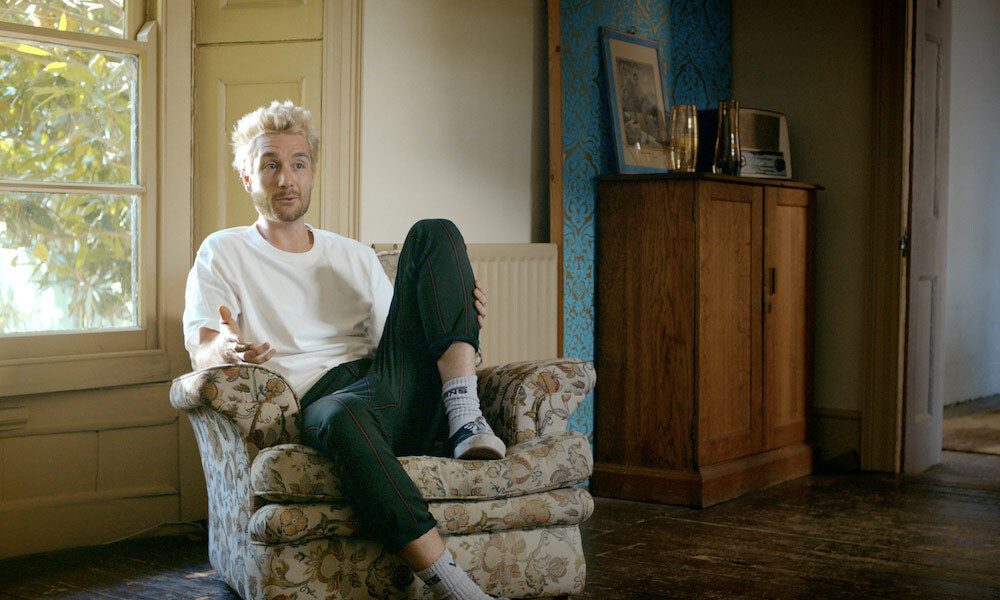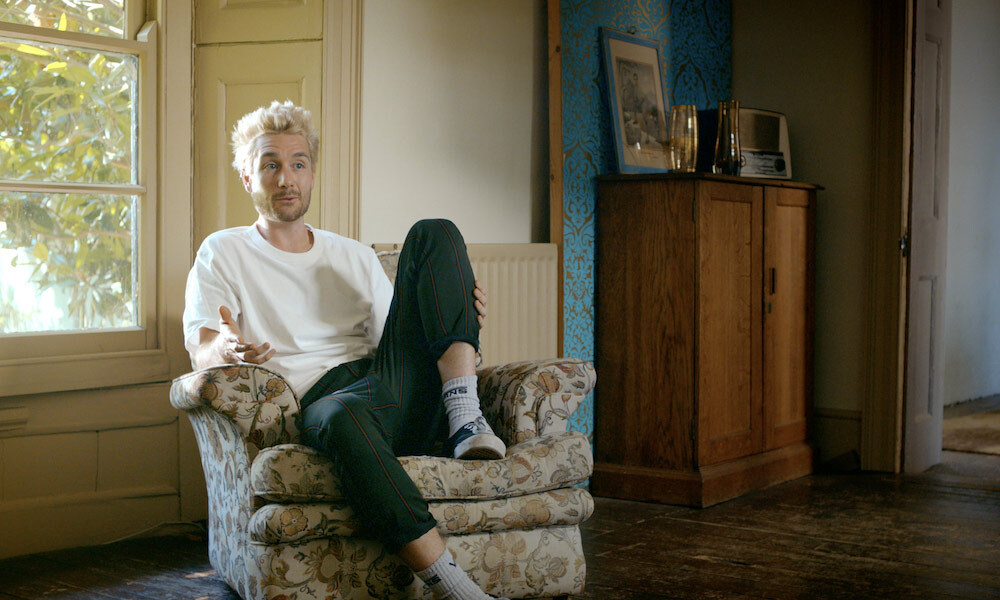 Grammy-nominated band Bastille has released the first official trailer for the upcoming documentary ReOrchestrated, which brings fans behind-the-scenes as the band reimagines some of its biggest hits with a 20-piece choir and orchestra. The film will premiere exclusively on Amazon Music on February 10.
"How can we rearrange these songs in a way that is totally unexpected?" Bastille's Dan Smith ponders in the trailer. "How can we have little moments that are really hair-raising, goosebump-inducing, and try to show people other sides of what we do?" 
Bastille "ReOrchestrated" | Presented by Amazon Music
The band landed on recreating already highly moving songs like "Pompeii," "Warmth," "Quarter Past Midnight" and "Another Place" in a completely live setting with classically trained musicians at renowned music venues. Despite its doubts of whether the tracks would translate in that context or yield commercial success, Bastille took the risk in hopes of fostering a feeling of closeness with their listeners.
The inspiration came from a charity set the band performed at London's Union Chapel in 2017 where the setlist was rearranged and reinvented with the help of a choir and a strings/brass ensemble.
Directed by Tom Middleton and Toby L, ReOrchestrated takes viewers beyond the studio and opens them up to the band's experience with motivation, anxiety, imposter syndrome, and the drive that comes with striving for a middle ground between artistic creation and the delivery of that work to millions of listeners. The road to turning Bastille's idea into a real, tangible set of performances featured ample risk-taking, tension, and moments of uncertainty.
Sourced from hundreds of hours of unseen archive and all-new conversations recently captured during the pandemic, the film features bracingly honest insights from all four band members plus characters inextricably linked to the group's time thus far. It spans Bastille's entire discography, from 2013's Bad Blood to 2016's Wild World and 2019's Doom Days.
Portions of ReOrchestrated were filmed at Royal Albert Hall in London, The London Palladium, and Elbphilharmonie in Hamburg.
Fans can also listen to Bastille's Amazon Original, orchestral version of their song "Million Pieces" with The Chamber Orchestra of London, which was recorded at the prestigious Abbey Road studios for Amazon Music.
Listen to "Million Pieces" here.