Bastille's 'Pompeii' Certified Four Times Platinum In The UK
The track was also successful worldwide, reaching Top 10s in 15 countries worldwide, including the US where it peaked at number 5 on the Billboard Hot 100.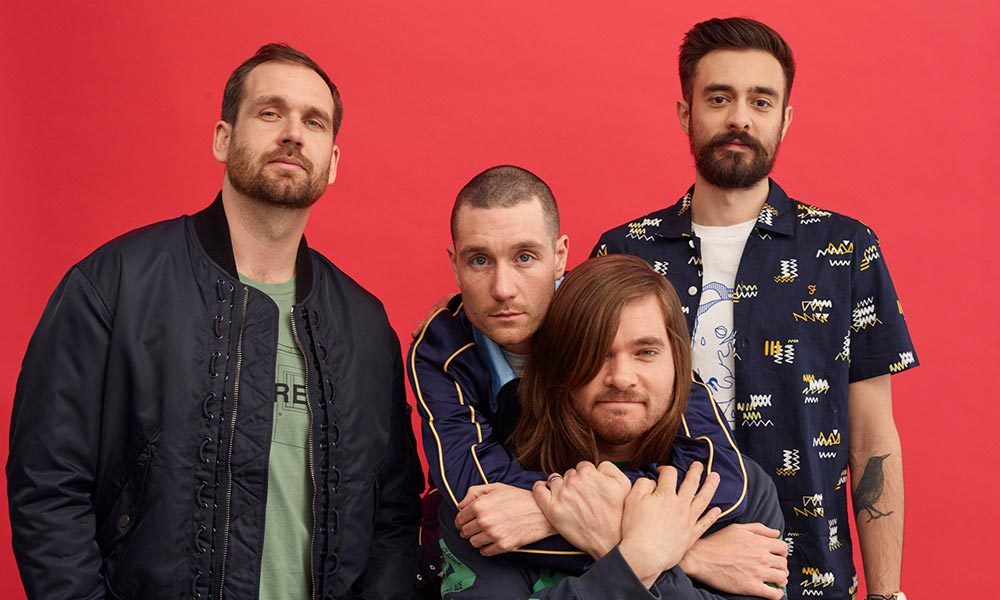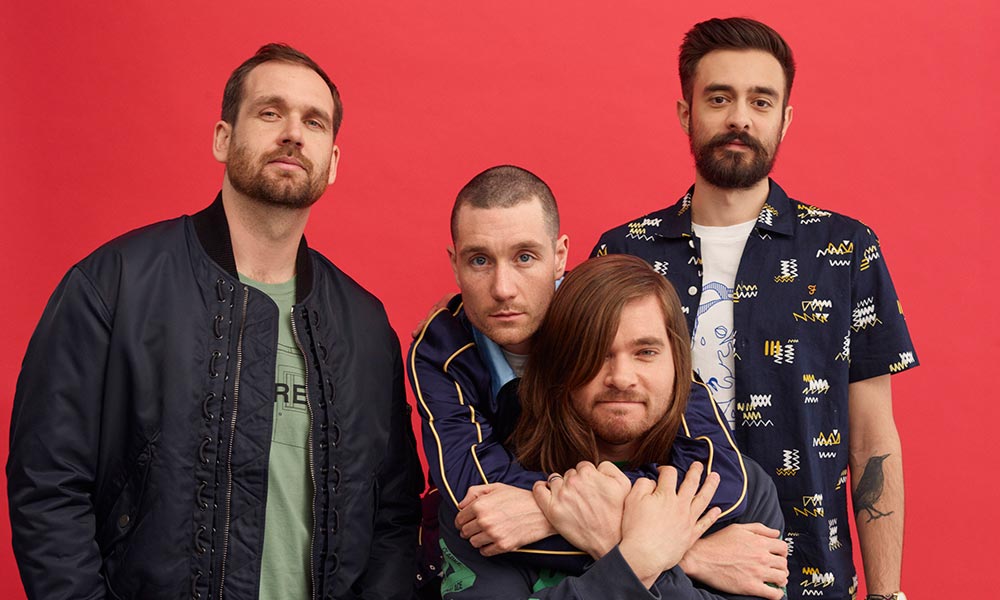 Bastille's widely acclaimed 2013 single, 'Pompeii' has been certified four times platinum in the UK. The band tweeted a response to the news, saying simply "Ah wow. This is nuts."
Ah wow. This is nuts. https://t.co/lRLhdIPvYs

— BASTILLE (@bastilledan) April 17, 2020
'Pompeii' became the band's breakthrough hit, peaking at number 2 on the UK Singles Chart and became the eleventh best-selling song that year, remaining on the chart for 92 consecutive weeks Until June 2014, was the country's most streamed single of all time.
The track was also successful worldwide, reaching the top ten in fifteen countries worldwide, including the United States where it peaked at number 5 on the Billboard Hot 100, becoming Bastille's most successful single to date, until 'Happier' reached number 2 on both the UK and US charts in October 2018 and February 2019 respectively.
'Pompeii' was the fourth single from Bastille's debut studio album Bad Blood and it was released on 11 January 2013. The song's title and lyrics refer to the Roman town of the same name that was destroyed and buried in the eruption of Mount Vesuvius in AD 79.
Bastille - Pompeii (Official Music Video)
The song was nominated for British Single of the Year at the 2014 BRIT Awards, with a mash-up of the song with Rudimental and Ella Eyre's 'Waiting All Night' was performed live by Rudimental, Eyre and Bastille at the aforementioned ceremony. The mash-up also reached number 21 in the UK as a single. Bastille also performed 'Pompeii' at the 2014 iHeartRadio Music Awards, where it was nominated for Alternative Rock Song of the Year.
According to Bastille frontman Dan Smith, the song was written as a conversation between two victims of the eruption, "I was reading a book that had some picture of the people who got caught up in the volcanic eruption", he said in an interview with Radio X.
"It's just such a kind of dark powerful image. To be sort of stuck in that same position for hundreds and hundreds of years. So, the song is sort of an imaginary conversation between these two people who are stuck next to each other in their sort of tragic death pose."
Listen to the Best of Bastille on Apple Music and Spotify.
Format:
UK English