BBC Radio 2 Broadcasts 'Decca's Top Twenty' Documentary
The show is the latest in the company's series of anniversary events, releases and more that have run throughout 2019.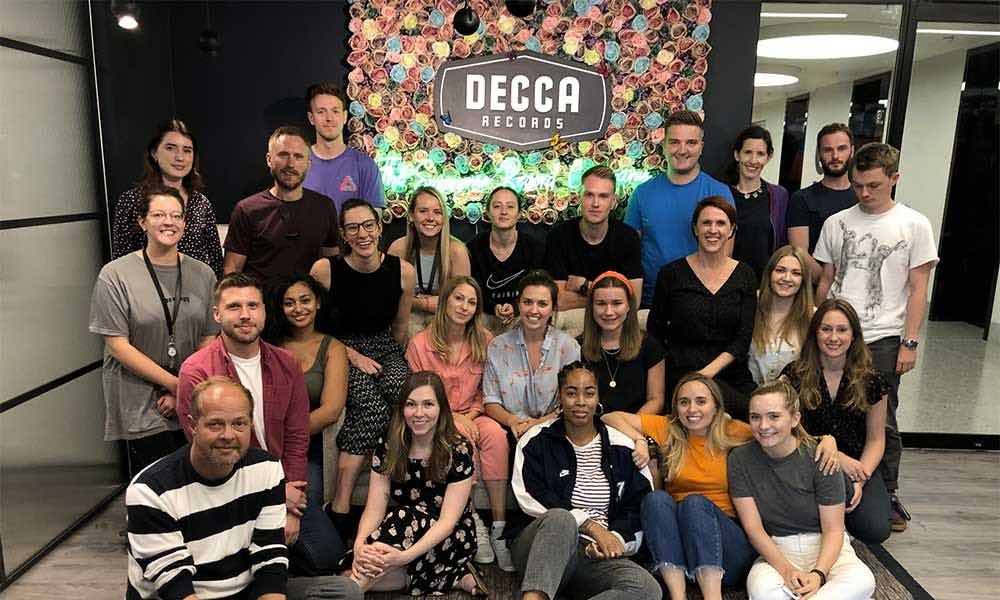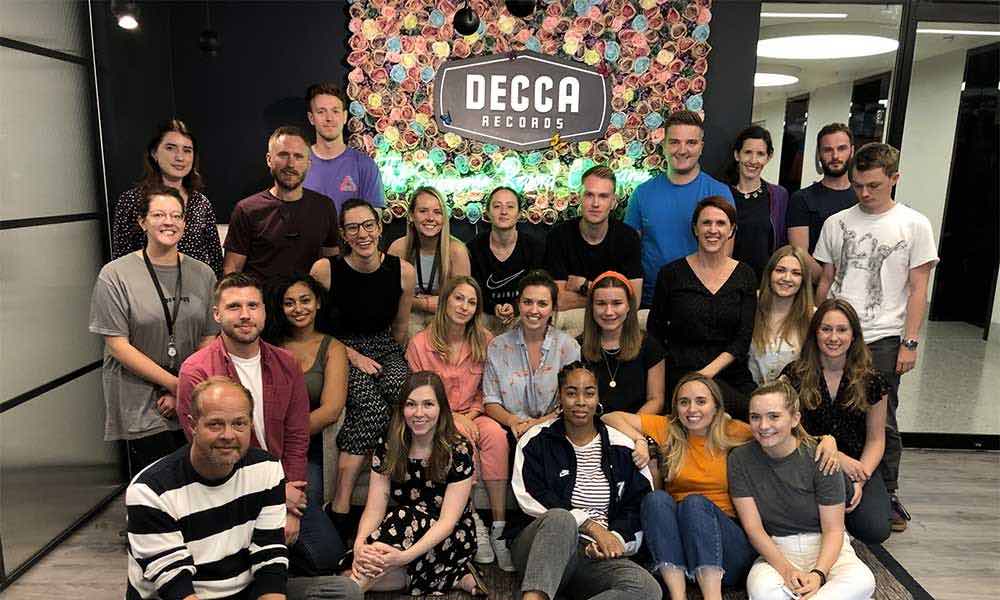 National UK broadcaster BBC Radio 2 will begin a two-part celebration of the 90th birthday of Decca Records tonight (1) at 9pm with the documentary Decca's Top Twenty. It's the latest in the company's series of anniversary events, releases and more that have run throughout 2019.
The show is presented by Rod Stewart, whose remarkable career has strong connections to Decca, who released his debut single 'Good Morning Little Schoolgirl' in 1964 and his most recent studio album of new material, the 2017 chart-topper Blood Red Roses.
The programme examines the most important pop releases and artists in Decca's history, based on a chart which features many of its best-loved hits. Part one will feature numbers 20-11 in the countdown, while part two, to be broadcast on 8 December, also at 9pm, will contain the top ten. The chart was compiled after discussion with industry figures and Decca staff past and present, and also reflects sales figures.
Far from being merely a chart show, the documentary also has exclusive interviews with many Decca artists of today and earlier years. They include Michael Ball, Alfie Boe, Lumineers co-founder Wesley Schultz, Marianne Faithfull, Justin Hayward of the Moody Blues, Katherine Jenkins, Dana Gillespie, Bryn Terfel, Imelda May, Roger Daltrey and Lulu. Other contributors include Tim Rice, Annie Nightingale, former Decca producer Mike Vernon, composer Steve Sidwell, broadcaster Dotun Adebayo and Radio 2 presenter Bob Harris.
In October, the celebrations included the Classic FM Live Decca 90 Gala at the Royal Albert Hall, where composer Debbie Wiseman performed the world premiere of the Decca 90 theme. It melody is constructed around the notes D, E, C, C, A.
Decca's Top Twenty tracks the history of a company founded in 1929 by Edward Lewis, whose dream was to produce affordable music that could be owned by everyone.  In 1934, Decca opened an American subsidiary, as its reputation as "the supreme record company" was established.
Other artists who would record for Decca included the Rolling Stones, Vera Lynn, Bing Crosby, Ball and Boe, Judy Garland, Bill Haley and his Comets, Ella Fitzgerald, David Bowie, Adam and the Ants, Genesis, Jacques Loussier, Billy Fury, Stephane Grappelli and Django Reinhardt, Thin Lizzy, Cat Stevens, Tom Jones and the Smurfs.
Format:
UK English