Watch The Trailer For The Beatles' 'Yellow Submarine' Graphic Novel
Fifty years after the psychedelic animated movie classic first hit theaters, Titan Comics is preparing a graphic novel take on the trippy adventure.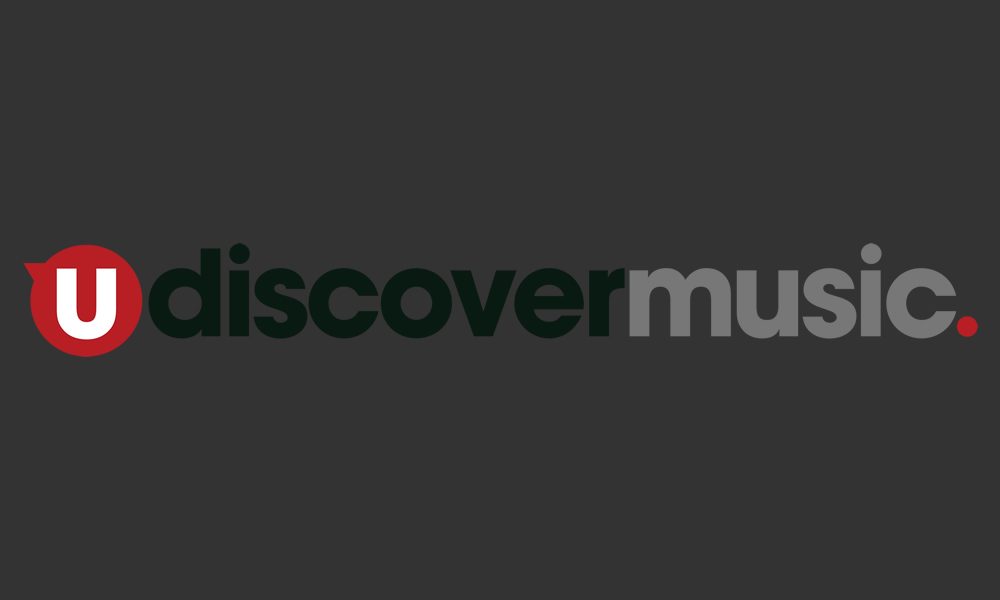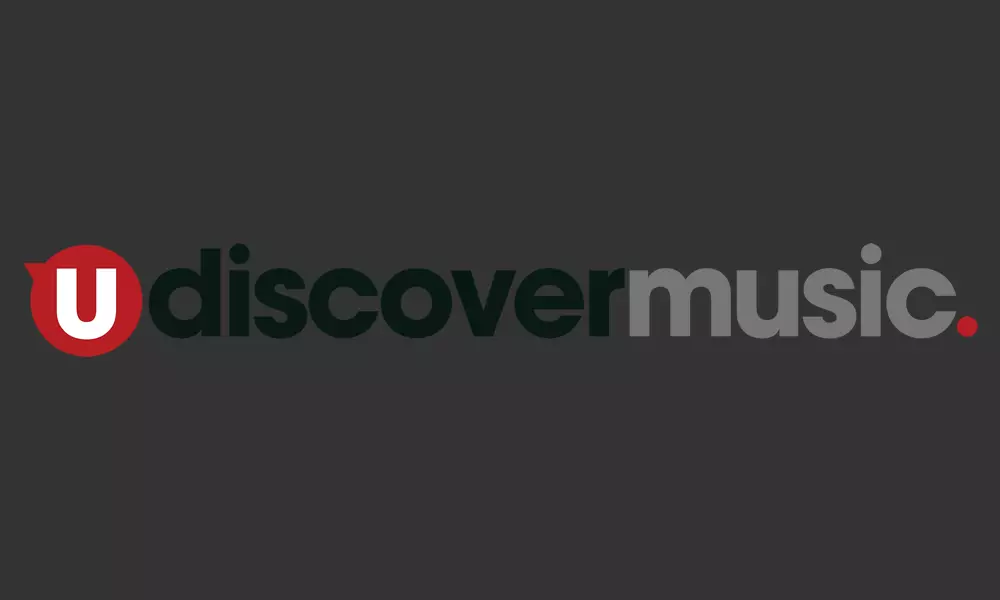 Fifty years after The Beatles' psychedelic animated movie classic, Yellow Submarine, first hit theaters, Titan Comics is preparing a graphic novel take on the trippy adventure. You can get a feel of the novel by watching the trailer above.
In this new, Apple-approved version, Titan Comics artist Bill Morrison (The Simpsons) re-tells the story of the cheerful, music-loving underwater world Pepperland's invasion by the marauding, music-hating Blue Meanies, who turn the citizens into statues by shooting arrows that drop green apples on their heads while imprisoning Pepperland's guardians, Sgt. Pepper's Lonely Hearts Club Band, in a soundproof globe.
Just before he's captured, Pepperland's Lord Mayor sends Old Fred off in the Yellow Submarine to get help in Liverpool, where he persuades Ringo and his pals, John, George and Paul, to travel back and battle the Meanies using love and music. The trailer for the novel presents the story in all of its brightly coloured glory, with the Fab Four appearing as impish dandies and the frames filled to overflowing with Easter eggs that will delight the band's fans. The new graphic novel is set for release on 5 August.
2018 is a big year for Yellow Submarine. As uDiscover Music previously reported, a new, digitally-remastered version of the classic animated movie from 1968 is also returning to cinemas this summer for the first time since 1999.
The new film is set to play in UK and Ireland cinemas via an event-style release on 8 July, 2018 and is also scheduled to be screened in theaters across North America to coincide with the 50th anniversary of its original release.
The new Yellow Submarine was restored in 4K digital resolution by Paul Rutan Jr. and his team of specialists at Triage Motion Picture Services and Eque Inc. The film's songs and score were remixed in 5.1 stereo surround sound at UMG's Abbey Road Studios by music mix engineer Peter Cobbin. Due to the delicate nature of the hand-drawn original artwork, no automated software was used in the digital clean-up of the film's restored photochemical elements. This was all done by hand, frame by frame.
Explore Our Beatles Artist Page. 
Format:
UK English