Watch The New Live Video For Ben Howard's 'Finders Keepers'
The newly-stripped back version of the song is also part of the British singer-songwriter's forthcoming Record Store Day release on June 12.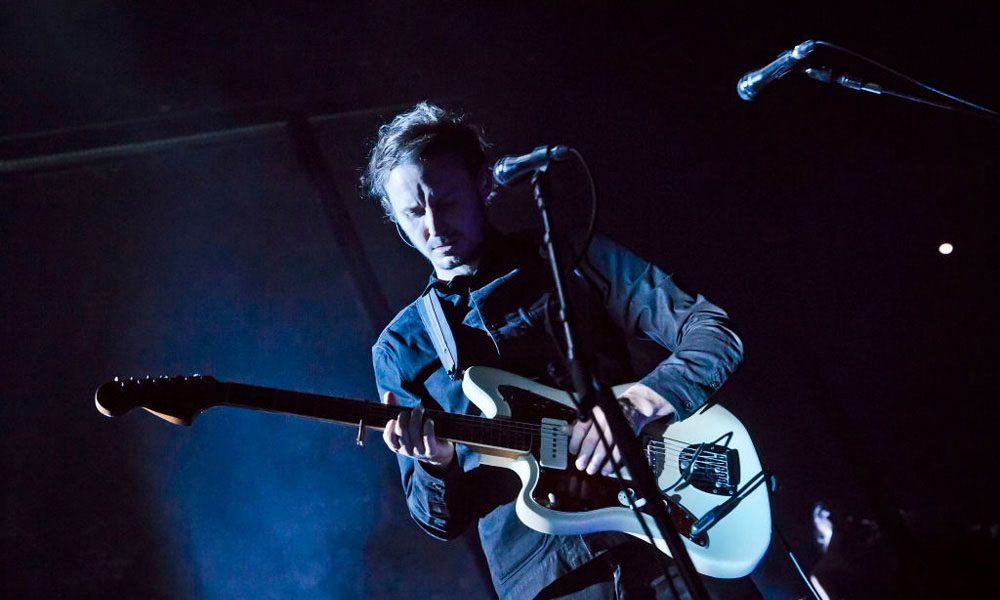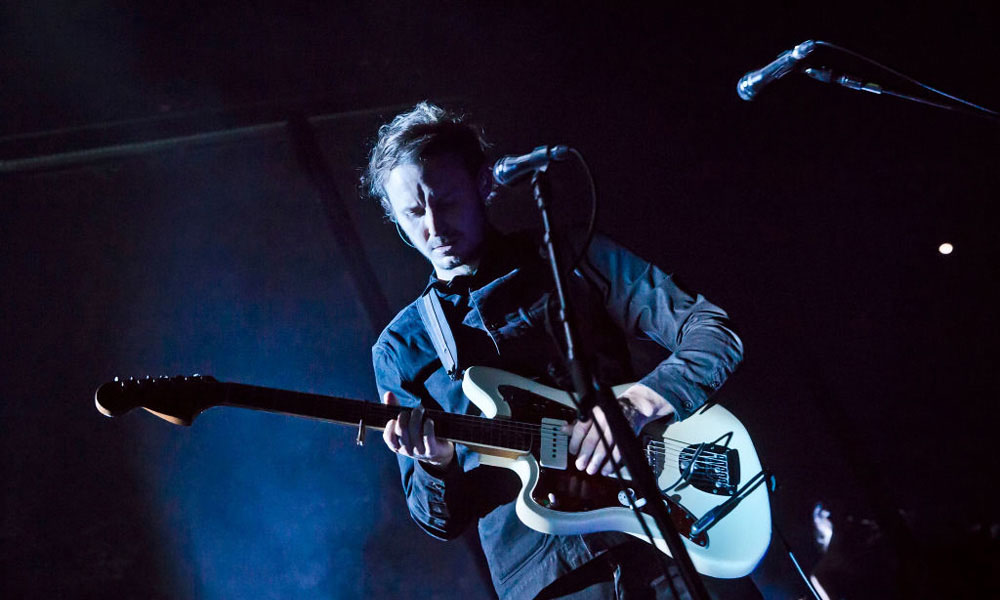 Ben Howard has shared a live version of his song, "Finders Keepers". The song is also part of Howard's forthcoming Record Store Day release on June 12, which features 4 live session/stripped back tracks from Howard's UK chart-topping album, Collections From The Whiteout. You can check the new "Finders Keepers" live video out below.
Ben Howard - Variations Volume 1 - Finders Keepers
The British singer-songwriter's fourth studio album, Collections From The Whiteout, was first issued on March 26 via Republic Records. Produced with Aaron Dessner (The National, Sharon Van Etten, Taylor Swift), its recording marked the first time that Howard has opened his studio doors to an outside collaborator.
When it came to his latest album, the BRIT Award winner and Mercury Prize nominee was initially inspired during a trip to Portugal in 2019. Howard was in his car, listening to People Collective (the collaborative project spearheaded by Justin Vernon and The National's Aaron and Bryce Dessner). Struck by the music, Howard was moved to contact Aaron about working together.
"I was quickly fascinated by what Ben was doing and the state he was in," said Dessner in a statement. "It was a good collision of openness, not on the clock. He's making some of his most adventurous music and also writing some of his best songs at the same time."
Collections From The Whiteout was recorded between New York (where Howard worked with Dessner at his Long Pond Studio), Paris, and the artist's native Devon. The finishing touches were made remotely, amid lockdown, while the artist was hunkered down at his new home in Ibiza.
In addition to musical touches by Dessner, and Howard's long-time guitarist, Mickey Smith, the album includes contributions by drummer Yussef Dayes, Kate Stables (This Is The Kit), Thomas Bartlett (St. Vincent), and Rob Moose (Bon Iver, Laura Marling, Phoebe Bridgers), among others.
Collections From The Whiteout follows 2018's Noonday Dream. A Top 5 seller in the UK, the album earned Howard critical acclaim from the likes of Uncut, Mojo, The Independent, and DIY, which called the LP "an engrossing, deeply atmospheric trip."