Benny Golson Captures A Life In Jazz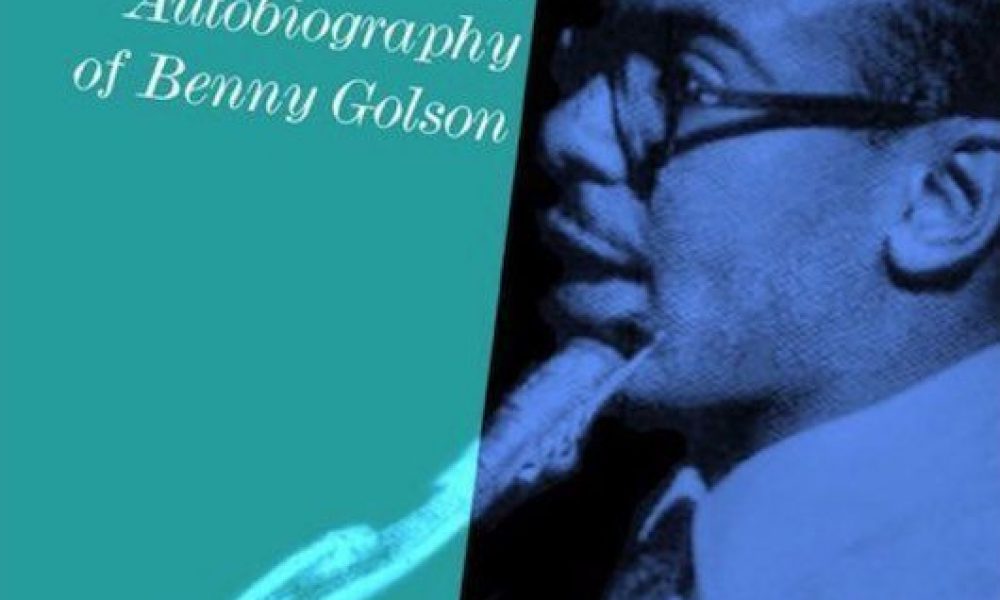 Tenor saxophonist and composer Benny Golson's remarkable life in jazz has been captured in a new autobiography.
Whisper Not: The Autobiography Of Benny Golson, written with Jim Merod and published by Temple University Press, reveals how he found his vocation and learned his instrument alongside John Coltrane, while Benny was still at high school in Philadelphia. In the book, he talks about working with countless other giants of jazz such as Coleman Hawkins, Sonny Rollins, Lionel Hampton, Art Blakey and Dizzy Gillespie.
Golson, now 87, also describes how he came to write extensively for television, on such shows as Ironside, Mission: Impossible, M*A*S*H*, The Partridge Family, and wrote jazz standards such as 'Killer Joe' and 'Whisper Not.'  
In a testimonial for the book, his contemporary Tony Bennett says: "One of the greatest artists our country has is Benny Golson. He is not only a great musician, but an original and fabulous composer. He is inventive and creative and his work is loved the world over. Benny is a rare, creative genius. All I would like to say is THREE CHEERS for Benny Golson!" Golson's fellow tenor sax great Rollins adds: "Composer supreme, tenor man supreme, jazz man supreme, good guy supreme: that's BENNY GOLSON!"
Still on the road, Golson is currently on a European tour which played in Barcelona at the weekend and next visits Madrid before moving on to Italy and France. He has US shows booked from early September onwards.
Format:
UK English