Bill Graham and the Rock & Roll Revolution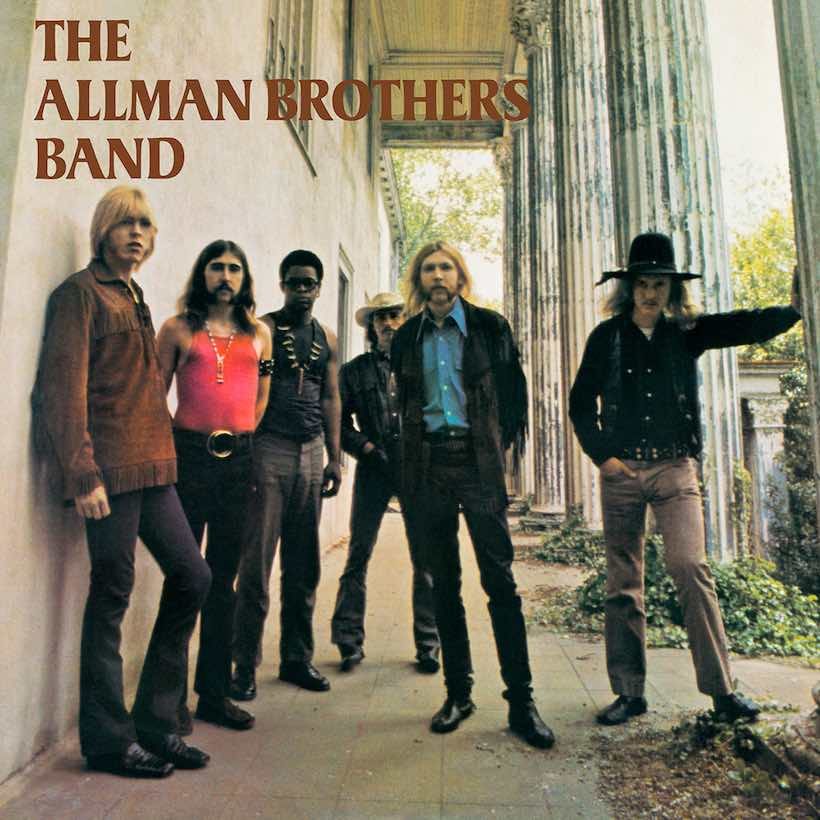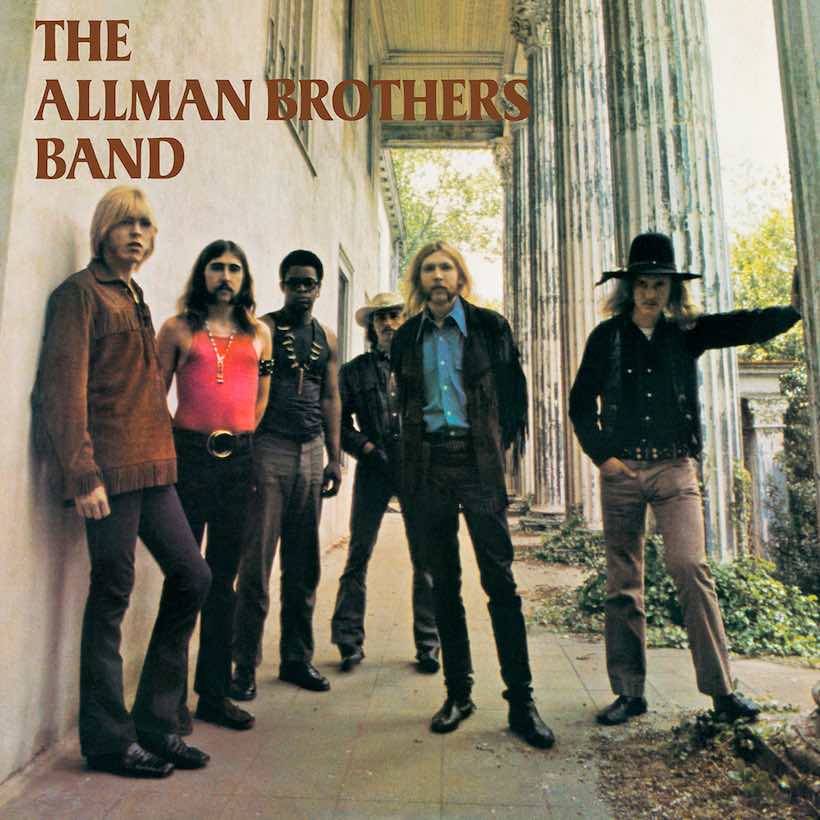 The first comprehensive exhibition about the life and work of the famed rock impresario Bill Graham is on show at the Skirball Cultural Centre in Los Angeles until Sunday (11 October). Bill Graham and the Rock & Roll Revolution features over 400 objects gathered from numerous sources to tell the story of how he changed the face of rock as a promoter and manager.
Graham helped to launch many careers with concerts at his Fillmore Auditorium and was the first impresario to tap into rock music's potential in supporting humanitarian causes, serving as producer of Live Aid in 1985 and Human Rights Now! in 1988. Among the names whose careers he influenced immeasurably were the Grateful Dead, Jimi Hendrix, the Allman Brothers Band, the Rolling Stones, Led Zeppelin and Jefferson Airplane.
Many of the items are on public display for the first time, and represent a fascinating insight into the careers of many stars closely associated with Graham. The exhibition includes such remarkable artefacts as Janis Joplin's tambourine, the 1968 Gibson SG Special used by Pete Townshend during a performance of Tommy, a dress worn by Grace Slick at the Monterey Pop Festival of 1967 and Jerry Garcia's 'Wolf' guitar.
There are also personal scrapbooks of Graham's and original artwork and preparatory drawings for some of the famous Fillmore concert posters. Exclusive to the exhibition is an installation of 'The Joshua Light Show,' the innovative liquid light show conceived in 1967 by multimedia artist Joshua White, which became the backdrop to many of Graham's live productions. More information is available here.
Format:
UK English