Listen As Country Star Billy Currington Heads For 'Seaside' On New Single
The song is the Mercury Nashville artist's follow-up to summer 2019's 'Details' single.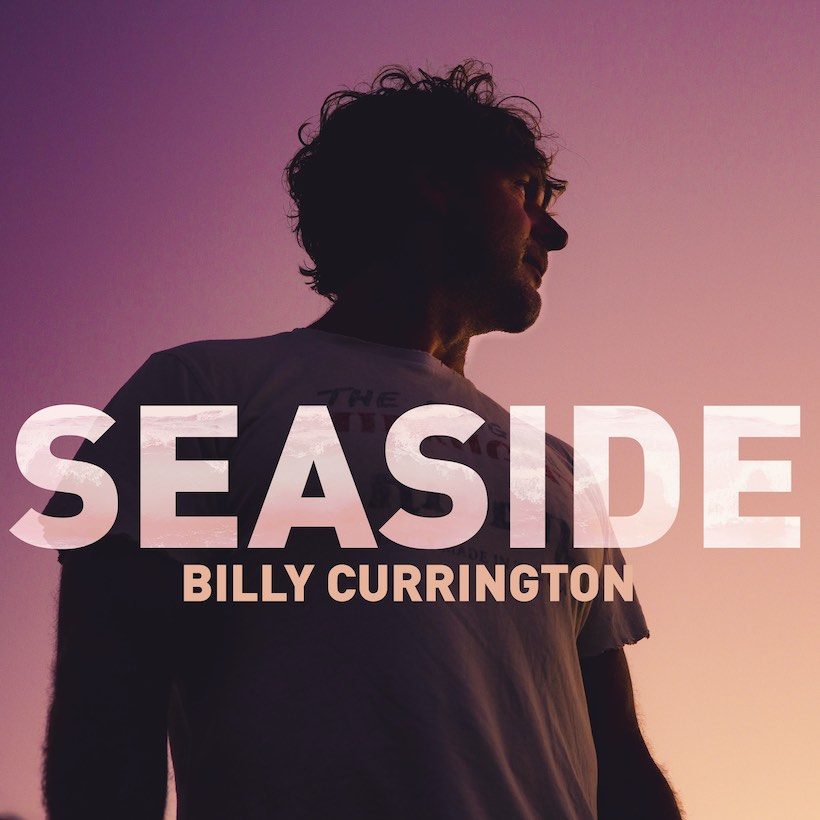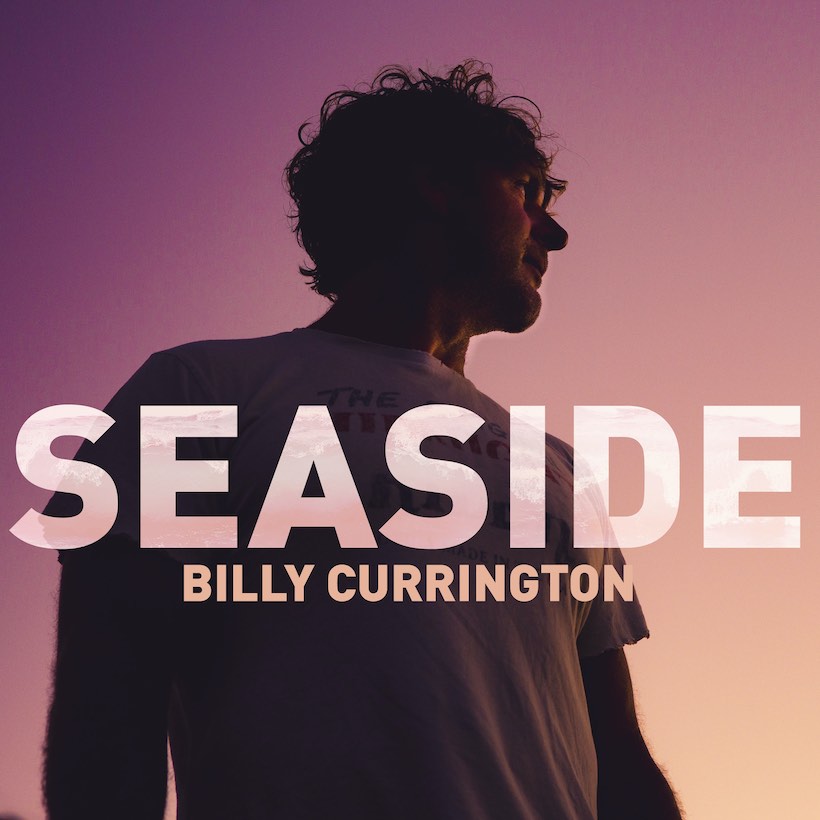 Country star Billy Currington has today (3) released his new song 'Seaside.' He wrote the track with Jordan Schmidt and Steven Lee Olson and it once again showcases Currington's talent for the summertime anthem, with an upbeat refrain, lush harmonies and lyrics that evoke an ocean panorama.
Billy Currington - Seaside (Official Audio Video)
'Seaside' is the Mercury Nashville artist's follow-up to last summer's 'Details' single, released in July 2019 in advance of his Stay Up 'Til The Sun Tour. The artist has a string of platinum-selling No. 1 hits to his name and, last month, marked the fifth anniversary of his gold-certified Summer Forever album. A range of limited edition merchandise celebrating the landmark is available via his Facebook page.
From Willie to Slowhand
Rincon, Georgia native Currington's influences stretch far and wide, from the time-honoured country of Willie Nelson and Kenny Rogers via the soul music of Luther Vandross and Al Green and the blues of Eric Clapton to the grand-scale rock of Def Leppard and Bon Jovi. In this dedicated feature, uDiscover Music reviews Currington's catalogue with an illustrated countdown featuring 20 of his biggest songs.
The star moved to Nashville at the age of 18 and paid the archetypal dues before being recognised. For example, he poured concrete and worked in a gym as a personal trainer, playing in bars at night, developing his songwriting and singing on demos. "I was meeting all these songwriters. That led me into singing everybody's songs," he remembers. "I was doing ten demos a day. Before you know it, I started getting deal offers from record labels."
Currington signed with Mercury in 2003 and released his first, self-titled album that year. It included the top ten country hits 'Walk A Little Straighter' and 'I Got A Feelin", starting a run of success that has continued ever since.
Listen to the best of Billy Currington on Apple Music and Spotify.