Billy Gibbons Shares Newly-Uncovered Live Video Of 'Missin' Yo Kissin"
The clip was filmed in November 2018 at the Aztec Theatre in San Antonio, TX.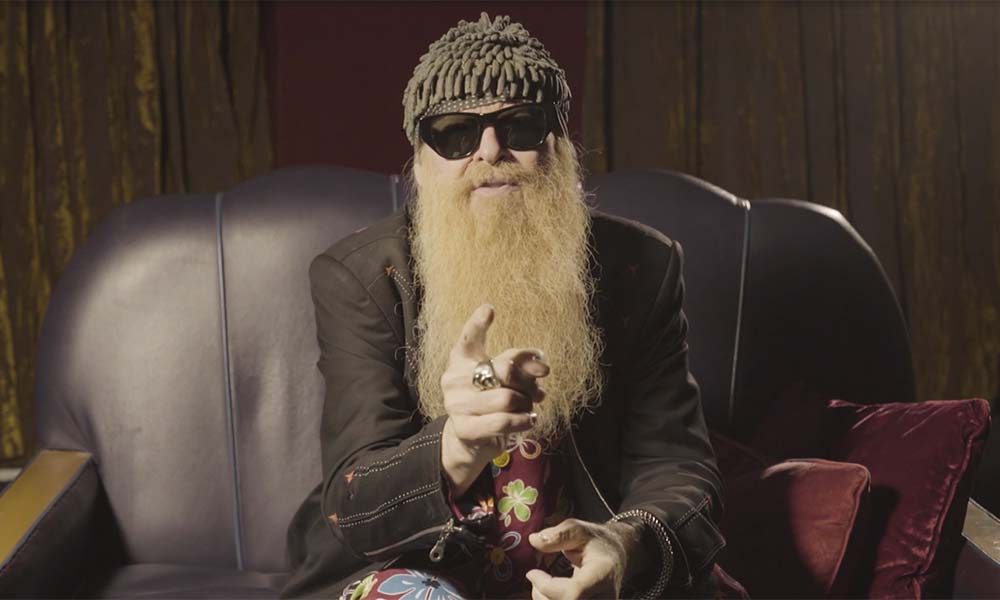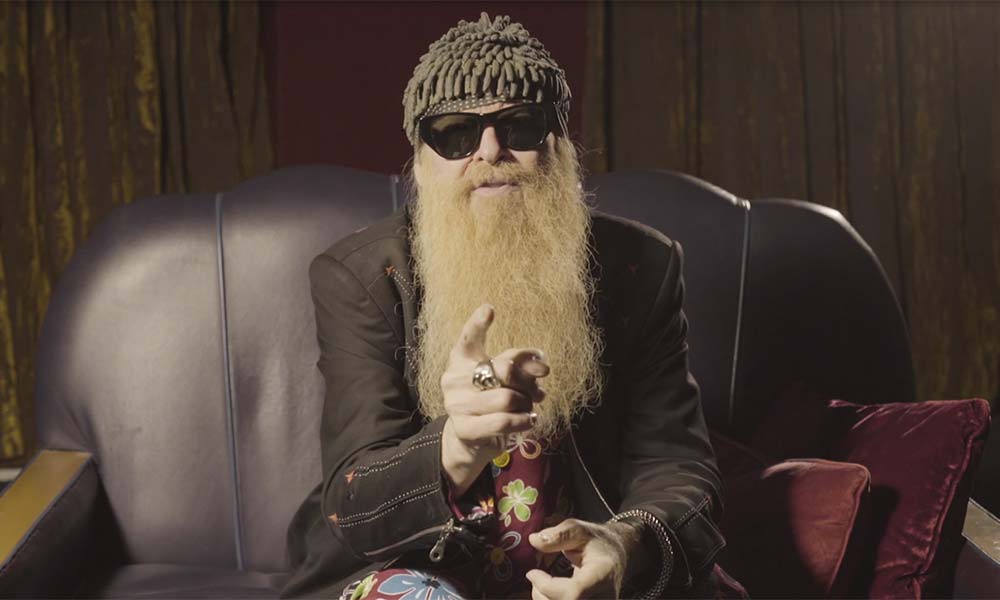 Guitar hero Billy Gibbons has shared a previously overlooked live video of 'Missin' Yo' Kissin", from his 2018 album The Big Bad Blues. The clip was filmed on 11 November that year at the Aztec Theatre in San Antonio, TX as the ZZ Top frontman toured the then-new release.
The clip was rediscovered by Gibbons' drummer on the tour, Matt Sorum, formerly with Guns N' Roses, who also played on the album. The story goes that Sorum was introduced at the soundcheck to the San Antonio gig to Texan photographer and videographer Harry Reese. He was on hand to capture a four-camera shoot of the performance.
Billy F Gibbons: "Missin' Yo' Kissin'" from "The Big Bad Blues"
Reese had two stationary GoPro cameras positioned on Sorum's drum stand and further filmed the event himself with two hand-held cameras. The video was forgotten when the tour was completed, until Sorum called it to mind and found the hard drive.
Blues you can use
"It's fortuitous that Matt remembered the video and fished it out of his stick bag last week," said Gibbons. "Now, more than ever, this is an exemplar of our go-to phrase, 'Blues You Can Use'." His live band on the tour also included Austin Hanks on guitar, with the further participation of Gibbons' trusty guitar tech Elwood Francis on harmonica.
Introducing the video on social media, Gibbons wrote: "In this temporary absence of raucous and rockin' roadshow gatherings, here's a little thing with a sneak peek to offer three minutes of bluesy-rock film entertainment for your viewing pleasure."
Gibbons spoke to uDiscover Music about the making of the album in this interview feature. The Big Bad Blues, his second solo album, reached No. 19 in the UK and No. 73 in the US. It went on to be named Blues Rock Album of the Year at the 40th Blues Music Awards in May 2019. Gibbons was on the road with ZZ Top at the time, but the award was collected by his wife Gilly Stillwater, who wrote 'Missin' Yo' Kissin".
The Big Bad Blues can be bought here.
Format:
UK English