"That's Where I Stand": Billy F Gibbons On BB King, ZZ Top And 'The Big Bad Blues'
Returning to his blues roots for his second solo album, 'The Big Bad Blues', Billy F Gibbons discusses his influences and continuing the blues tradition.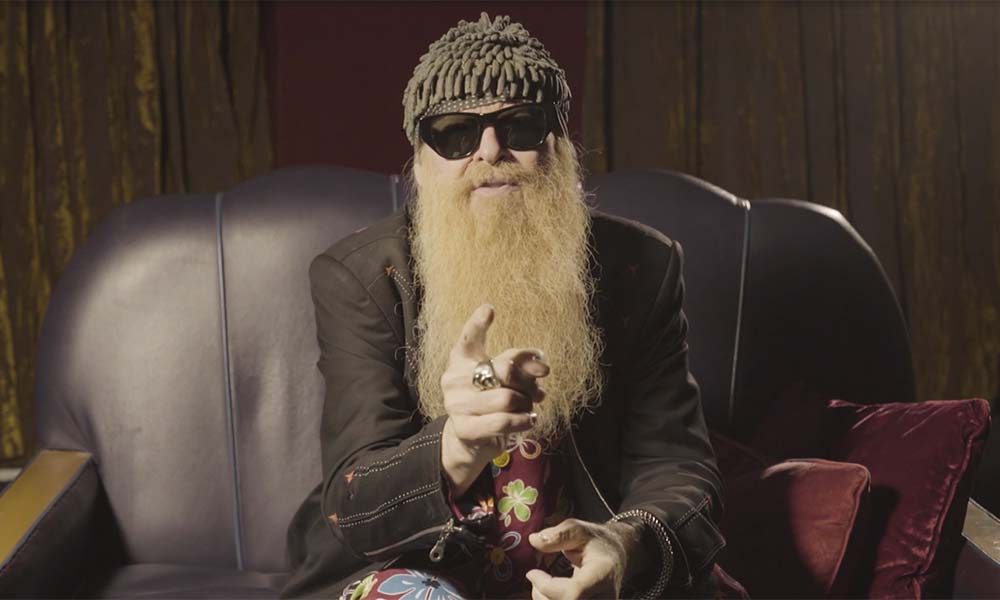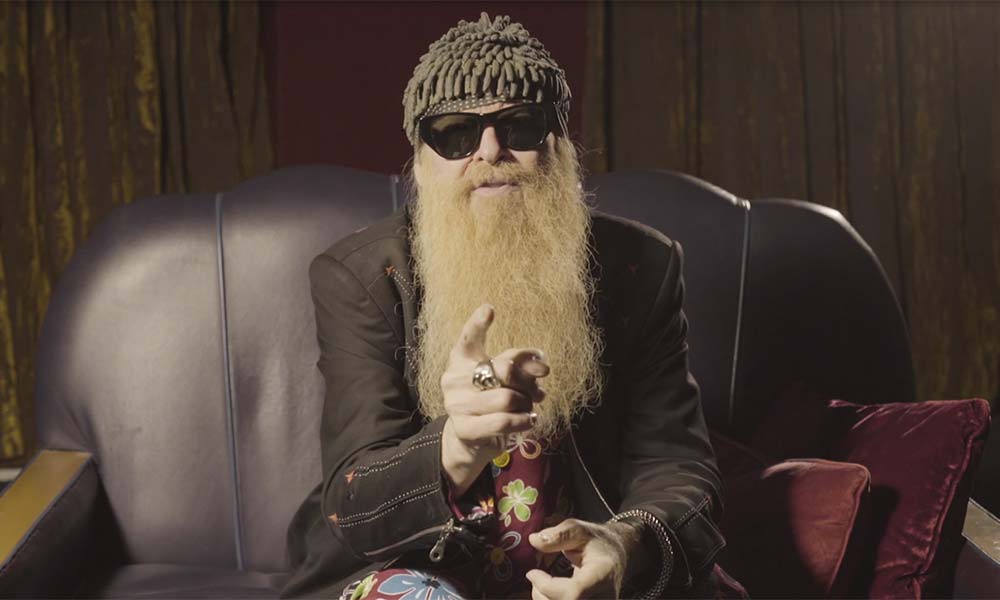 ZZ Top singer and guitarist Billy F Gibbons caught The Big Bad Blues with his second solo album, supercharging the music that's always inspired him. After "Gibbon-ising" Cuban music for his debut solo album, Perfectamundo, Gibbons was asked about retuning to his blues roots for the next project.
"I raised my hand and said, 'That's where we started and that's where I stand,'" he tells uDiscover Music.
The album grew from "inauspicious beginnings": "We started with some sessions that we didn't know were being recorded until later," Gibbons reveals, as the band tackled Muddy Waters and Bo Diddley numbers, among them 'Crackin' Up' and a souped-up take on 'Rollin' And Tumblin''. "The Big Bad Blues, as we now see, started with the discovery that the cover songs had started the ball rolling up that blues avenue," Gibbons says. "We just kind of let it continue rolling."
Down in the studio in Houston, Texas, Gibbons and his crew – a classic power trio including Matt Sorum (Guns N' Roses) and Austin "Left Hand" Hanks – worked in a studio across the hall from where his long-term musical partners, Frank Beard and Dusty Hill, were working on new ZZ Top material. "They said, 'Yeah, yeah, go do your thing. We're going to start peeling the onion and create a few ZZ Top starter pieces,'" Gibbons says, adding, "And that gave me a sense of great confidence that the possibility of making something new within the framework of something that is trustable and repeatable: the ZZ Top thing."
"When I saw what BB King did to that guitar…"
Gibbons' love for the blues started at an early age – from seeing Elvis as a child, and then, at the age of seven, witnessing a BB King recording session in Houston. "When I saw what BB King did to that guitar, I went: 'That's for me,'" he says.
"There is a definite distinction between interpreting the blues form as a traditionalist and then the same thing goes for stretching the artform once again," Gibbons says of where he sits in the blues tradition. "My good friend Keith Richards said, 'Yeah, let's take those same three chords, but let's stretch it out, make something new."
Gibbons continues: "When you speak of creating something in the contemporary vein, we're fortunate to be considered as interpreters. The good news is the legacy of the originators still stands. You can play those records over and over again and maybe you can kind of enter the framework, or imagine what it must have been like at the time. The continuum is the fact that this simplistic three-chord thing called the blues continues on. It gets rediscovered, oh, every ten years. Somebody finds out: 'Oh, I've got this new thing, it's called the blues.' Yes. We know."
"The straight-ahead direct answer is…"
By that reckoning, the blues has been rediscovered at least five times in ZZ Top's lifetime. Starting out in 1969, the band are about to a major milestone: becoming the first group in history whose original line-up has lasted for 50 years.
"We've been at this longer than most contemporary marriages," Gibbons acknowledges. "When we take the stage, we don't know who's going to make the first mistake. We call it 'Going to the Bahamas'. Now, getting there is easy. The trick is getting back."
And the secret to maintaining such longevity in an industry that's seen more than its fair share of acrimonious splits and tragically early deaths?
"I think the straight-ahead direct answer is in two simple words: separate buses."
The Big Bad Blues is out now and can be bought here.
Format:
UK English